Image: Leon Farrell/RollingNews.ie
Image: Leon Farrell/RollingNews.ie
IT MAY FEEL like a lot longer but it was only seven years ago when the Irish people went to the polls and elected Michael D Higgins to the office of president.
The race last time out had plenty of twists and turns as the candidates aimed to secure the support of the public.
But how well do you remember the presidential race of 2011?
Let's find out…
Right so, how many presidential candidates were there?
Mark Stedman/RollingNews.ie


Which of the independent candidates secured the backing from the most councils?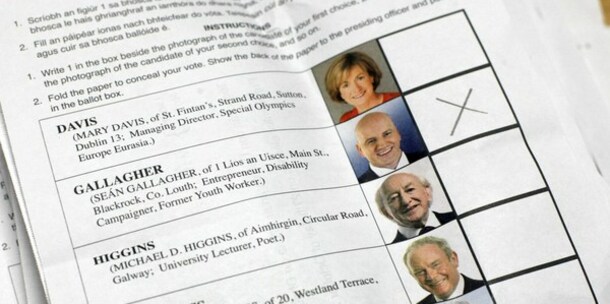 Mark Stedman/Rollingnews.ie


Gay Mitchell and Mary Davis had - for a time at least - the same campaign slogan. What was it?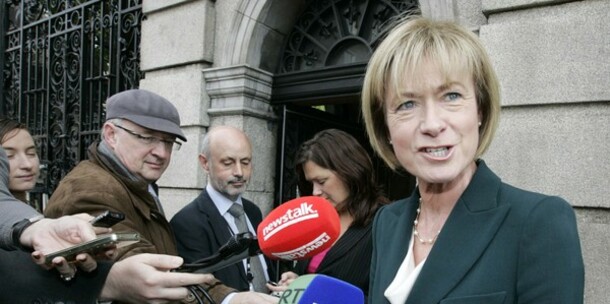 Mark Stedman/Rollingnews.ie
Understands our past. Believes in our future.
The President who will do us proud.
Pride at Home. Respect Abroad.


Which of the candidates had a dramatic tyre blowout on the M4 during the campaign?
Julien Behal/PA Images


In an Irish Times/Ipsos Mori poll on 23 October 2011, Sean Gallagher was clearly ahead on 40%. But what percent of first preference votes did he get in the election?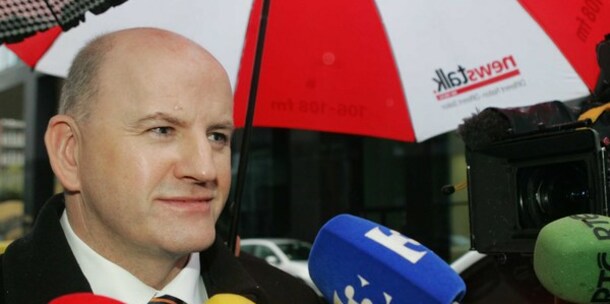 Sam Boal/Rollingnews.ie


The infamous Tweetgate incident during an RTÉ debate was said to have damaged Sean Gallagher's chances... but who presented that debate?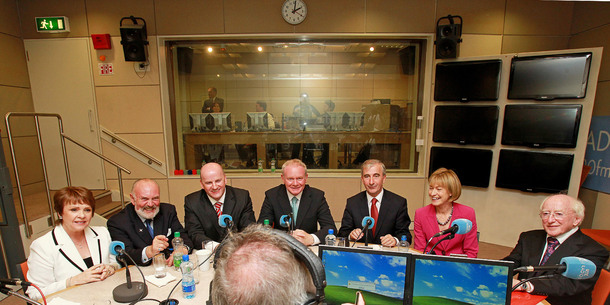 Julien Behal/PA Images


In that same debate, candidates were asked what they hoped their legacy would be as president. What did Michael D Higgins say on this?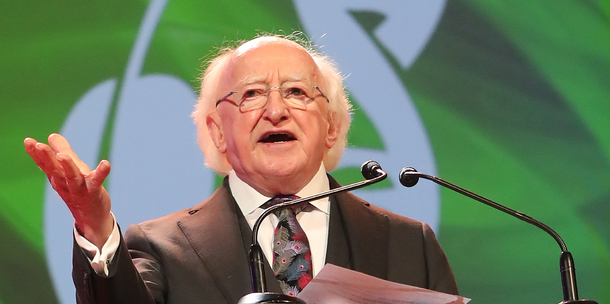 PA Images
Putting the wellbeing of the people at the heart of his presidency.
Giving leadership in getting the economy back on track.
Using experience of human rights activism to help restore and heal the country.
Being a hopeful leader that could guide the country through the difficult years.


Fianna Fáil didn't run a candidate, but which famous Irish figure had been widely tipped to run under an FF ticket?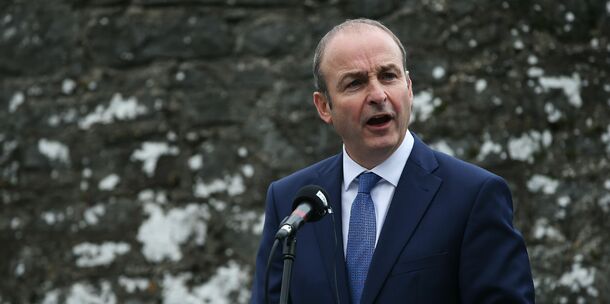 PA Images


Which of these TDs agreed to nominate Martin McGuinness to secure his place on the ballot?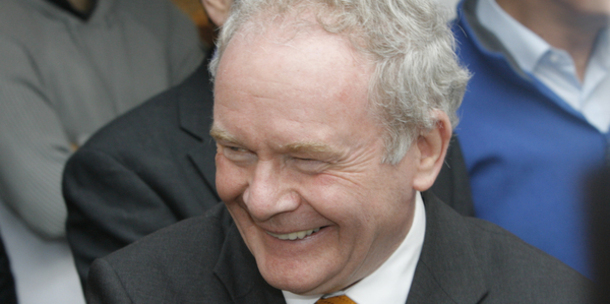 Mark Stedman/Rollingnews.ie


What did Sean Gallagher say when asked if he'd run again upon admitting defeat in October 2011?
Rollingnews.ie
I'll be back again in seven years' time
I can't see myself having another go.
I'm not making any decisions about anything Answer all the questions to see your result!
You scored out of !
Top dog
You made it á la Michael D! Well done.
You scored out of !
Clever Cat
Almost purrfect
You scored out of !
Fintastic
You didn't win the election, but you gave it a good go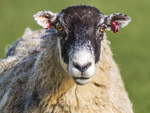 You scored out of !
What are ewe doing!?
Baaaaaaad
You scored out of !
Turtley awful
A shell of a bad effort