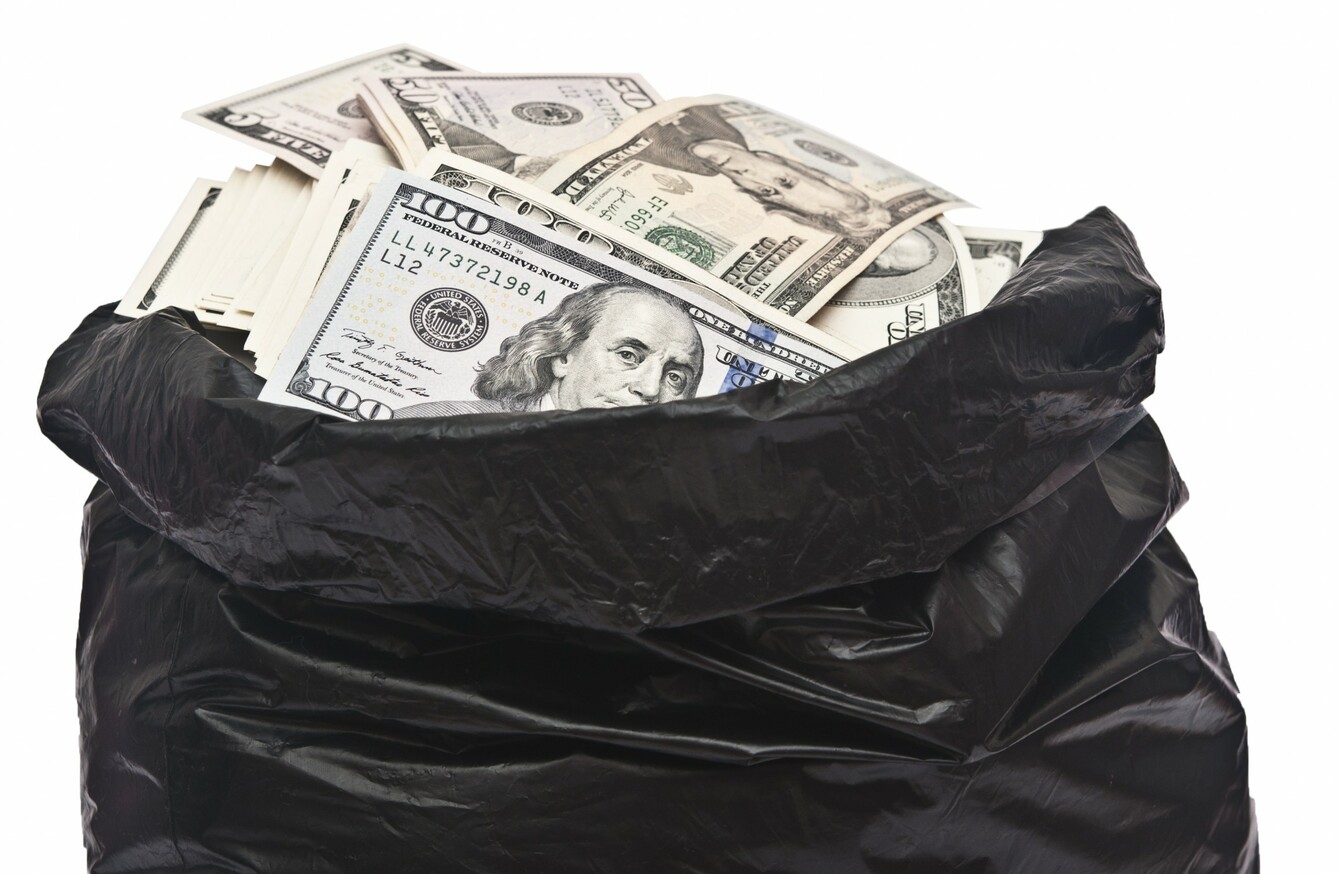 File photo
Image: Shutterstock/inxti
File photo
Image: Shutterstock/inxti
AN IRISH PRIEST has found himself taking up a pivotal role in a huge political scandal that has gripped Argentina.
Fr Tom O'Donnell, originally from Limerick, has been tasked by the Catholic Church with investigating aspects of an incident that saw a former government minister attempt to stash around $9 million (€8.2 million) at a small convent in Buenos Aires.
The incident happened last month, when a neighbour of the Our Lady of the Rosary of Fatima convent noticed someone loitering in its vicinity at around 3am in the morning.
Speaking to RTÉ's News at One earlier today, Fr O'Donnell said:
[The neighbour] knew these nuns are quite old – one lady is 94 and the second lady is late 70s. He didn't know what was happening. He was surprised to see it was happening. So he called the police and the police came along.
"They interrogated López," O'Donnell went on, "First of all he said that he was a priest. And then of course they didn't believe him because nobody would appear at the convent wall at 3am in the morning. So they started asking more questions and they found out who he was."
José López had connections to convent, being a friend of its founder the late Archbishop Ruben Di Monte, and the former government minister had contributed money to help build the facility.
He had been attempting to throw black plastic bags filled with money over the wall.
O'Donnell's role in the investigation is as an official of the church, and he will be seeking to discover what, if anything, the nuns knew about the scandal. 
Argentina has been enthralled with the story since it broke last month, with it casting question marks over the legacy of former president Cristina Kirchner, who finished her eight-year term in office last December.
The former president has been dogged with rumours of financial impropriety since leaving office, and the fact that López previously held the position of public works secretary (a junior ministry) under her government is unlikely to help his case.