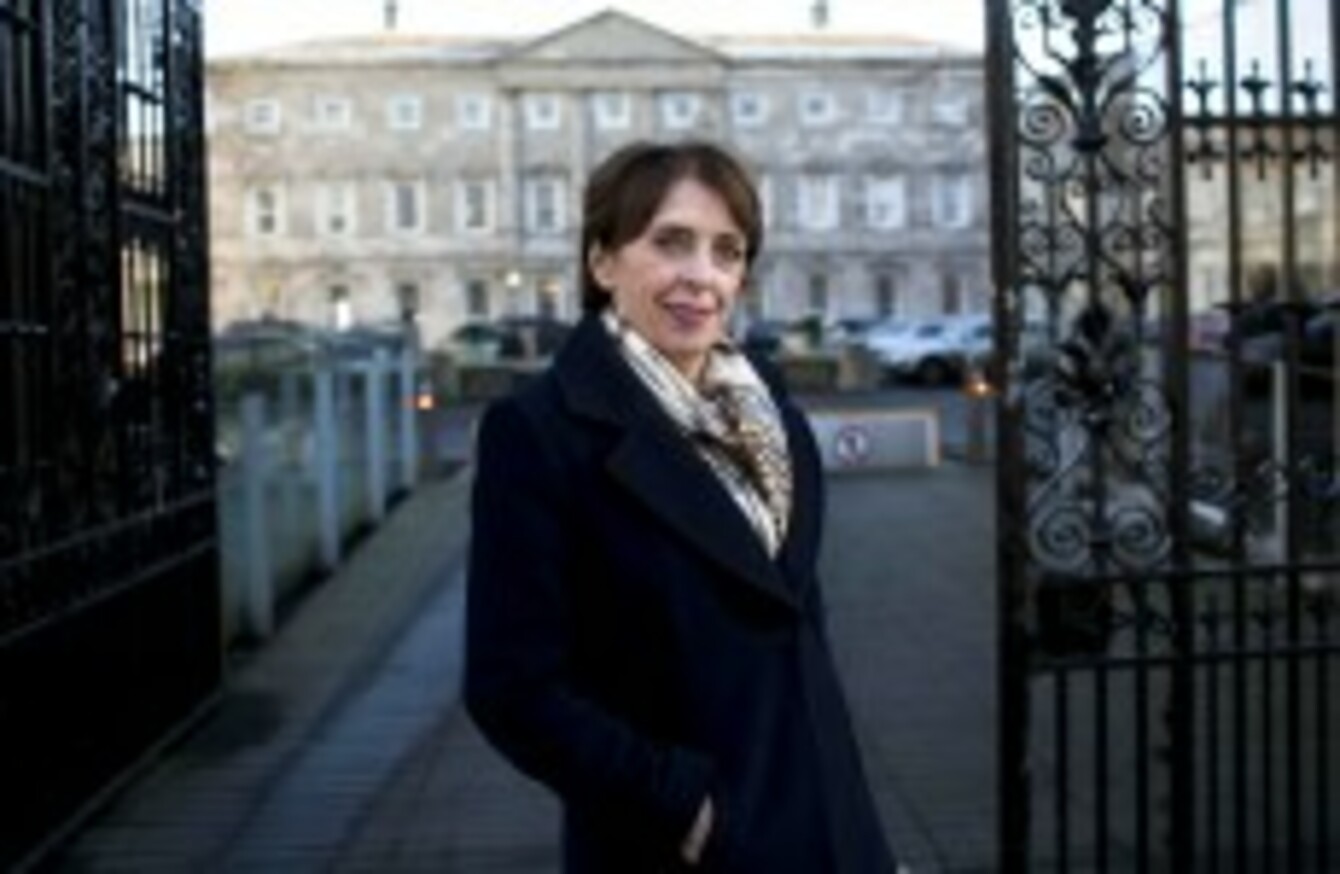 Image: Wanderley Massafelli/Photocall Ireland
Image: Wanderley Massafelli/Photocall Ireland
FIGURES RELEASED by the HSE show that at least 72,000 people are on waiting lists for 'core' primary care services, including physiotherapy, occupational therapy and speech and language therapy.
Figures released in response to Dáil questions from former junior minister Róisín Shortall have revealed that 72,067 people were waiting for either an assessment or for treatment in one of those three disciplines at the end of December 2012.
That number is 1,322 higher than it had been in October, indicating a 1.83 per cent increase in waiting lists for appointments in two months.
Speech and language therapy accounts for almost half of the waiting time, with 34,617 people awaiting an appointment.
This figure is made up of 15,713 people awaiting their first appointment for assessment about a possible primary care need, of whom 2,333 people have been waiting over twelve months for an appointment.
A further 18,904 people are awaiting speech and language therapy treatment, of whom 4,185 have been waiting over a year.
Most of the patients awaiting speech and language therapy would be children whose language skills have not developed as they should.
15,830 people were awaiting an initial occupational therapy assessment, a modest increase on the number from two months previously. 2,565 of those people were waiting over a year for their assessment.
Of the 21,620 people awaiting physiotherapy assessment, 6,300 were waiting over 12 weeks.
Shortall said the static numbers on waiting lists could have been tackled if money set aside to appoint new staff had not been reallocated to other areas of the health service which had run over budget.
"€20 million was set aside in 2012 to tackle service deficits in these areas but was used instead to address the budget over-runs elsewhere in the health service," Shortall – who quit as the junior minister responsible for primary care last September – said in a statement.
"In the 2013 HSE service plan, €20 million was again set aside to fill such posts. We cannot afford to lose any more time in filling all of these essential front-line posts," she said.