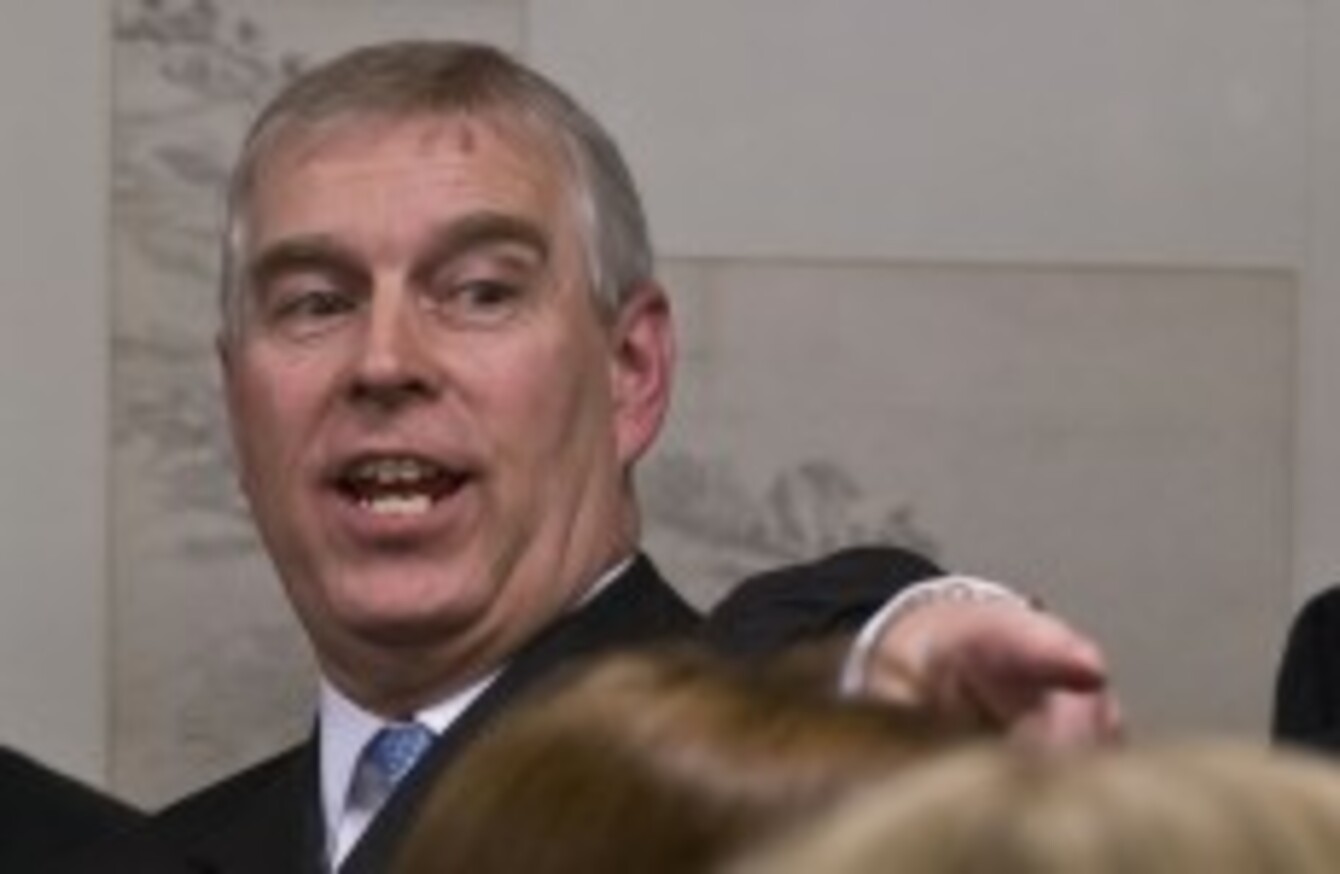 Image: Michel Euler/AP/PA
Image: Michel Euler/AP/PA
PRINCE ANDREW TODAY publicly denied allegations he had sex with an underage girl.
He made the denial during a visit to the World Economic Forum in Davos, Switzerland. It was his first public appearance since the allegations.
US lawyers representing a woman who claims she was forced to have underage sex with Prince Andrew have filed papers requesting that he respond to her claims under oath.
Buckingham Palace officials have strongly denied that he had any sexual involvement with the woman, who is identified only as Jane Doe No 3 in court papers.
"I just wish to reiterate and to reaffirm the statements which have already been made on my behalf by Buckingham Palace," Prince Andrew said.
He went on to say: "My focus is on my work."
The royal has faced increasing pressure to speak about the allegations since they first emerged earlier this month.
The woman behind the claims says in court papers the prince's denials are false.
"I hope my attorneys can interview Prince Andrew under oath about the contacts and that he will tell the truth," she says in the papers.