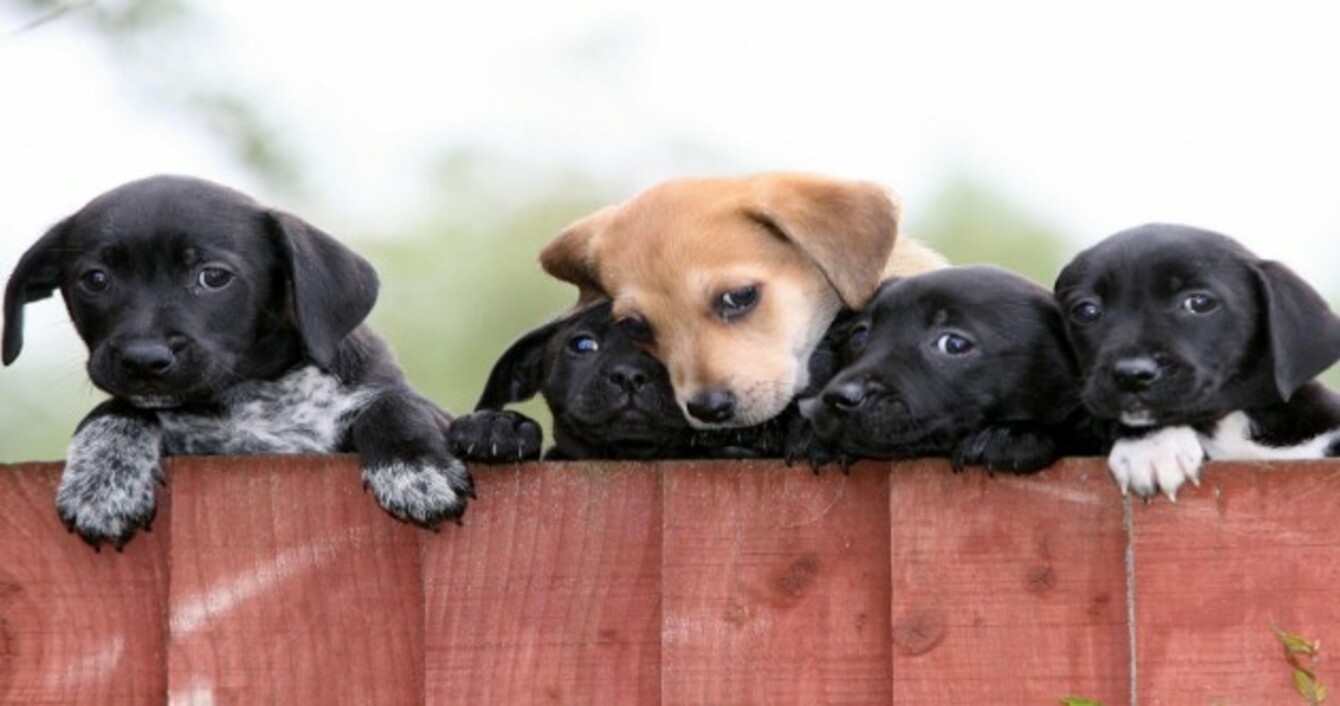 Image: Martin Rickett/PA Archive/Press Association Images
Image: Martin Rickett/PA Archive/Press Association Images
EACH WEEKDAY EVENING,TheJournal.ie brings you five things you should know before you head out the door for the day.
1. #PRISONS: The cost of detaining a prisoner in Irish jails fell last year despite an increase in the number of people being jailed according to the Irish Prison Service's annual report for 2011. The report showed 13,952 people were jailed last year and suggested that a significant proportion of people jailed during that time were repeat offenders who had already served jail time in 2011.
2. #STUDENT LOANS: Bank of Ireland has announced a loan scheme for postgraduate students which will see the bank pay their tuition fees directly for the duration of their studies. Repayments will be interest-only until three months after the student graduates with capital repayments thereafter at a variable annual interest rate of 10.8 per cent.
3. #VINB v DOB: A letter sent by Denis O'Brien to Vincent Browne in which he accuses Browne of 'factual inaccuracies' in an article and says it became an "all out attack on him" was published on Politico.ie today.In the letter  O'Brien said if Browne continued to libel him in his TV programme or Irish Times column, he would be left with no other choice but to sue. Browne's response concludes with a comment that through his journalistic career he has found that friendships are often compromised when friends assume powerful positions.
4. #DRINKING WATER: Homes and businesses in a north Dublin area have been advised not to drink their water until the results of bacterial testing show it is safe to do so. Samples so far have shown no presence of e-coli or metals such as lead. Three water tankers are providing the affected area with water today.
5. #QUINN: The President of the High Court was told today that the Quinn Insurance losses could surpass £1.6 billion , RTE reports. Head of insurance supervision at the Central Bank, Domhnall Cullinan, said the situation could worsen once the layers of the onion were peeled back.