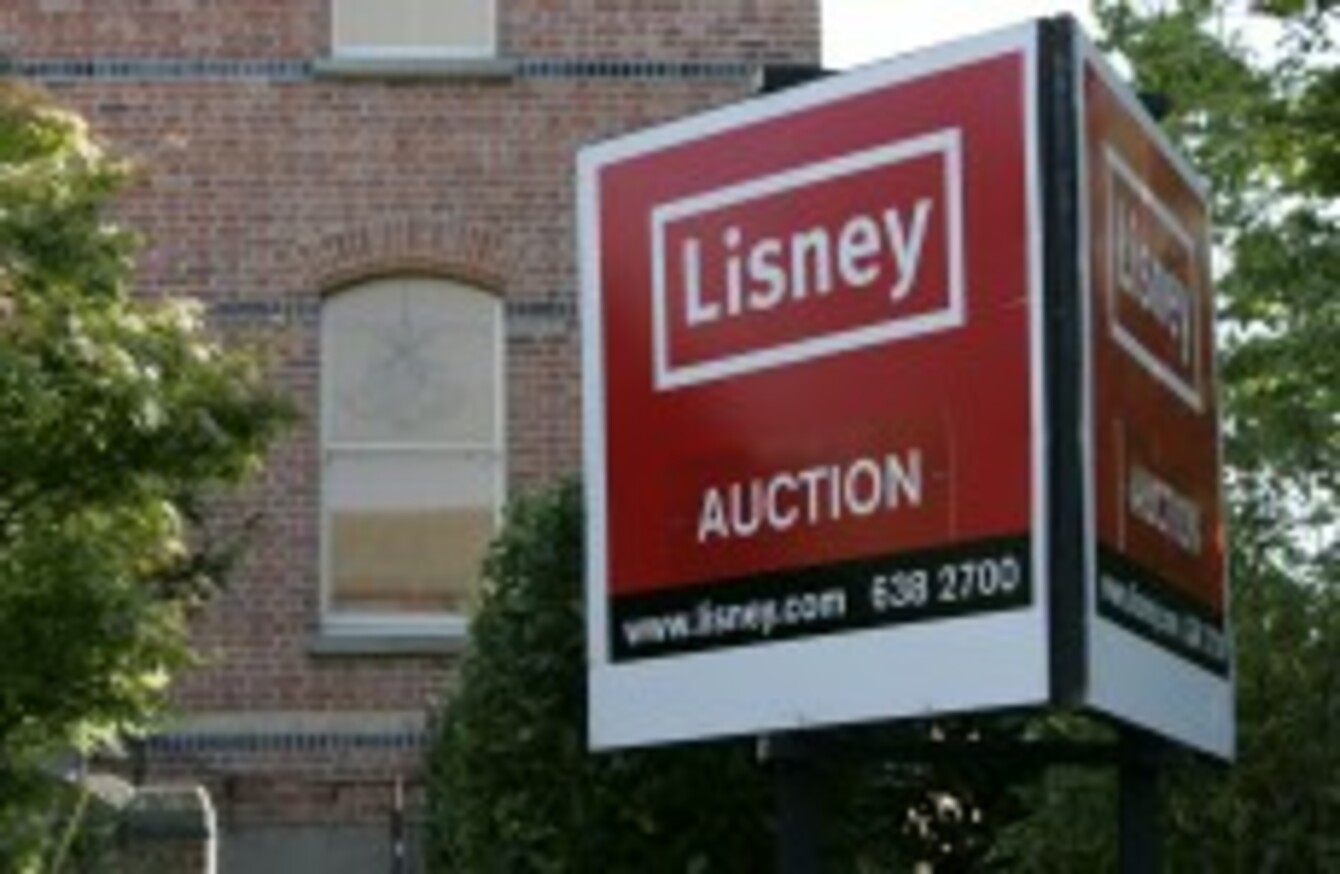 Image: Mark Stedman/Photocall Ireland
Image: Mark Stedman/Photocall Ireland
Updated 23:00
IN A CONTINUATION of the trend for the last five months, property prices are increasing with Dublin continuing to outpace other areas.
In the year to September, residential property prices at a national level, increased by 3.6 per cent according to then Central Statistics Office. This is an acceleration of the yearly rise of 2.8 per cent observed in August and is far removed from the 9.6 per cent fall recorded in the twelve months to September 2012.
In Dublin, residential property prices rose by 12.3 per cent, a quicker rate than the in August when they were up by 10.6 per cent. Dublin apartment prices were 11.0 per cent higher when compared with the same month of 2012.
On a monthly basis there were also across the board increases. In September, prices grew by 1.8 per cent nationally with values in Dublin up by 3.9 per cent in Dublin. Prices have increased each month since May.
(Source: CSO)
Outside Dublin
The effect of the strong performance of the Dublin market can be observed by removing the capital from the calculations. Property prices were in fact 2.6 per cent lower last month when compared with September 2012 and 0.1 per cent lower on a monthly basis.
The year-on-year decline of 2.6 per cent continues an unbroken sequence of annual falls stretching back to February 2008.
First published 11:50.