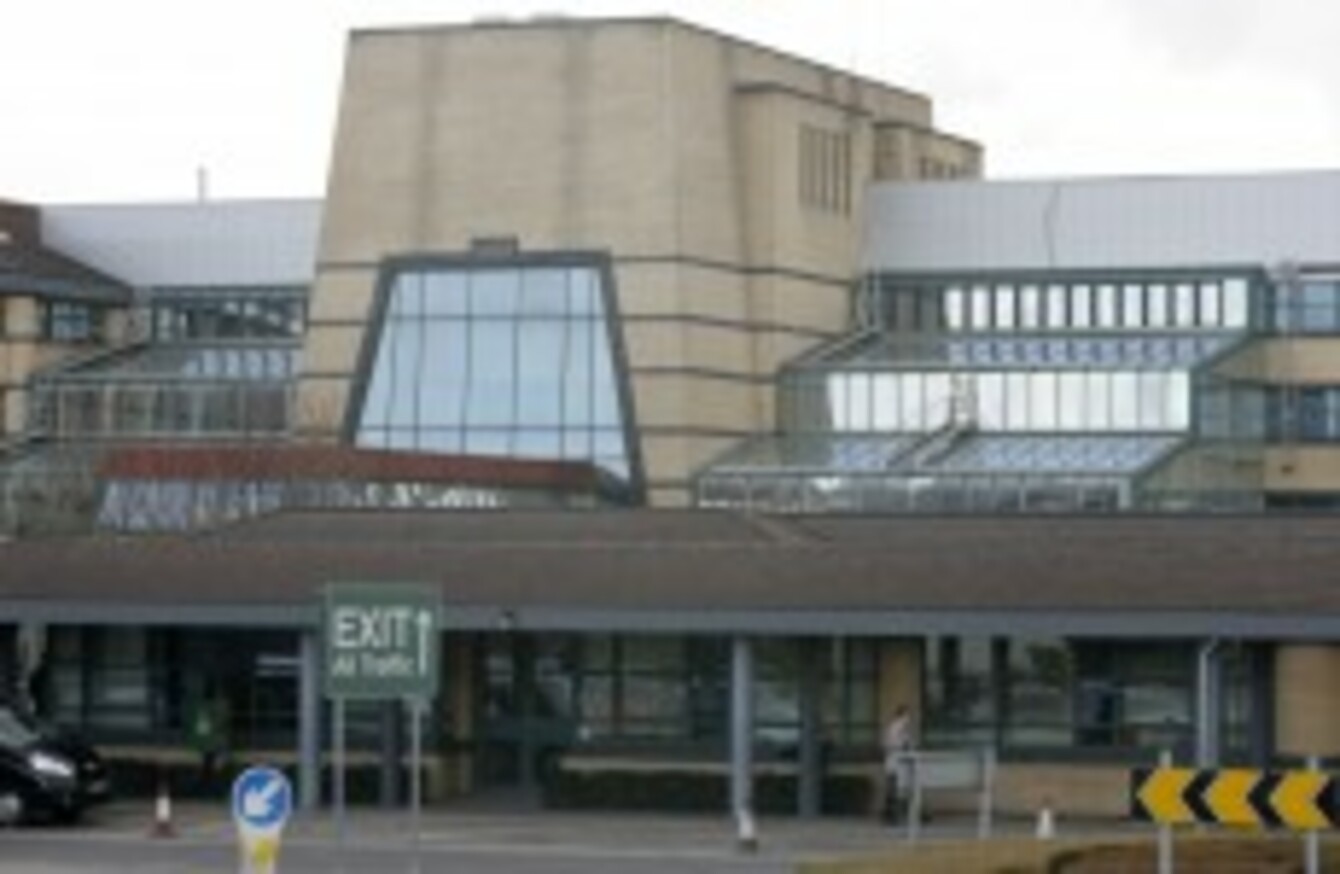 Tallaght Hospital (The Adelaide and Meath Hospital).
Image: Mark Stedman/Photocall Ireland
Tallaght Hospital (The Adelaide and Meath Hospital).
Image: Mark Stedman/Photocall Ireland
TALLAGHT HOSPITAL AND South Dublin County Council have formally submitted their  joint bid for the new National Children's Hospital to be co-located on a publicly-owned site adjacent to the existing Tallaght Hospital Facility.
Eilísh Hardiman, Chief Executive of Tallaght Hospital stated that the  proposal "envisages a campus governance arrangement that facilitates separately governed hospitals in a dedicated medical quarter". She said this was to "achieve maximum optimisation of shared services, campus operations and development of state of the art, patient friendly children's, maternity and adult hospital facilities".
Philomena Poole, County Manager, South Dublin County Council added that the development opportunity at Tallaght Medical Quarter "has many driving factors in accommodating a children's and maternity hospital".
Our view is that this proposal, from a healthcare planning, urban planning and timescale perspective, offers a value for money opportunity to deliver best practice paediatric services and facilities at the proposed Tallaght Medical Quarter which will see delivery of the National Children's Hospital in 2016.
According to the two parties, the key strengths of the proposal in Tallaght Medical Quarter are:
The availability of a site(s) immediately adjacent to the existing adult teaching Hospital and in compliance with approved healthcare policy, a proposed maternity hospital, "therein offering a tri-location opportunity".
The available site(s) are in public ownership and comprise 6.5 hectares with excellent access and public transport options.
The available site(s) are subject to a Local Area Plan which delivers flexible development options of up to 180,000 square meters  of Hospital development.
As part of the pre-planning process South Dublin County Council will make available a multi- disciplinary technical team of senior officials to work with the National Children's Hospital design team.
Tallaght Town Centre provides additional potential for excellent retail, commercial, and residential opportunities.
South Dublin County Council has a strong track record in terms of working with large development projects through the pre-planning process.
Both parties believe the proposal "offers real and substantial benefits" for the location of the National Children's Hospital at the Tallaght Medical Quarter.
Earlier this month, the Mater, Rotunda and Temple Street hospitals confirmed they are working on a new bid to locate the planned National Children's Hospital on the current Mater site.