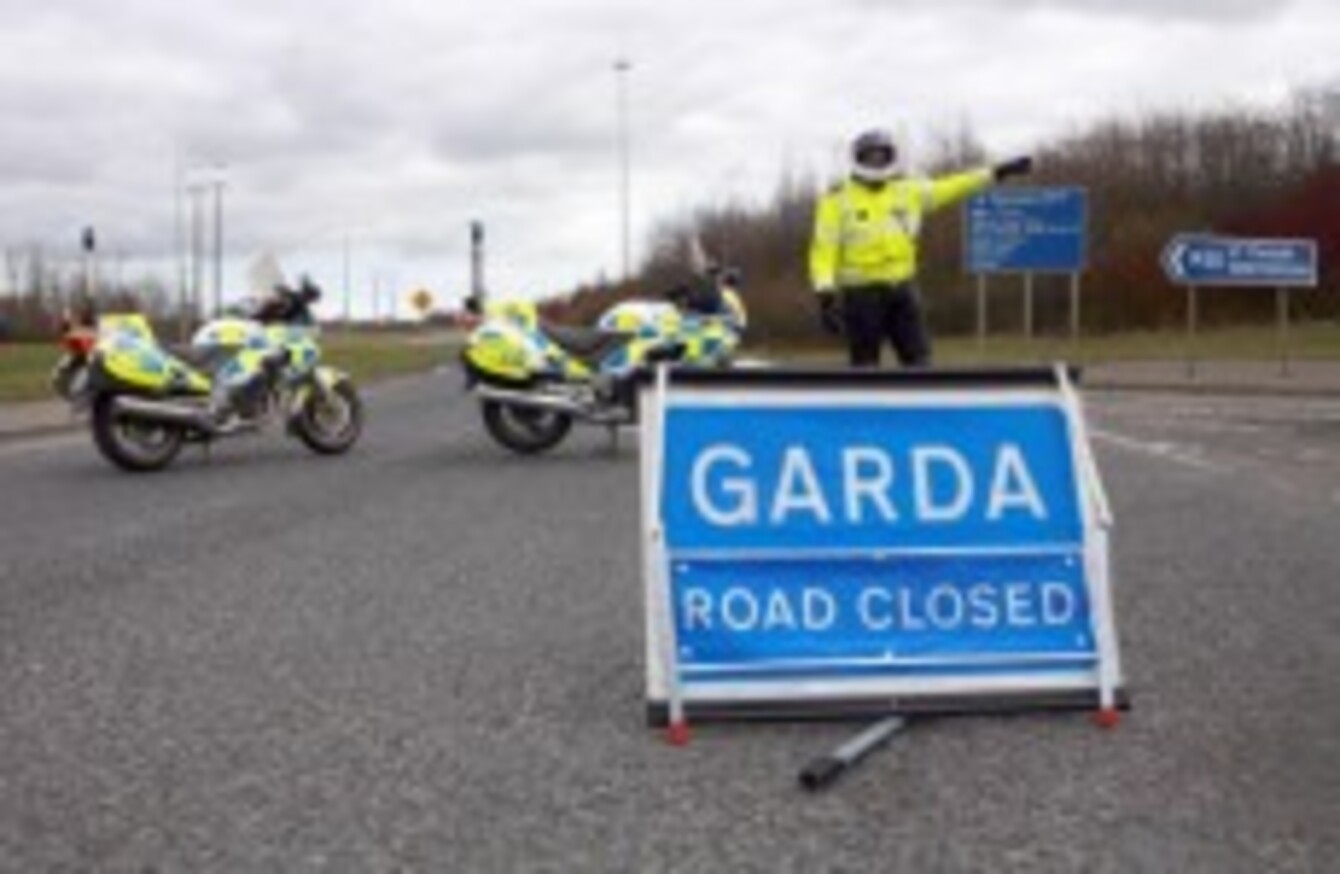 Image: Liam McBurney/PA Wire
Image: Liam McBurney/PA Wire
THE EUROPEAN Parliament has agreed a new directive under which Ireland can prosecute non-residents from other EU countries for traffic offences committed on Irish roads.
Yesterday's parliamentary vote means that motorists can be punished for traffic offences committed in other parts of the EU. Those offences include drink driving, speeding, failing to use a seatbelt and the illegal use of the hard shoulder.
MEP for Ireland South, Phil Prendergast, said that the directive means that non-national and Northern Irish drivers who break traffic laws in the Republic can be punished:
There have been a number of false dawns in relation to Northern drivers getting away with offences on our side of the border. But so far the only agreement between the jurisdictions relates to disqualified drivers.

We also have a problem with Irish residents from other EU states avoiding punishment for traffic offences here because their car is registered in their home country. This directive will bring an end to almost all of that.
Prendergast added that EU data suggests that non-resident drivers are three times more likely to commit a driving offence than a resident motorist.
However, Ireland must choose to 'opt in' to this directive before it can be enacted here. Under the directive, information on traffic offences will be shared across member states to facilitate prosecution.
Euractiv reports that the fines may not be imposed for up to two years from now.