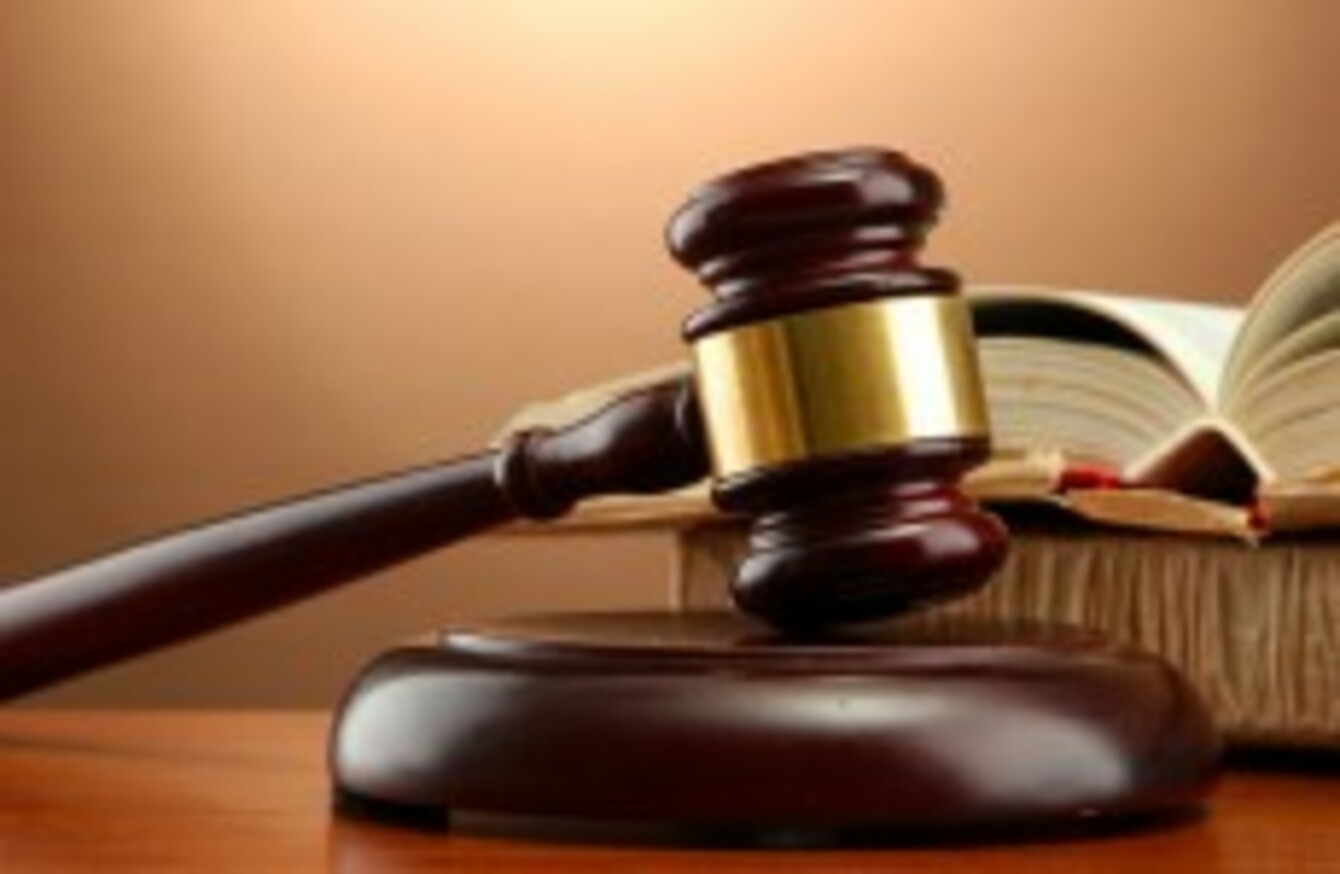 Image: Shutterstock
Image: Shutterstock
THE DÁIL'S JUSTICE committee is to hear submissions on prostitution legislation in Ireland tomorrow.
In June of this year, the Minister for Justice and Equality Alan Shatter published a discussion document on the future direction of prostitution legislation in Ireland. He referred that document to the Joint Committee on Justice, Defence and Equality, and the committee invited written submissions from interested groups or individuals in relation to this review.
The committee received more than 850 submissions and tomorrow it will begin the discussion around the submissions.
The document published by Minister Shatter does not favour any particular approach to changing the current laws in Ireland, but does offer suggestions about how to deal with the ongoing problem here.
At the time, the Minister said that prostitution was once mainly a street-based phenomenon, but it is no longer the case due to the use of mobile phones and the internet.
He also acknowledged that there are differing views on how criminal law should deal with prostitution.
Submissions
The Justice committee will begin the first of its hearings on the submissions at its meeting tomorrow afternoon.
Among those attending tomorrow's meeting will be: Dr Gillian Wylie, TCD and Dr Eilís Ward, NUI Galway; and representatives from: Act to Prevent Trafficking (APT); Barnardos; Immigrant Council of Ireland (ICI); Irish Nurses and Midwives Organisation (INMO); Irish Medical Organisation (IMO); Irish Immigrant Support Centre (NASC); National Women's Council of Ireland (NWCI); One in Four; and Ruhama.
Committee Chairman David Stanton, TD, said:
As legislators with the responsibility for reviewing Ireland's prostitution laws, it is important that we engage with people and organisations working with those involved in prostitution to get their views on current legislation and discuss what legislative changes they would like to see.
He added that members of the committee have already met with fellow parliamentarians in Sweden to discuss their experiences of the drafting and implementation of its legislation on prostitution.
This meeting will start in Committee Room 2, Leinster House at 2pm. Committee proceedings can be followed live at this link.
The Turn Off The Red Light Campaign is calling for the criminalisation of buying sex acts in Ireland, similar to the changes in law enacted in Sweden. It began a billboard campaign in August.
In October 2011, Minister Shatter published a report into the Swedish legislation, following lobbying by the EU-funded Dignity research project.