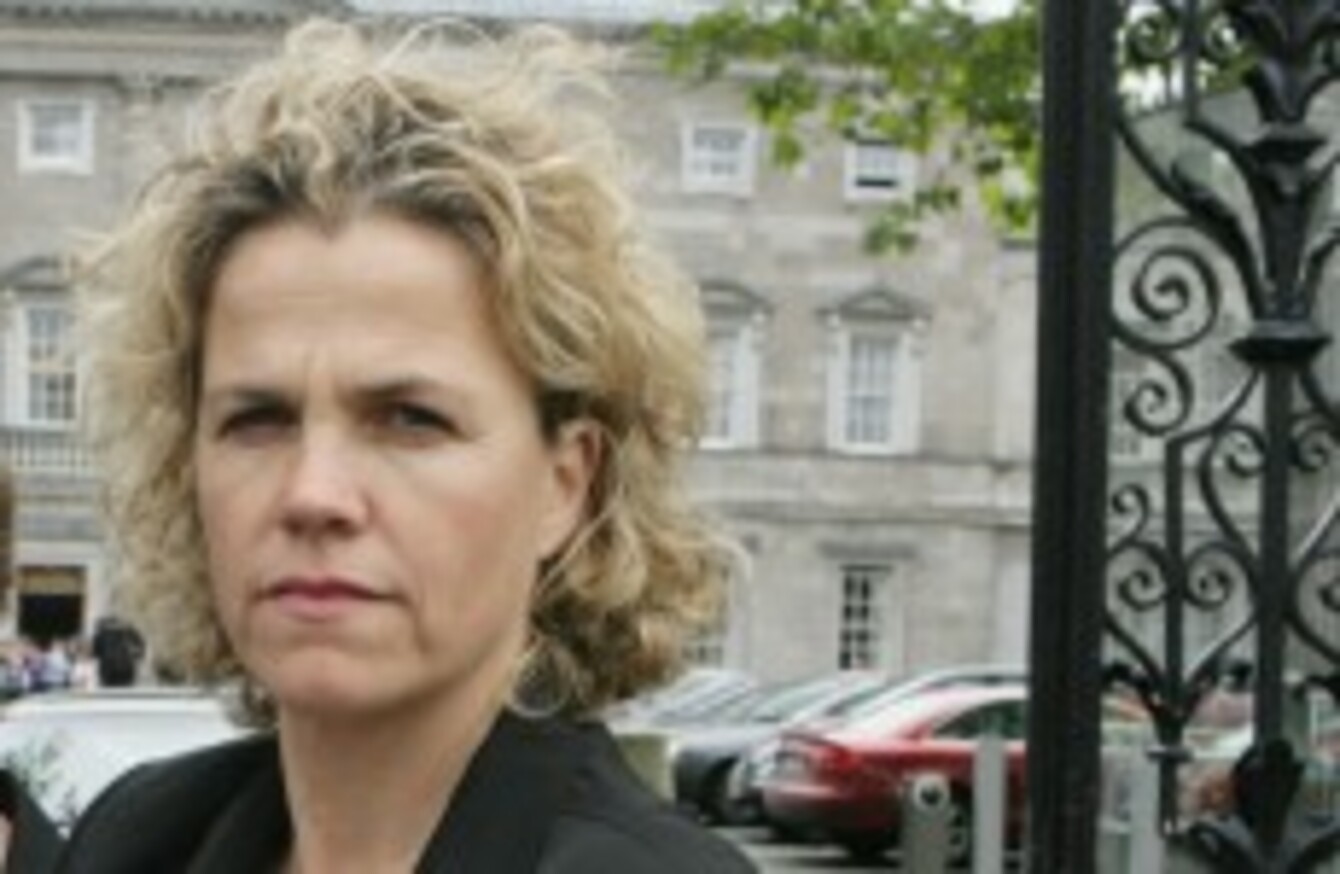 Denise Charlton, CEO of the Immigrant Council of Ireland
Image: James Horan/Photocall Ireland
Denise Charlton, CEO of the Immigrant Council of Ireland
Image: James Horan/Photocall Ireland
Updated 10.55pm
THE IMMIGRANT COUNCIL of Ireland (ICI) called earlier today for a review of how racist incidents are recorded by An Garda Síochána.
The organisation believes 'a lot of racism is going unreported', noting that the Police Service of Northern Ireland (PSNI) record as many as 700 per cent more reports than Gardaí.
In 2009, 1038 incidents were recorded the PSNI, compared to 128 by Gardaí.
However, this is not due to a history of sectarianism in Northern Ireland, the ICI say, which are not included in these figures.
"The history of sectarian incidents in Northern Ireland does not account for this disparity as such crimes are recorded separately," Chief Executive Denise Charlton said.
The figures do support previous research by the Immigrant Council of Ireland that racism in Ireland is going unreported, with victims reluctant to come forward because of fears they will be regarded as troublemakers, that their complaint will not be taken serious or because of previous experience with corrupt police forces in their country of birth.
The ICI are have repeated their call for the introduction of an independent system of reporting incidents of racism.
They envision that this would allow victims to come forward "with confidence and be assured that they will be offered support and advice".
The PSNI offer an online reporting system for incidents of racism.
Figures for the Republic of Ireland are available on Intergration.ie, while for Northern Ireland they are available on PSNI.police.uk.
- First published 8.51am