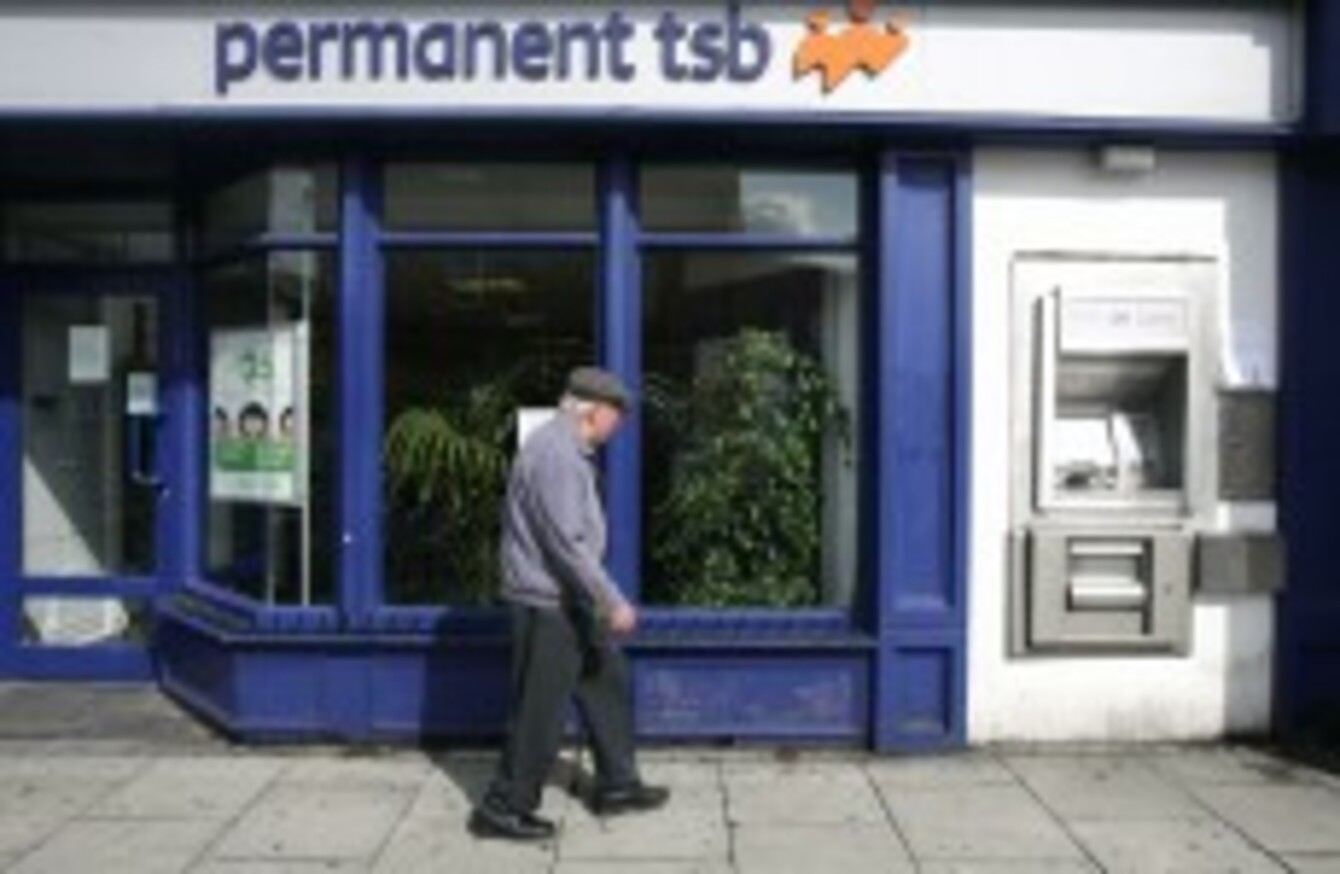 Image: Photocall Ireland
Image: Photocall Ireland
PERMANENT TSB HAS reported a 62% drop in half-year operating loss before exceptional items to €171 million.
For the first half of 2013, the group reported an operating loss of €449m.
Impairment charges fell by 65% to €149m compared to the first half of last year, while mortgage lending increased 362% to €180m. The group recorded a 13% market share for new mortgages in the first half of 2014.
Total operating income for the group reached €159m for the first half of this year (compared to €119m for H1 2013).
Group Chief Executive Jeremy Masding described this year as "key" for PTSB, noting that the group's underlying losses "are down significantly" while its strategic business unit "recorded an operating profit of some €62m".
"We made huge progress on the arrears problem," Masding added. "The number of customers in arrears over 90 days is down 14%. Of those in arrears, over 80% are engaging with us and we're delivering sustainable, affordable treatments."
In its half-year report, the group said it had offered treatments to 24,000 customers in arrears, and that 88% of home loan customers in arrears who engage with the group are offered treatments resulting in that customer retaining ownership of their home.