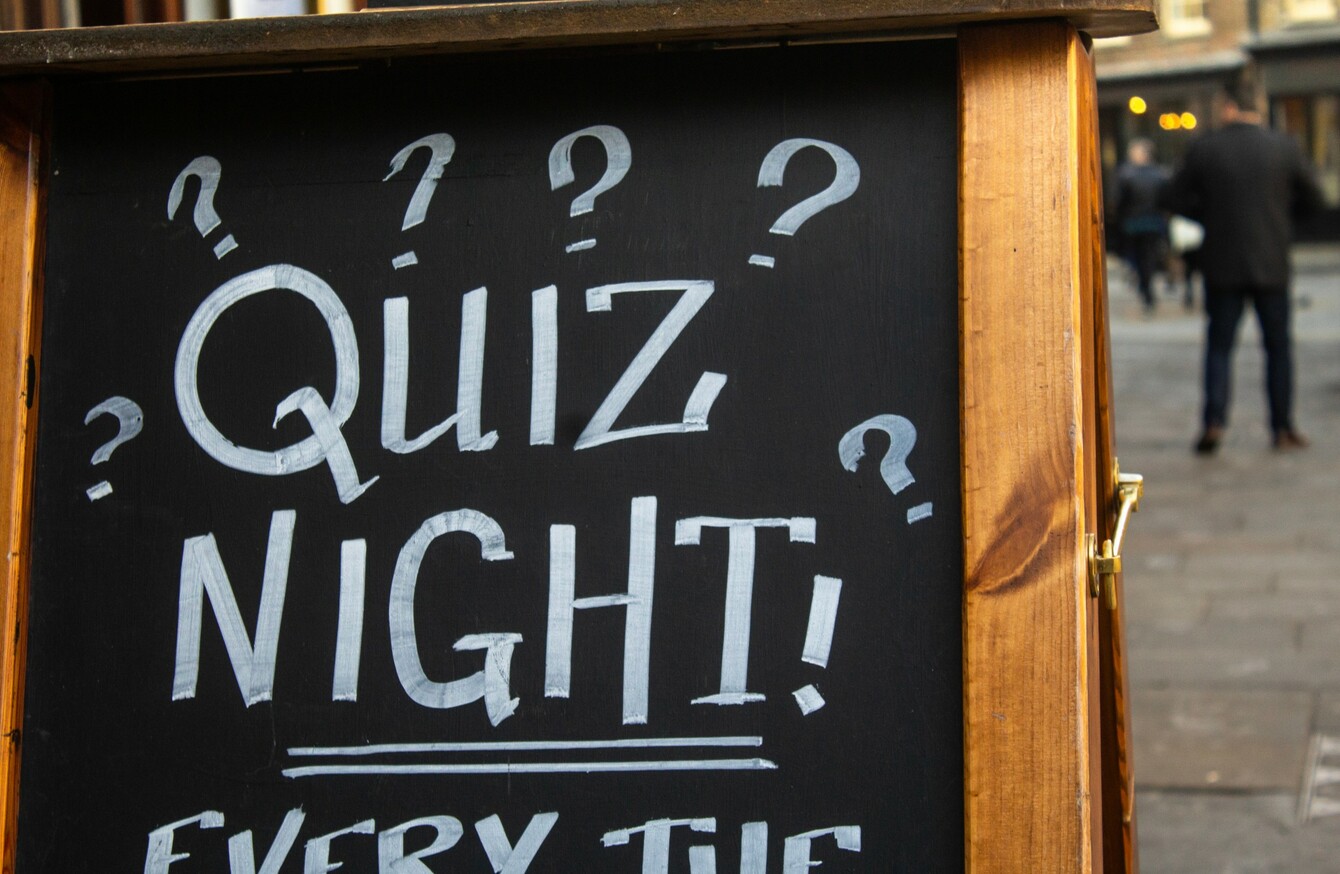 Image: Shutterstock/Diana Vucane
Image: Shutterstock/Diana Vucane
CONVENTIONAL PUB QUIZZES cannot take place right now, as we all know. 
But that doesn't mean we can't still have one. 
We have five rounds of five questions each – on geography, sports, film, history and then some general knowledge. 
You could even incorporate it into your Facetime/Zoom/Houseparty activities tonight by sharing the screen.
But, in the grand tradition of pub quizzes everywhere, no cheating.
Let's go.
Let's get started with geography: Which US State capital is nicknamed the Mile High City?
f11photo/Shutterstock


Which of these countries has land borders with the most other countries?


Which Irish town translates to Ford of the Kings?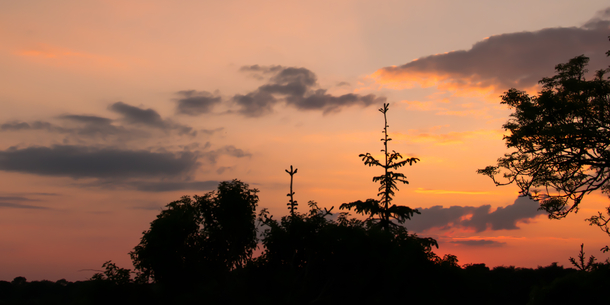 Hajnal Ottyan/Shutterstock


Where would you find Cape Horn?


If you were using the area code 007 (and I don't mean James Bond) as you were dialling a number, which country would you be ringing?


Onto sports, in Ireland's qualifiers for the 2002 World Cup who scored in the tense 1-1 draw with Portugal at Lansdowne Road?
Chris Bacon/PA Images


The Mavericks are a major league team in which US sport?


Between 2000 and 2019, Dublin and Kerry have won 13 All-Ireland men's senior football finals between them. Which county has the won the most - apart from the top two - in those years?
Ryan Byrne/Inpho


Who is the current World Darts Champion?
PA Images


Which of these stadiums has the highest capacity?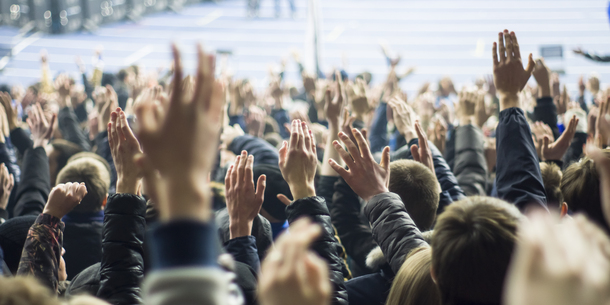 Matuschak Anton/Shutterstock
Soccer City, Johannesburg


And now it's film. Which of these iconic movies was released first?
Snow White and the Seven Dwarfs


Rachel Dawes is the love interest in Chris Nolan's Batman films. She's played by Maggie Gyllenhaal and....?
Warner Bros/Youtube


Who voiced the Jessica Rabbit in the film Who Framed Roger Rabbit?
Alex Kay Visuals/Shutterstock


What does Robert Duvall's character love the smell of in the morning in Apocalypse Now?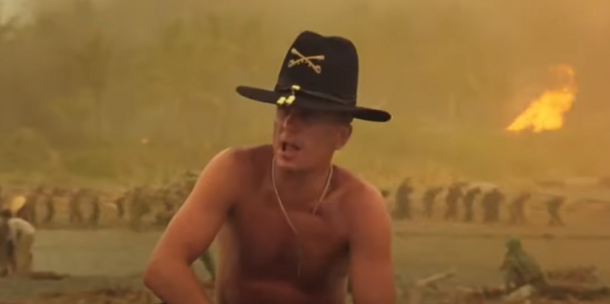 United Artists/Youtube


Which of these films was Jack Nicholson NOT nominated for an Oscar for?
360b/Shutterstock
The Postman Always Rings Twice


History is next. What year was Ireland formally declared a republic?
David Soanes/Shutterstock


Who coined the phrase "a government of the people, by the people, for the people"?


Which of these heavy metal bands shares a name with a torture device purported to be used in medieval times?
pandapaw/shutterstock


What year did construction begin on the Berlin Wall?
PA Images


Which of these leaders was born first?


Still in contention? General knowledge next. How many leaves does a shamrock have?


Prospero is the protagonist in which Shakespeare play?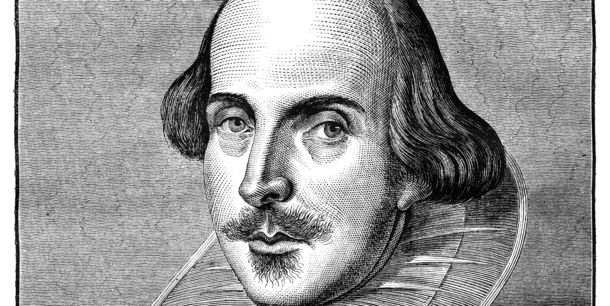 Stocksnapper/Shutterstock
A Midsummer Night's Dream


What book won the Booker Prize in 2018?
Everything Under, Daisy Johnson
The Long Take, Robin Robertson
Washington Black, Esi Eduygan


How many TDs are there in the Dáil?
Laura Hutton/Rollingnews.ie


How many British prime ministers have there been during Queen Elizabeth II's reign which began in 1952?
PA Images Answer all the questions to see your result!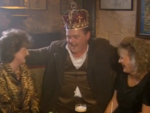 Hat Trick/Youtube
You scored out of !
1st prize
Is that Hud Hastings? Is he wearing a crown?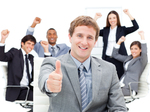 wavebreakmedia/Shutterstock
You scored out of !
Great job
You did very well there. Fair play, we're delighted for you.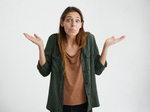 Wayhome Studio/Shutterstock
You scored out of !
Decent job
You did okay. I guess.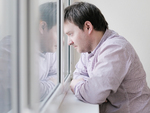 Maria Sbytova/Shutterstock
You scored out of !
Not great
The questions didn't fall for you today, but maybe next time?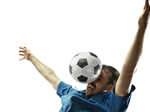 Master1305/Shutterstock
You scored out of !
Ooof
This is only a minor blip isn't it?