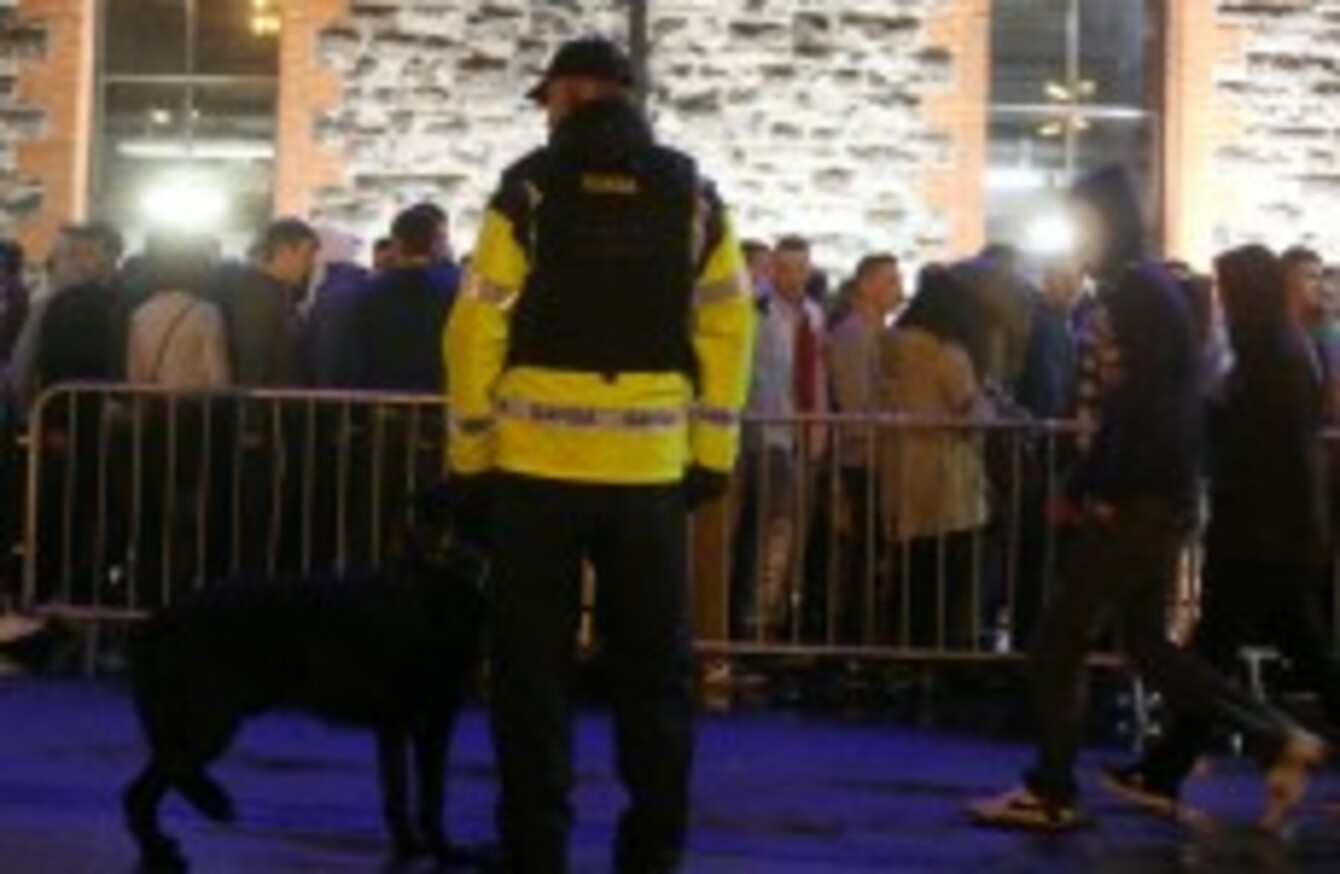 Image: Sam Boal/Photocall Ireland
Image: Sam Boal/Photocall Ireland
MINISTER FOR JUSTICE Frances Fitzgerald has said today that significant progress has been made in reducing public order offences in Dublin's city centre with gardaí conducting targeted operations focused on public drunkenness and "aggressive begging".
Speaking in the Dáil today, Fitzgerald mentioned a number of targeted operations in Dublin's city centre as part of the policing plan implemented since last summer. A specific public order unit is in place and she said gardaí have conducted a number of operations focused on the effects of begging in the area and "in particular aggressive begging".
Provisional statistics from An Garda Síochána for the first nine months of this year show public order offences are down 7% in the Pearse Street division and drunkenness is down 22%. In the Store Street division, public order offences are down 19% and drunkenness is down 16%, in the first nine months of the year.
"I'll be the first to say that we shouldn't rely solely on statistics," commented the minister. "But neither should we allow high-profile reports of individual incidents to cast our City in an unfairly negative light. What is most important is the first-hand, day-to-day experiences of shoppers, visitors, residents and workers, who should all feel safe in the City Centre, at all hours.
Gardaí have also increased their activity targeting the supply of illegal drugs in the area, she told the Dáil, with increased numbers of drug seizures and searches. According to the provisional statistics the total number of drug searches so far this year is up 5% in the Store Street division and up 24% in the Pearse Street division.
Fitzgerald said garda resources have been deployed to support the effort to combat public disorder in the city and in the Budget this week, her department committed to a further intake of 100 trainees into the Garda College in Templemore before year's end, with another 100 to join them in January 2015.