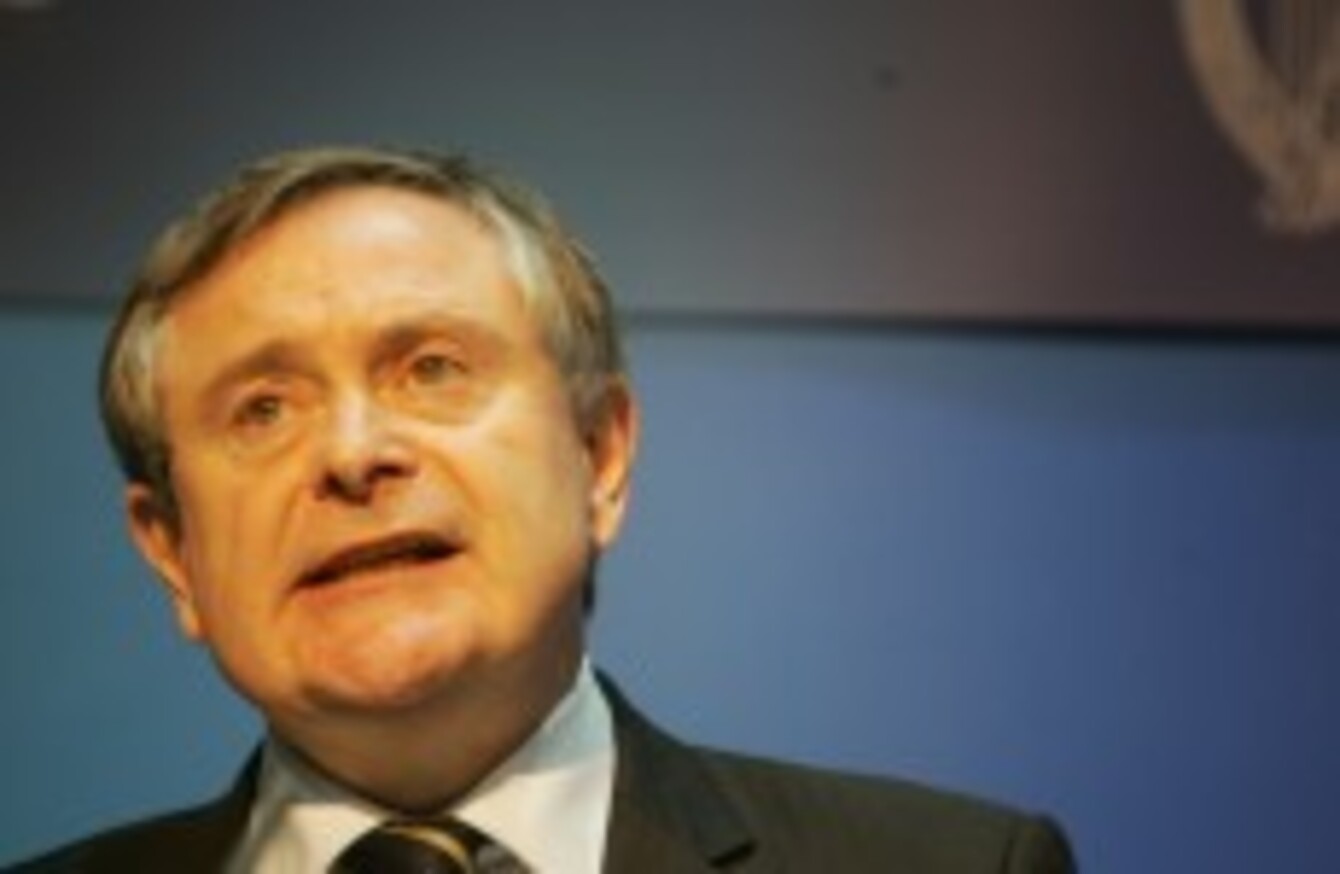 FIGURES TO BE PUBLISHED by the government later this week are to confirm that the number of people employed in the public sector is at its lowest in five years.
TheJournal.ie understands that figures in the Department of Public Expenditure's plans for governmental reform will show that there are now under 300,000 people in the public sector.
This would be the lowest number employed in the public service since 2006. It is understood that this would reflect a reduction of over 6,000 since the beginning of this year.
The government's plans, to be published on Thursday, are also to include a programme of which state agencies – or 'quangos' – are to be abolished or merged into each other.
It is expected that decisions on which agencies could be cut are to be made at a cabinet meeting this morning.
The report will also outline predictions for how the public sector could fall further in the coming years; the programme for government committed the coalition to cutting between 21,000 and 26,000 public workers.
Fianna Fáil's public expenditure spokesman Sean Fleming welcomed the figures confirming a fall in public sector numbers, saying they vindicated the previous government's plans to cut numbers from the public payroll.
He added, however, that the falling numbers in the public sector could lead to operational problems next year, given the high numbers of staff who are likely to retire in February when the current package of pension allowances comes to an end.
Fleming called on the government to introduce a management plan allowing for senior staff to be reemployed in certain areas to ensure that the public service did not see a major lapse in management experience.
He also told TheJournal.ie that he did not anticipate that public sector numbers could fall even further after the February cutoff, given that many staff due to retire in the next few years would likely go in February when it would be more financially advantageous.