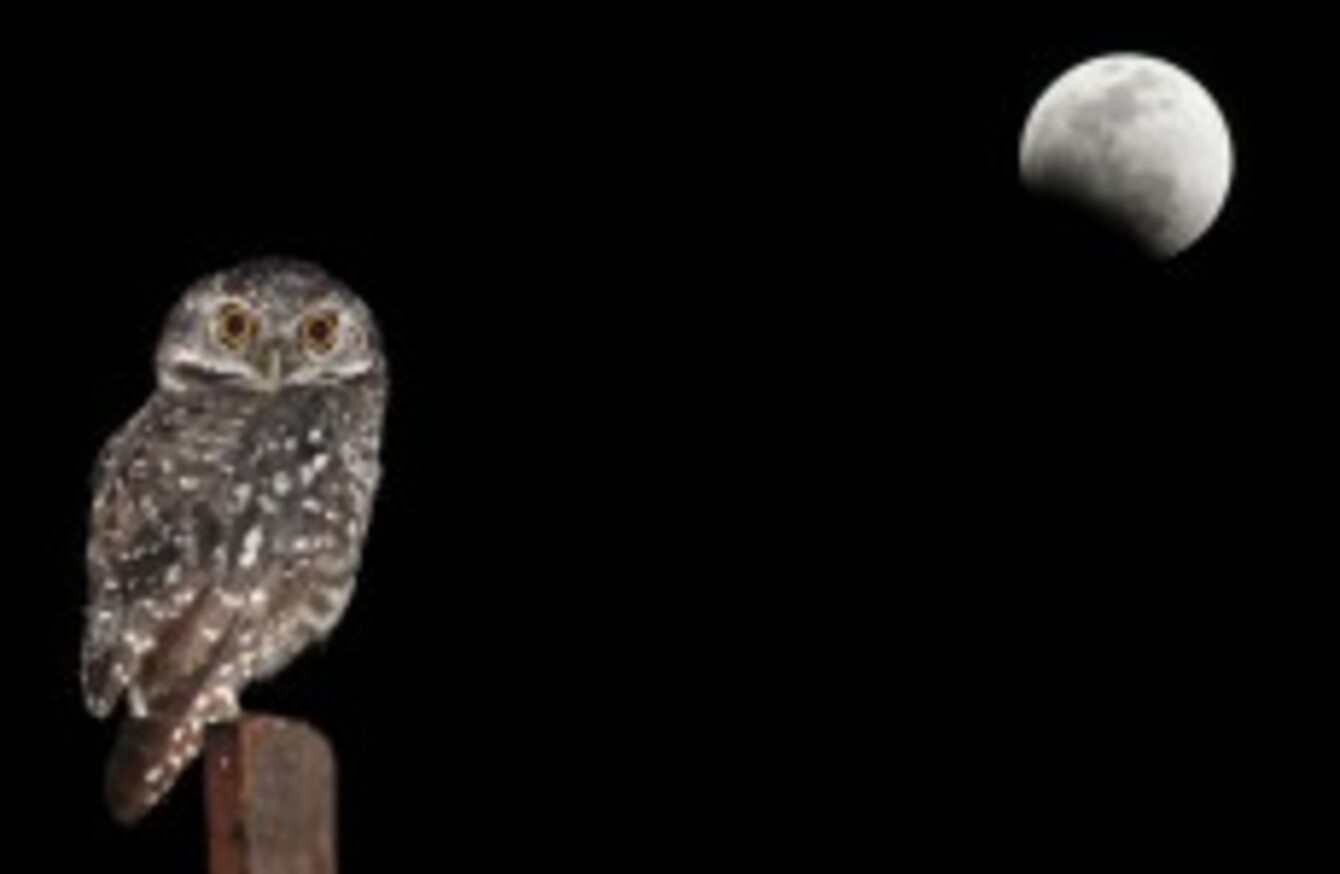 Image: Shutterstock/Butterfly Hunter
Image: Shutterstock/Butterfly Hunter
GOOD PROGRESS IS being reported in the public sector pay talks.
Government officials and unions held a meeting that lasted until the early hours of the morning last night.
However, the exact details of any increase in pay, or an extension to Haddington Road, have yet to be finalised.
Leaving the talks last night, IMPACT's Niall Shanahan said a "lot of progress" had been made and that the talks were now in the "closing stages".
One change being considered is an increase of €1,000 per year for public servants for two years – centred on changes to the pension levy, in return for an extension of the Haddington Road deal over the next same timeframe.
Plans to dismantle FEMPI legislation were announced in the Spring Statement.
Minister for Public Expenditure Brendan Howlin said he had invited representatives for public servants to talks, but that any pay increase must be matched with continued productivity improvements and reform.
Both sides will meet again at the Labour Relations Commission at 10am. The finished up overnight at around 2am.
With reporting from Daragh Brophy.