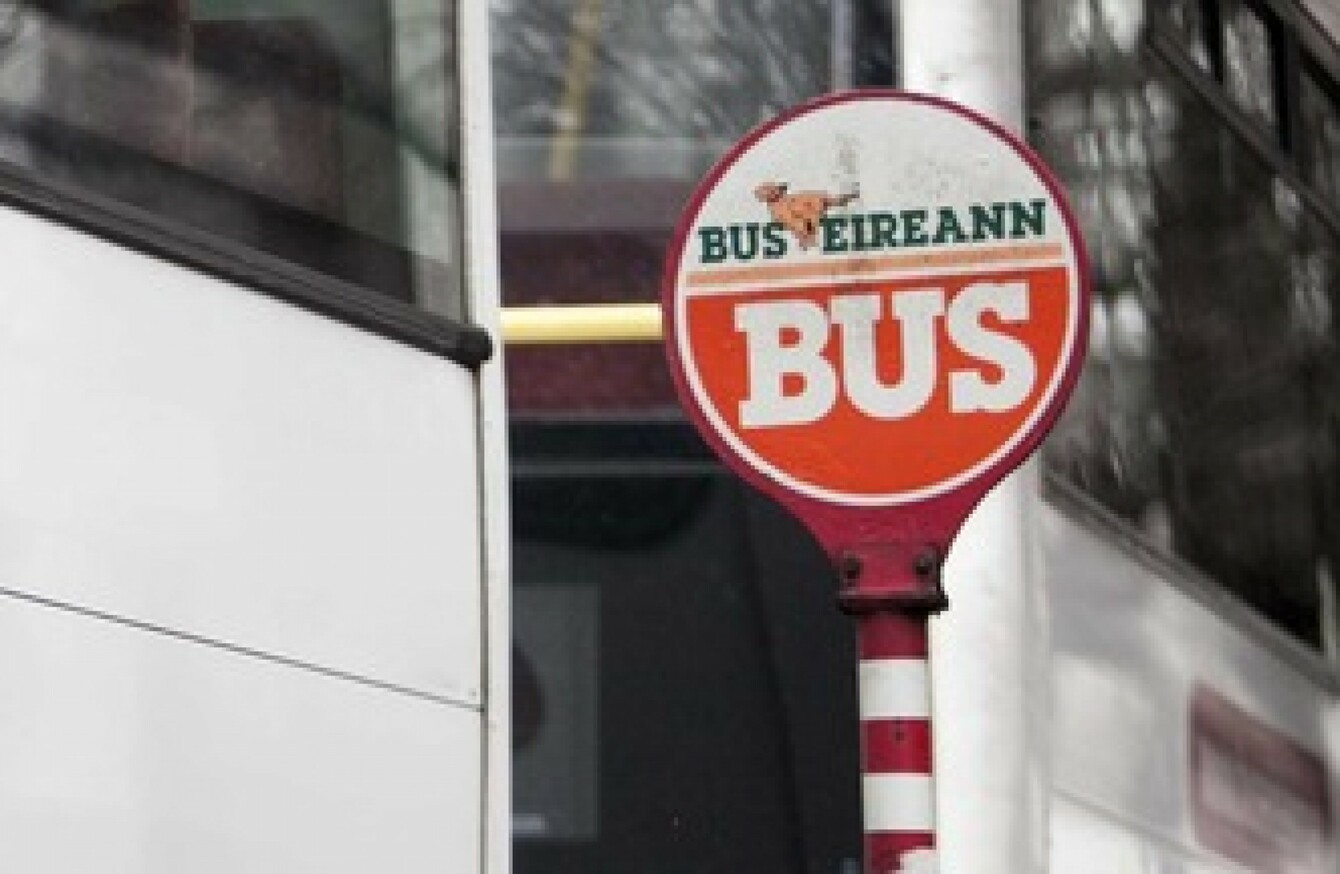 Image: Leah Farrell
Image: Leah Farrell
ADULTS LIVING IN Dublin are 12 times more likely to rely mainly on public transport to get around compared to adults living in rural areas, a new report has found.
The report by the Irish Longitudinal Study on Ageing (TILDA) found that over half of adults over 50 living in rural areas rate the public transport in their area as poor or very poor.
The authors of the report stressed the need to improve transport to better meet the needs of older people, especially in rural areas. They found a serious dissatisfaction with public transport amongst the over-50s living outside Dublin.
The report found that just one in 10 older adults in Ireland relied on public transport.
Meanwhile, nine of out 10 adults here (aged 50 or over) travelled mainly by car, as a driver or passenger.
One-quarter of adults over the age of 50 in Dublin relied mainly on public transport, compared to just 2% of adults in rural areas (12 times more).
The study also measured the effects of age on people's transport patterns.
It found that as people got older, they were less likely to drive themselves and more likely to rely on lifts from others.
It also found that use of public transport only increased marginally with age. This could reflect both the greater convenience of travelling by car and the lack of suitable public transport options available.
In terms of lifestyle and health, about one in five adults aged 75 or over living in rural areas said that the lack of local transport facilities affected their lifestyle.
Meanwhile, non-drivers (including those who used to drive in the past) reported higher levels of depressive symptoms and loneliness and lower quality of life compared to current drivers.
The report authors said improved transport networks and services would be needed as the population ages.
The report carried out by TILDA at Trinity College Dublin and supported by the Road Safety Authority.