IT WAS A simpler time, but how much can you remember about 25 years ago?
The year opened with Limerick celebrating how long since the signing of the Treaty of Limerick?


The government allowed US aircraft refuel at Shannon causing controversy. Where were they headed?


The Provisional IRA launched mortars at which London landmark?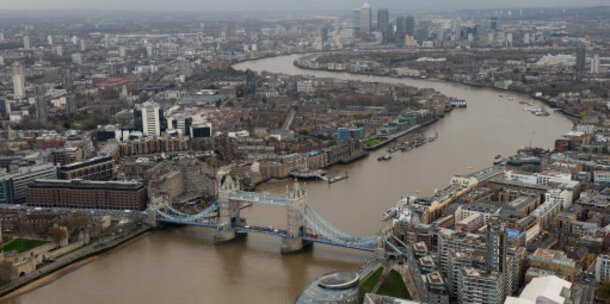 Greencore was established to privatise which industry?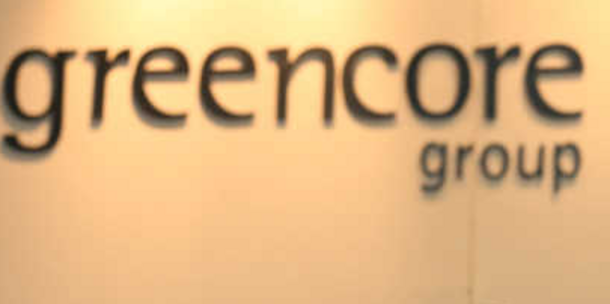 Who won the All-Ireland football final?


Which Roddy Doyle novel was released in 1991?


Mary Robinson defied Taoiseach Charles Haughey and met with who?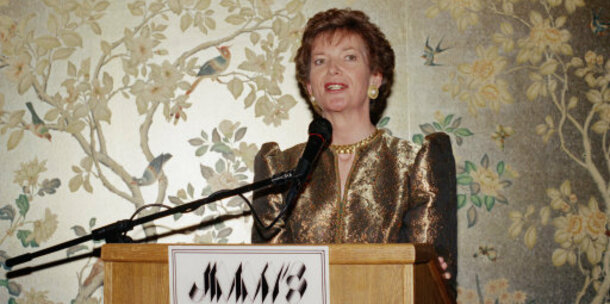 The Birmingham Six were released in what month?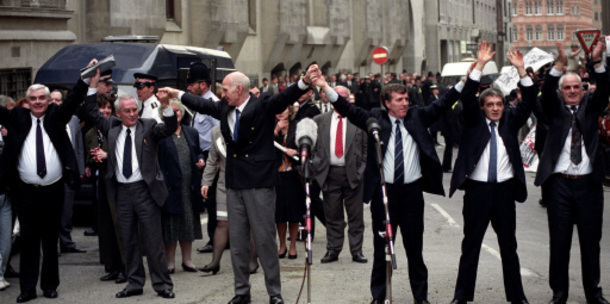 Charles Haughey survived a no-confidence motion as Taoiseach, but who was forced to resign over the motion?


Eddie Jordan's Formula One team entered the fray. What colour is most closely associated with their cars? Answer all the questions to see your result!
You scored out of !
You're Anne Enright!
Her short story collection The Portable Virgin won the Rooney Prize for Irish Literature.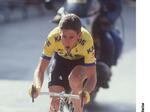 You scored out of !
You're Sean Kelly!
A big win at the Giro di Lombardia, but a disaster at the Tour de France made 91 a mixed year.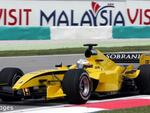 You scored out of !
You're Eddie Jordan!
The team launched, but had a string of retirements and poor finishes.
You scored out of !
You're Jim McDaid!
Forced to resign as Defence Minister after attending an IRA funeral in 1991.