EARLIER THIS WEEK, it was announced that Disney's much-delayed blockbuster Mulan will skip the big screen and premiere on streaming platform Disney+ next month. 
Mulan, the mega-budget live action remake of the tale of a legendary Chinese warrior, will be available from 4 September in homes to Disney+ subscribers for an additional $29.99.
The film will launch simultaneously in theatres in territories such as China which do not have currently announced Disney+ launch plans.
So, let's test your knowledge of Disney movies…
What is the name of the dragon who helps Mulan?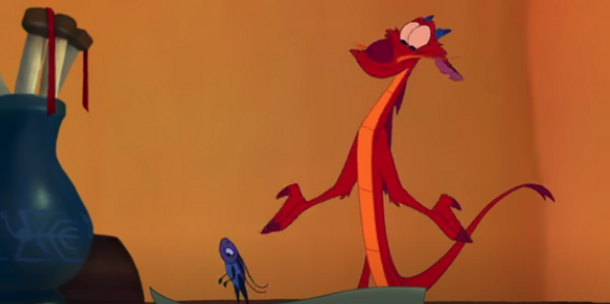 MsMojo/YouTube


What is the name of Elsa's best friend in Frozen?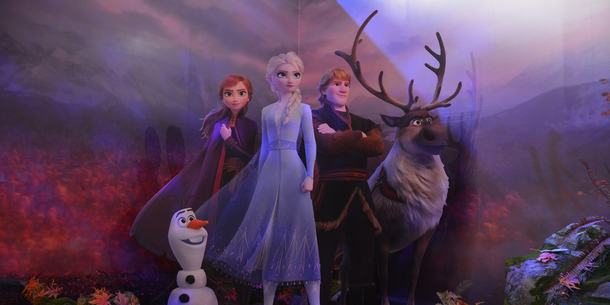 Sarunyu L/Shutterstock


In what year was Bambi released?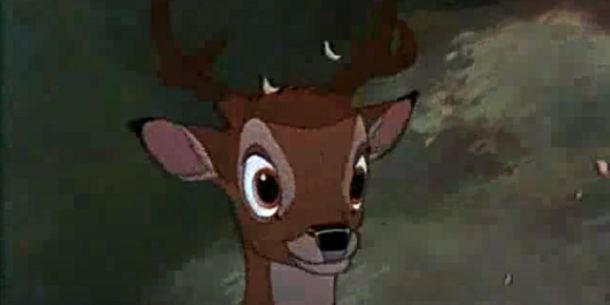 YouTube


How many of the Seven Dwarves have names ending in the letter Y?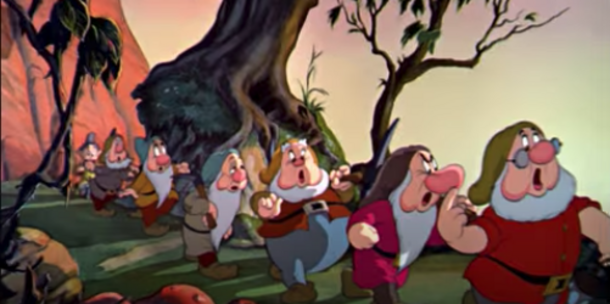 YouTube Movies/YouTube


Who plays Cruella Deville in 1996's 101 Dalmatians?
Movieclips Classic Trailers/YouTube


Mike Wazowski and James P Sullivan are characters in which Pixar movie?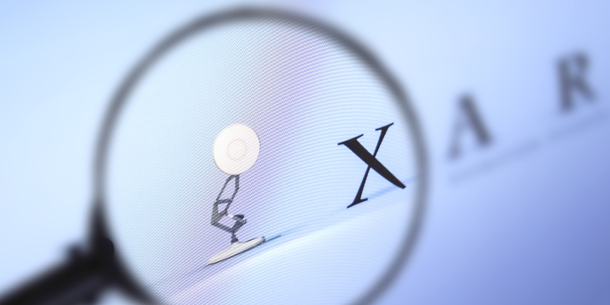 Marko Aliaksandr/PA Images


Which Disney classic was remade by Tim Burton in live action form in 2019?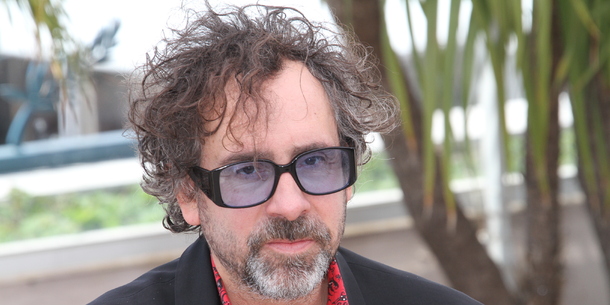 Denis Makarenko/Shutterstock


Who directed the 2019 Aladdin live-action reboot?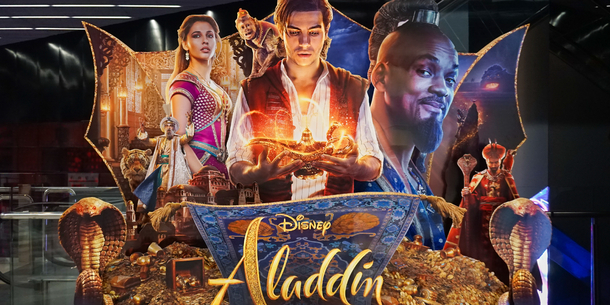 enchanted_fairy/Shutterstock


How many Star Wars movies are there in the Skywalker saga?
Shutterstock


Who sang the song Under The Sea in the film The Little Mermaid?
DisneyMusicVEVO/YouTube
Christopher Daniel Barnes


And finally... What's the name of the dog in Up?
Disney UK/YouTube Answer all the questions to see your result!
You scored out of !
Top Dog
Pawsitively perfect
You scored out of !
Clever Cat!
Almost purrfect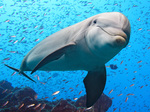 You scored out of !
Fintastic
Flippin' good
You scored out of !
What are ewe doing?!
Baaaaaaad
You scored out of !
Turtley Awful!
Shell of a bad effort
#Open journalism No news is bad news Support The Journal

Your contributions will help us continue to deliver the stories that are important to you

Support us now