THERE'S BEEN SOME talk of Irexit in recent weeks, although the Irish appetite doesn't seem too much in favour of it.
Ireland and the EU go way back. From presidencies to MEPs to the Troika and the Lisbon Treaty, how much do you know about Ireland in the EU?
Okay, let's start with a simple one. When did Ireland first enter the EU (then called the EEC)?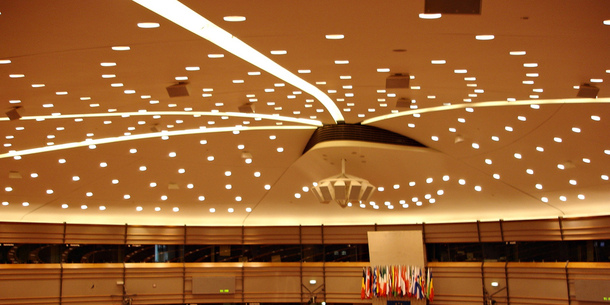 Wikimedia Commons


Ireland had wanted to enter the EEC a decade before this with the UK. But a certain president blocked these efforts. Who was it?


Ireland voted to allow the government to ratify the Lisbon Treaty after a second referendum. But when was the first Lisbon referendum held?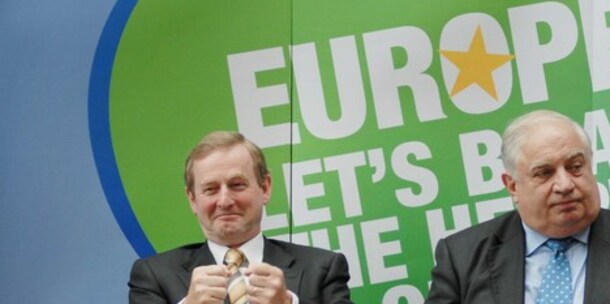 Sasko Lazarov/RollingNews.ie


Speaking of two referendums, when did the Irish electorate vote to allow the government to ratify the Nice treaty?
Eamonn Farrell/Photocall Ireland


Speaking of the Irish electorate, what percentage of people said they thought Ireland should remain in the EU in a Red C poll last year?
Matt Crossick/Empics Entertainment via PA Images


Ireland has x MEPs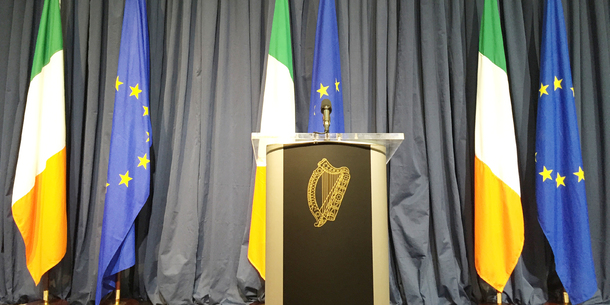 RollingNews.ie


Ireland's longest-serving MEP was first elected in 1994. But who is it?
Luke 'Ming' Flanagan
Brian Crowley
Nessa Childers
Seán Kelly


Remember the Troika and austerity? Wasn't that fun? But what year did Ireland enter the ill-sounding Economic Adjustment Programme?
Sasko Lazarov/RollingNews.ie


We all know "Big" Phil Hogan is currently Agriculture and Rural Development Commissioner, but who was Ireland's first EU Commissioner?
Mark Stedman/Photocall Ireland


And finally, how many EU presidencies has Ireland held?
PA Archive/PA Images Answer all the questions to see your result!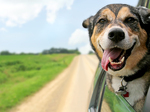 You scored out of !
Top Dog!
Pawsitively perfect!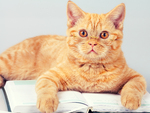 You scored out of !
Clever Cat!
Almost purrfect!
You scored out of !
Fintastic
Flippin' good
You scored out of !
What are ewe doing!?
Baaaaaaaaadddd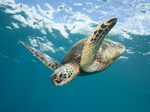 You scored out of !
Turtley Awful!
Shell of a bad effort