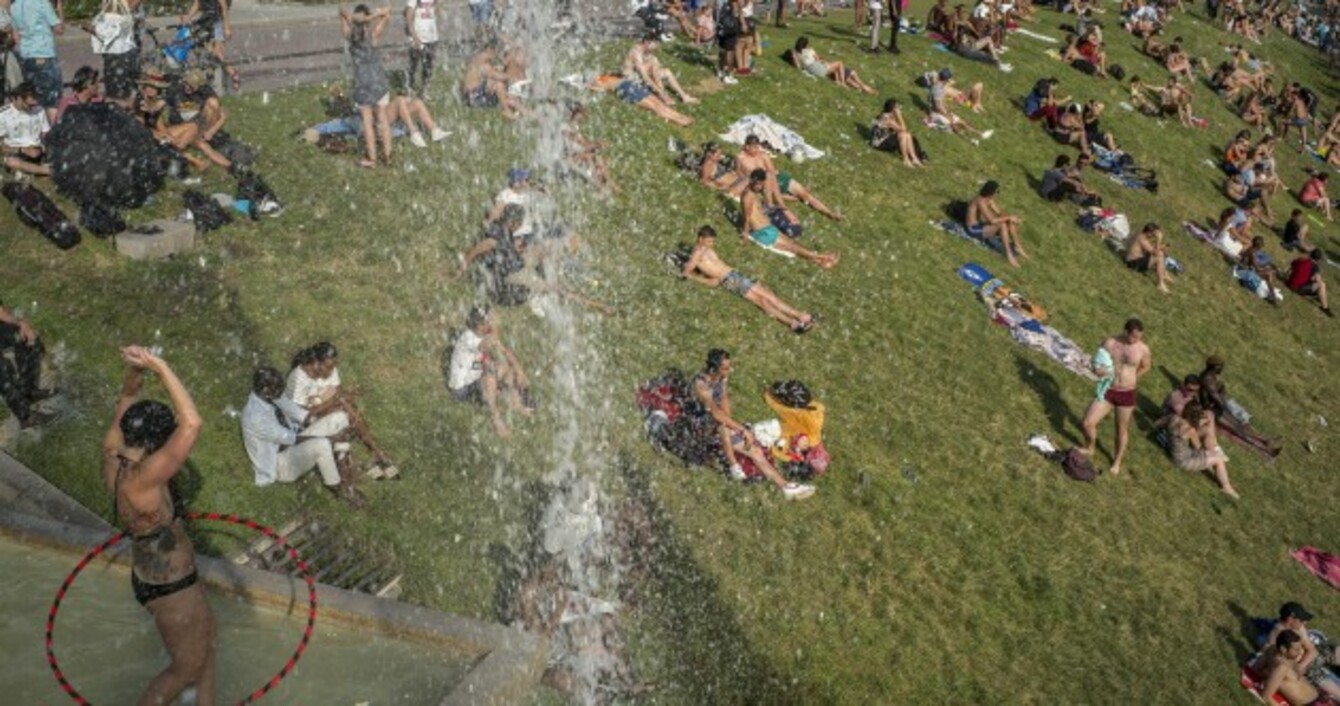 People sunbathe and cool down in the fountains of the Trocadero gardens in Paris.
Image: Rafael Yaghobzadeh/PA Images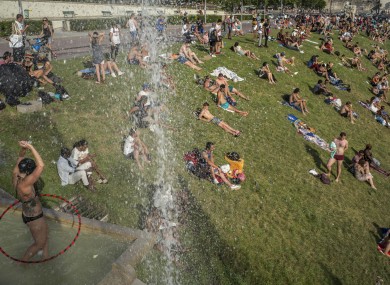 People sunbathe and cool down in the fountains of the Trocadero gardens in Paris.
Image: Rafael Yaghobzadeh/PA Images
WHILE IT WAS very mild here for most of the week, the rest of western Europe baked in a heatwave.
Temperatures were in the high 30s in parts of the UK, while it reached 40 in Belgium and France. 
All sorts of precautions are taken under such intense weather conditions, but what was happening during this week's heatwave?
Test yourself…
Which of these happened on the train service in London this week because of the heatwave?
Georgina Stubbs/PA Images
People were told to bring personal fans they could plug into USB ports
People were asked to change their travel plans because the trains had to go a lot slower
Train drivers went on strike because there's no air conditioning where they sit
Paddington Station closed down after all the ice creams in the station shop melted and flooded the foyer


Some UK media outlets ran a bizarre story containing warnings from a doctor for women not to do what?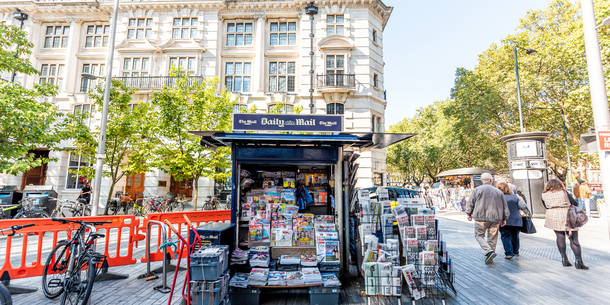 Kristi Blokhin/Shutterstock
Bring ice bags to sit on on the train
Drink ice cold beer to cool down during the day
Put ice pops in their vaginas to cool down
Trust what Jordan from Love Island says about anything


How did some of the Tour de France competitors cool down during their 177km flat cycle through Nimes in 40 degree heat on Tuesday?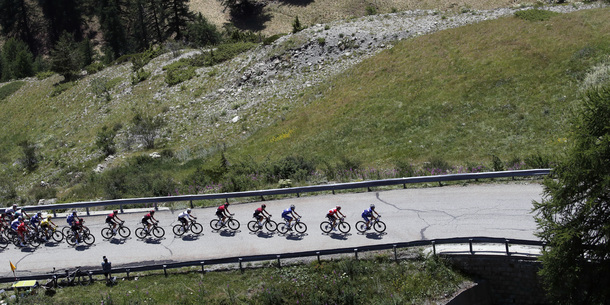 Christophe Ena/PA Images
Get a team member to drive beside them waving a big fan
Stopped mid race for an ice bath
Visualise cycling in Antarctica


Why did the heatwave put the restoration of Notre Dame in jeopardy, according to its architect?
Rafael Yaghobzadeh/PA Images
French labour unions won't let staff work in over 30 degree heat
Centuries old statues of Jesus are starting to melt
It could cause the ceiling to collapse
Heating the materials in the building could cause another fire


What chocolate bar did Sky News' Adam Boulton get stuck to the arse of his white trousers as Boris was being crowned the new prime minister?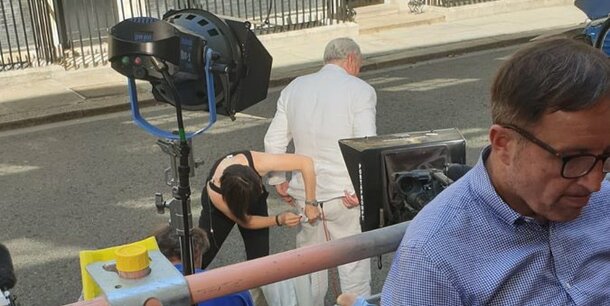 Adam Boulton/Twitter


One place in Scotland broke the record for highest minimum temperature on Thursday with 20.9 degrees. Which place was it?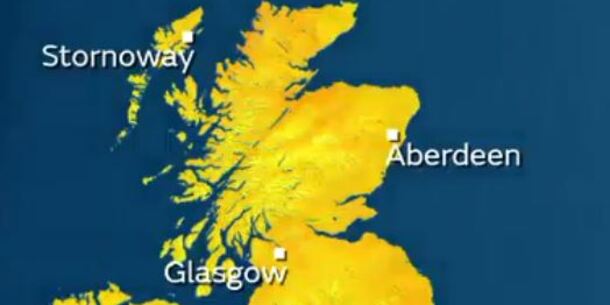 Met Office/Twitter


Which of these modes of transportation broke down for a number of hours during the week?
Frank Hoermann/PA Images
The entire public transport system in Belgium


Which of these was NOT a piece of advice given by a celebrity stylist to the London Evening Standard on how to dress in a heatwave?
Isabel Infantes/Empics/PA Images
Crop tops aren't your friend
Heed caution when layering


Who did Simon Coveney bring to watch Ireland take on England in the searing heat of Lord's cricket ground?
Kirsty Wigglesworth/PA Images


This photo was taken on a beach in...
Francisco Seco/PA Images Answer all the questions to see your result!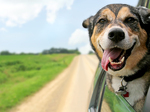 You scored out of !
Top dog
You nailed it, well done!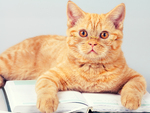 You scored out of !
Clever Cat
Almost purrfect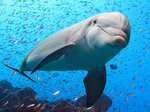 You scored out of !
Fintastic
Good job!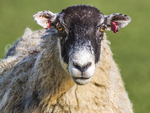 You scored out of !
What are ewe doing!?
Baaaaaad!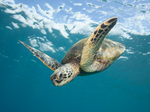 You scored out of !
Turtley Awful
A shell of a bad effort