TONIGHT'S LATE LATE Show Country Special on RTÉ is set to have "Toy Show" levels of performance with host Ryan Tubridy tipped to sing a duet with Irish music legend Daniel O'Donnell. 
"It starts from the get go," Tubridy said on Wednesday. "It's a big number…an 80s tune that includes 100 dancers. We're going Toy Show levels."
So, with the country music special on tonight, let's test your knowledge of the genre known as Country 'n' Irish.
Legendary Irish country singer Big Tom died shortly before last year's Late Late special. What was the big man's full name?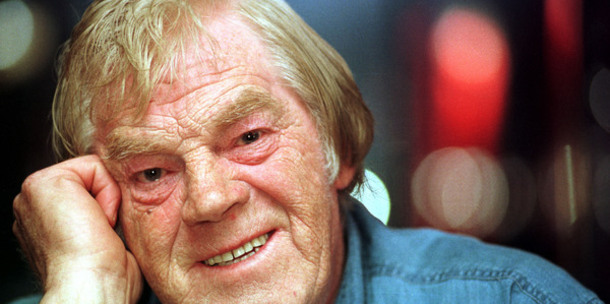 Known as the 'Queen of Irish Country', Philomena Begley is from which county?


Nathan Carter's most recent album, what was it called?


The one and only Daniel O'Donnell is affectionately known as...


And Daniel's singing sister, what's her name?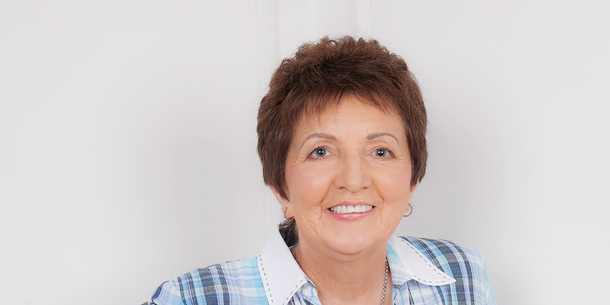 Who's this famous Irish country singer?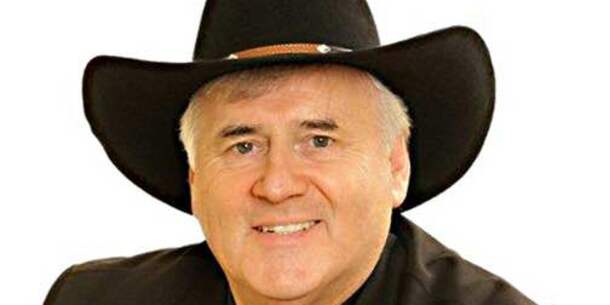 Garth Brooks sold how many tickets for his cancelled shows at Croke Park in 2014?


What's the name of this Irish country singer who is performing on tonight's Late Late special?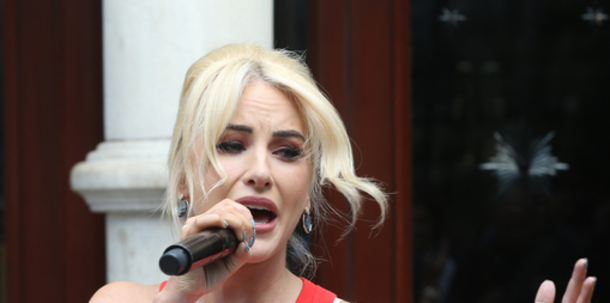 Finish this lyric from Irish country singer Declan Nerney's song. "Hey stop the world...


And finally, Crystal Swing's 2010 single was... Answer all the questions to see your result!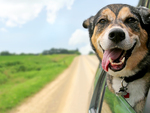 You scored out of !
Top Dog
Yee-haw! Fair play partner.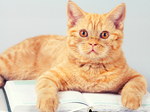 You scored out of !
Clever Cat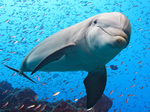 You scored out of !
Fintastic
Nicely done wagon wheel!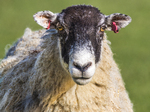 You scored out of !
What are ewe doing?
Ah now Wee Daniel wouldn't be happy with that performance.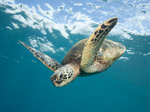 You scored out of !
Turtley awful
Ride on outta down!