YOU MIGHT BE an amazing driver, but how much do you know about the inner workings of your motor?
It's time to put your wannabe-mechanic skills to the test. Let's see how much of a car expert you truly are.
1. Do you know what this is?
Shutterstock


2. How often should a car's oil be changed?
Shutterstock
Trick question - it depends on your mileage


3. What's a dipstick for?
Shutterstock
Filling up the windscreen washer fluid
Checking brake fluid levels
How dare you call me that


4. What does a flashing one of these mean?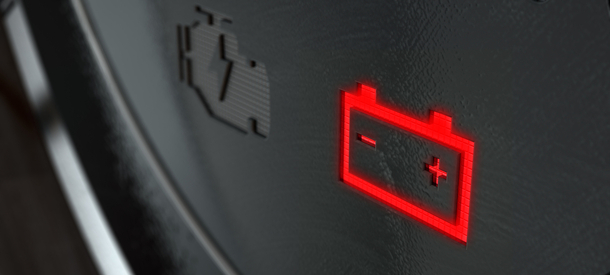 Shutterstock
Hmm... Ignore for as long as possible


5. What do spark plugs do?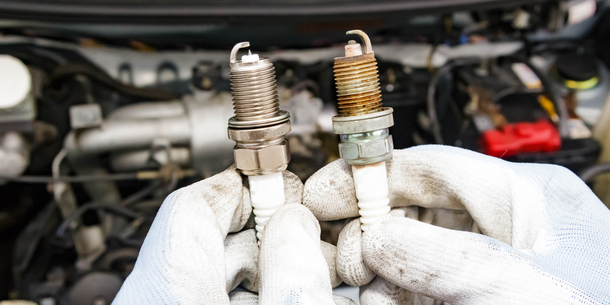 Shutterstock


6. Does a car need to be put in neutral before you try to jump-start it?
Shutterstock Answer all the questions to see your result!
You scored out of !
You're a... Car expert!
You're a regular Grease lightning mechanic. Well done. Top marks.
You scored out of !
You got... Not bad, not bad at all!
You know your way around a pair of jump leads alright, but you still have a lot to learn. Well done regardless. Keep it up.
You scored out of !
Hmm... Are you sure you have a car?
You don't know your wiper from your windscreen, we're afraid. Luckily there are professionals at hand for all that, so don't worry.
Real car experts know that it's best to opt for a car whose makers give you a great after sales service – like Ford. From servicing and repairs to NCTs and tyres, if you have a Ford car or van aged five years or older, you will find everything you need at Ford Motorcraft. It offers clear, transparent pricing with no hidden extras. Plus, your car will be looked after by Ford professionals using the latest equipment and Ford original parts.