RUNNING AT 55 minutes, A Christmassy Ted first aired on Channel 4 on Christmas Eve 1996 and has since become a seasonal TV staple. 
The Christmas special, featuring a sweaty band of priests trapped in Ireland's largest lingerie section and the shady Father Todd Unctious, has gone on to become one of the most quotable episodes of Father Ted. 
How well do you remember its plot, though? Let's test your knowledge of the Father Ted Christmas Special. 
In the opening scene of 'A Christmassy Ted', Ted tells which Ballykissangel character he's leaving the priesthood for her?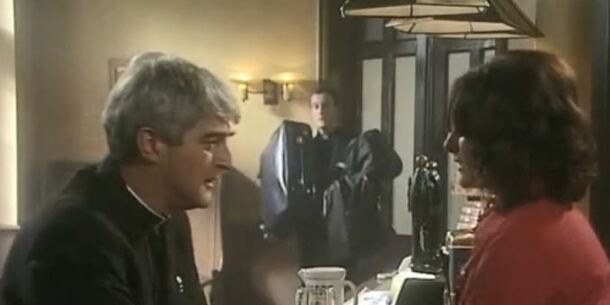 After getting trapped in "Ireland's largest lingerie section", Ted leads a group of priests to safety. Which priest injures himself during the escape by snapping a bra strap, damaging his eye?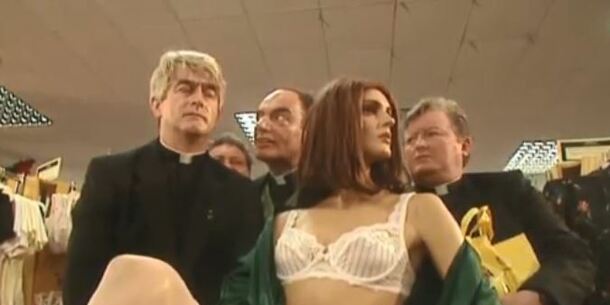 For his heroic efforts in Ireland's largest lingerie section, Ted is honoured with which prestigious holy award?
The Holy Stone of Clonrichert


While preparing his Golden Cleric speech, Ted decides to give unlucky Fr Larry Duff a call inviting him to the ceremony. What is Fr Larry doing when he receives Ted's call?


Before finally guessing Fr Todd Unctious' name, how many priests does Mrs Doyle list off?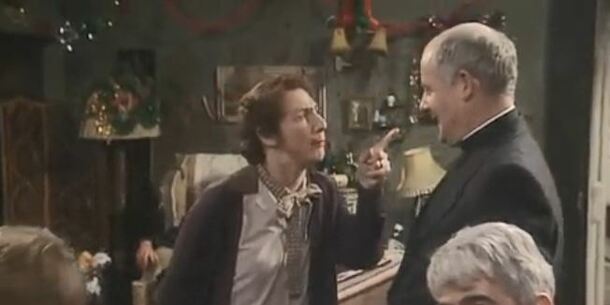 Throughout his speech, Ted aimlessly namechecks all those who've "fecked him over" during his years in the priesthood. "The smile has been very much wiped off Father Barry Kiernan's face" after he did what to Ted?
Poured water on a young Ted's mattress
Made fun of Ted's hairy arse


Ted gifts Mrs Doyle with what present for Christmas?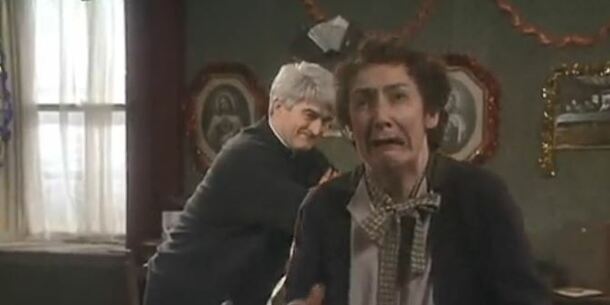 As the priests gather back at the house, Father Jack accidentally sits on, and nearly suffocates, an elderly priest. What music does Dougal put on to make Jack stand up?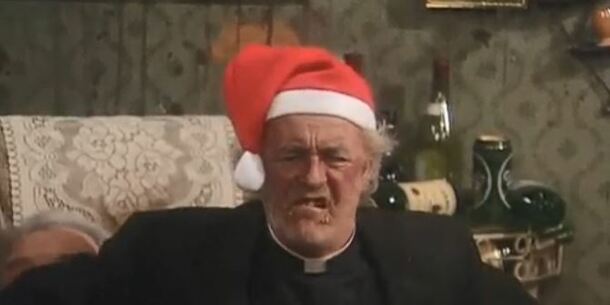 Hoping to settle in for the Christmas movie, Ted, Dougal and the other priests have just missed Indiana Jones and the Last Crusade. What follows is an extended Latin Mass from St. Martin's Cathedral in Dublin given by which priest?


After finally being caught, "Fr Todd Unctious" admits his dastardly plan to steal Ted's Golden Cleric award. But which prize did he win beforehand that went to his head and made him hit the altar wine too hard?
The Skibbereen Cleric of the Month Award
The Blessed Ballyhaunis medal for top priests
Runner-up in the Hacketstown Holy Joe Festival
First place in the Co Westmeath Priest of the Year Competition Answer all the questions to see your result!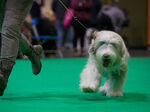 You scored out of !
Top Dog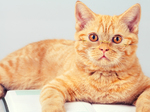 You scored out of !
Clever Cat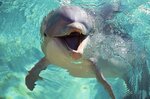 You scored out of !
Fintastic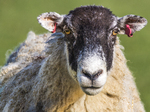 You scored out of !
What are ewe doing?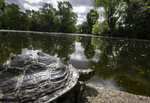 You scored out of !
Turtley awful