Image: conalt
Image: conalt
DEMOCRATS ACROSS THE United States are voting for a candidate to challenge White House incumbent Donald Trump in November. 
It's looking like either former vice president Joe Biden and Senator Bernie Sanders will be that challenger. 
Over the States' 250-year history there have been 58 presidential elections with many memorable slogans and disastrous photo-ops. 
Let's see how well you remember those who failed in their efforts to enter – or re-enter – the White House. 
Founding Father Thomas Jefferson lost the Election of 1796 but won in 1800. Who was later elected his Vice President, most recently immortalised by Lin-Manuel Miranda in musical Hamilton?


Which Democrat failed to beat Republican Abraham Lincoln in the race for the White House in 1860?


In 1892, President Benjamin Harrison failed to win second term after losing the election to which two-time US President?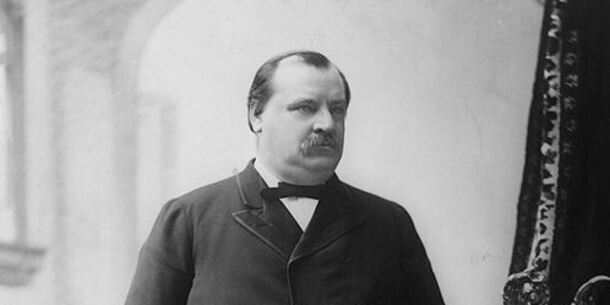 Franklin D. Roosevelt's campaign team came up with which slogan in response to Kansas Governor Alfred Landon's candidacy during the 1936 election?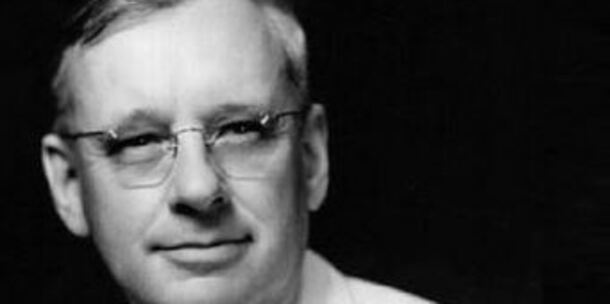 Sunflowers die in the sun
A vote for Landon is a vote for abandon
In Your Guts, You Know He's Nuts
Al ain't got what Frankie got


Which future US President tried and failed in his challenge to John F Kennedy for the White House in 1960?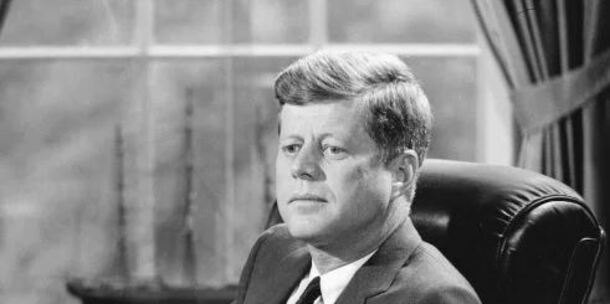 Which Senator from South Dakota won the Democratic presidential nomination in 1972, challenging incumbent Richard Nixon?


Which Democrat, who challenged George H.W. Bush in the 1988 presidential election, famously took part in what was described as "the worst photo op ever"?


What famous gaffe did Vice President Dan Quayle make during a routine campaign event during the 1992 presidential election?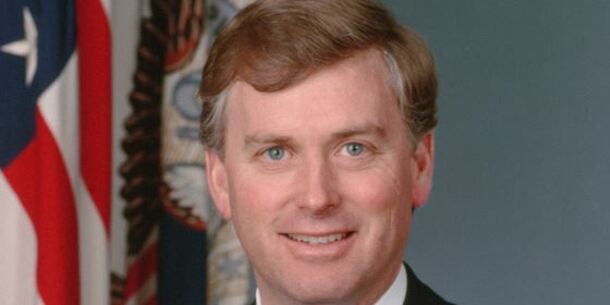 He got into the same tank as your man by accident
He forgot the First Lady's name
He misspelled the word potato
He got locked in a high school bathroom


"No, ma'am. No, ma'am. He's a decent, family man, citizen that I just happen to have disagreements with on fundamental issues, and that's what this campaign is all about. He's not. Thank you." Which Republican presidential candidate spoke these words in response to a racist remark about their opponent?


Which Republican nominee described White House incumbent Donald Trump as a "narcissist" and a "pathological liar" in May 2016? Answer all the questions to see your result!
You scored out of !
Top Dog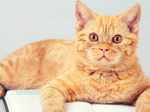 You scored out of !
Clever Cat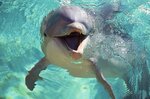 You scored out of !
Fintastic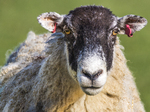 You scored out of !
What are ewe doing?
You scored out of !
Turtley awful