IT'S 60 YEARS ago this week since Disney released its film Darby O'Gill and the Little People.
Set in Ireland, the poster for the film promised "a touch o'Blarney… a heap o'magic and a load of laughter". 
It was aimed very much at the Irish-American cinemagoer in the US, but it's of course not the first or last time Hollywood zeroed in on Ireland when it came to make a film.
But who well do you remember these films? Have a go and see.
Clark Gable played the titular role of which famous Irishman in an infamously derided 1937 film?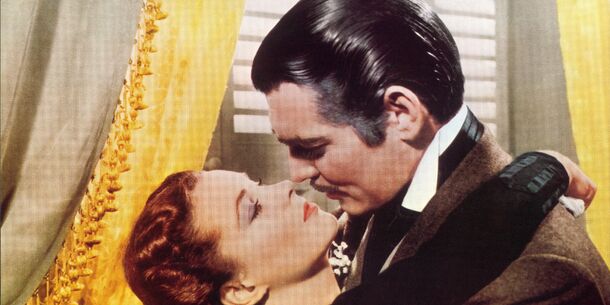 DPA/PA Images


How much was the dowry that caused all the hassle in 1952 classic The Quiet Man?
Maria Kovaleva/Shutterstock


Which Hollywood actor plays the lead role of Charles Shaughnessy in the Kerry-set 1970 film Ryan's Daughter?
JT Vintage/PA Images


Which of these actors was in the 1992 film Far and Away - which featured Tom Cruise and Nicole Kidman as Irish immigrants to the US?
Maurizio Brambatti/PA Images


Daniel Day-Lewis won an Oscar for My Left Foot. Who also won an Academy Award for their part in the film?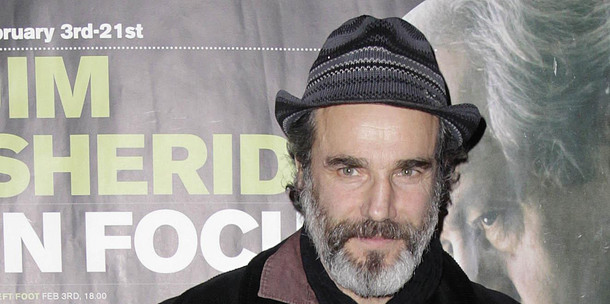 Niall Carson/PA Images
Jim Sheridan - Best Director
Brenda Fricker - Best Supporting Actress
Ray McAnally - Best Supporting Actor
Elmer Bernstein - Best Score


Who starred opposite Chris O'Donnell in 1995 adaptation Circle of Friends? (we're guessing he's promoting Batman Forever which came out the same year here and *not* Circle of Friends)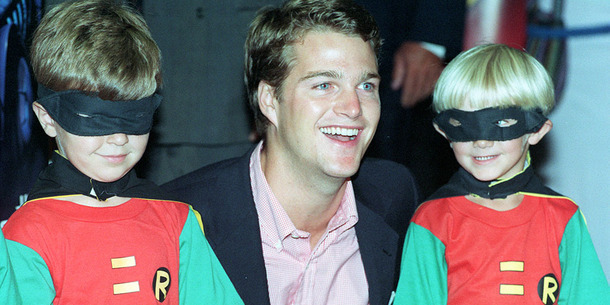 PA Images


Which song does Hilary Swank's character in PS I Love You hear in a bar which makes her think of her dead husband?
Momentum/Youtube


Which of these plays one of the mothers in the 1996 film Some Mother's Son?
Warner Bros/Youtube


Which of these Hollywood actresses starred alongside a mostly Irish cast in 2000 film About Adam?
Lionsgate/Youtube


Finally... Sean Connery is one of the stars of Darby O'Gill and the Little People. But who does he play?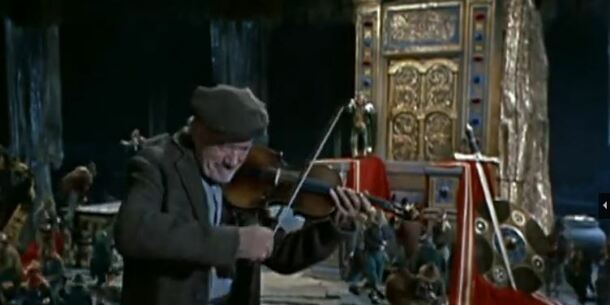 Disney/Youtube Answer all the questions to see your result!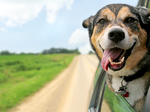 You scored out of !
Top Dog!
The head of the class.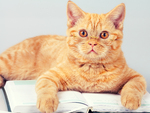 You scored out of !
Clever Cat!
Almost purrfect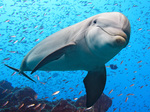 You scored out of !
Fintastic
Good job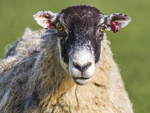 You scored out of !
What are ewe doing!?
Baaaaad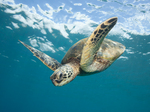 You scored out of !
Turtley awful
A shell of a bad effort