DO YOU BELIEVE?
Name the child actor who played Susan?


Which department store does her mother Dorey work for?


Why did Tony get fired as Santa Claus?


Who played Kris Kringle?


When Kris gets the job at Cole's, what does he insist on?
That he gets to wear his own suit
That they pay his salary into a North Pole bank account
That they bring him to work each day in a reindeer-drawn carriage
That he has the night of Christmas Eve off


What Christmas present does Brian get for Dorey?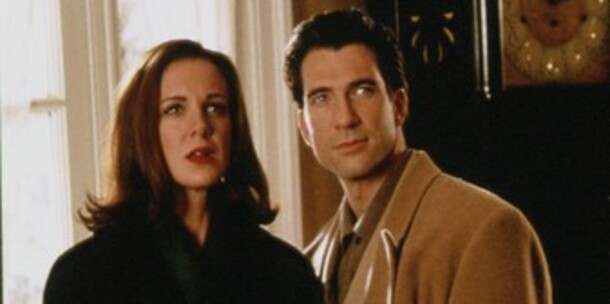 What was Kris accused of when he was arrested?


Who is NOT called as a witness in Kris' trial?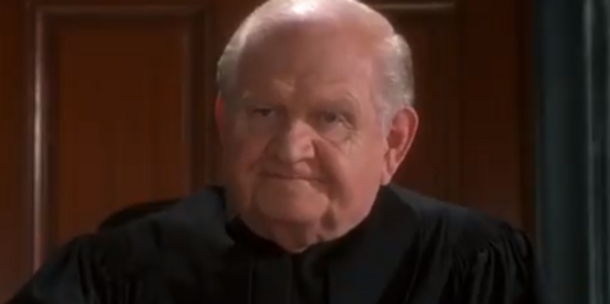 The defence lawyer's wife


What item is key to Kris winning his case?


Susan gets two of the three things she asked Kris for on Christmas Day - a house and a dad. What was the third thing? Answer all the questions to see your result!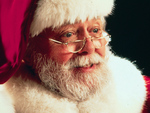 You scored out of !
You're Kris Kringle!
You know it so well you're practically Santa Claus yourself.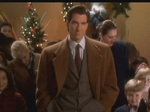 You scored out of !
You're Brian!
Noble and true-hearted, you are a believer!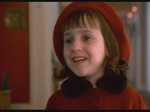 You scored out of !
You're Susan!
You're a bit of a sceptic, but you want to believe.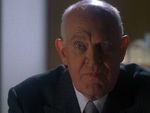 You scored out of !
You're Victor Landberg!
Determined to take us all down with you...
#Open journalism No news is bad news Support The Journal

Your contributions will help us continue to deliver the stories that are important to you

Support us now