1. Averil Power quit Fianna Fáíl in dramatic circumstances this week. What constituency was she likely to run in for the party at the next election?


2. Renua denied the 'Yes Kilkenny' group was a front for its Carlow-Kilkenny by-election candidate Patrick McKee. But where did he finish in the vote?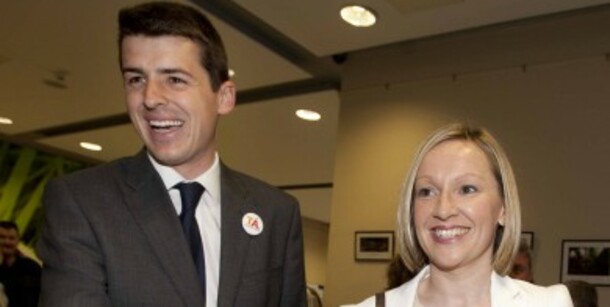 3. The government agreed to the sale of its stake in Aer Lingus. Which of these TDs was NOT part of the so-called 'gang of eight' who opposed the original IAG offer for the airline?
Joe Costello
Arthur Spring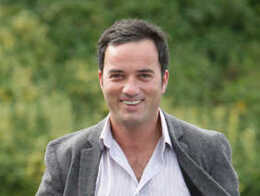 John Lyons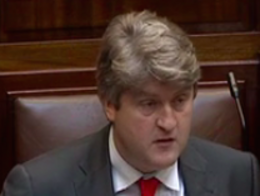 Michael McNamara


4. Fianna Fáil welcomed its newest TD, Bobby Aylward, to Leinster House on Tuesday. How many Dáil seats does the party now have?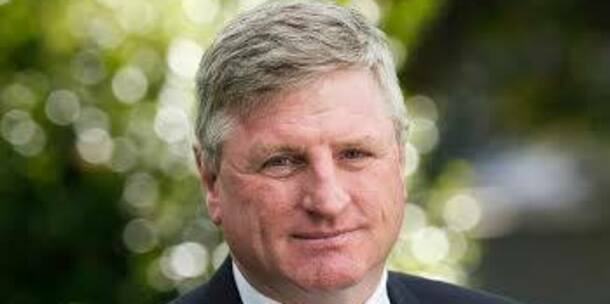 5. Which one of these two former Fianna Fáil ministers failed to win selection to run for the party at the next general election?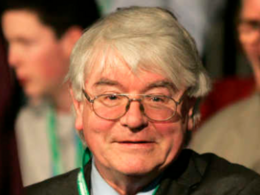 Martin Mansergh
John Curran


6. Michael McNamara was expelled from the Labour parliamentary party after voting against the Aer Lingus deal on Thursday. What constituency does he represent?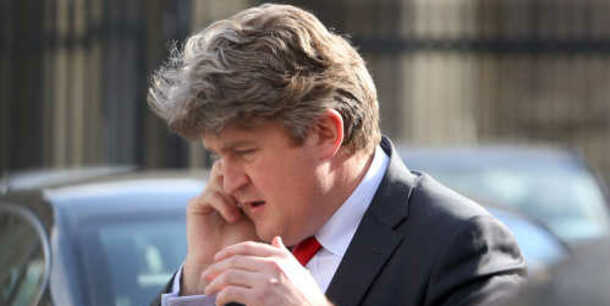 7. Patrick Neary appeared before the banking inquiry on Thursday. True or false, he once played golf with Brian Cowen...


8. The government and unions struck a public sector pay deal on Friday evening. How much will it cost over the next two years?


9. Fine Gael selected two general election candidates for Dublin South-West this week. Can you name them?
Cáit Keane and Colm Brophy
Leo Varadkar and Catherine Noone
Eoghan Murphy and Kate O'Connell
Colm Brophy and Anne-Marie Dermody


10. The Dáil is in recess next week. When do TDs return from their break? Answer all the questions to see your result!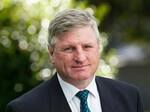 You scored out of !
Bobby Aylward
All worked out as you wanted it to.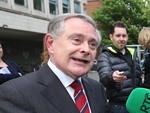 You scored out of !
Brendan Howlin
You're the steady hand that gets stuff done.
You scored out of !
Averil Power
A mixed bag of good and bad this week.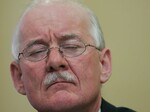 You scored out of !
Pat Neary
Regretting those golf balls again
You scored out of !
Martin Mansergh
That didn't work out as planned.