1. The radical left-wing Syriza was elected to government in Greece this week. What did party leader Alexis Tsipras have to say about Sinn Féin?
That Gerry Adams is not bad looking
That it is the only true left-wing party in Ireland
That the party will win the election next year
That he'd quite fancy setting up a Greek Sinn Féin


2. Michelle Mulherin admitted she made €2,000 worth of calls to Kenya from Leinster House. She said they were not personal, but what's the name of the gentleman she was calling?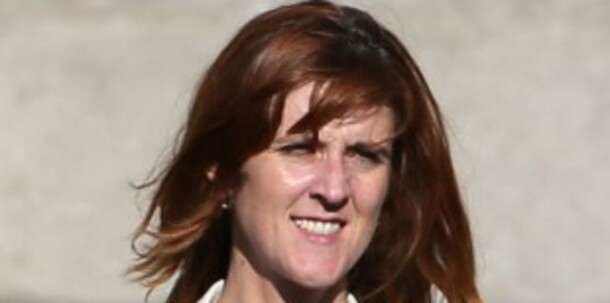 3. Michael Lowry landed himself in hot water for referring to his former PR advisor as "not bad looking" in a leaked note to Enda Kenny. But who does he claim leaked it?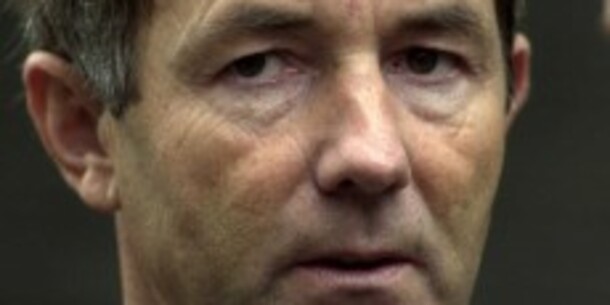 4. Gerry Adams and Joan Burton went head-to-head on Claire Byrne Live last Monday. What gaffe did Adams make?
He called Joan Burton the Taoiseach
He said abolishing property tax would cost €5 million
He said Claire Byrne was not bad looking
He confused the bank guarantee with the bailout


5. What did Enda Kenny describe Michael Noonan as this week?
The wise old man of Irish politics


6. The sale of the government's stake in Aer Lingus would require a Dáil vote.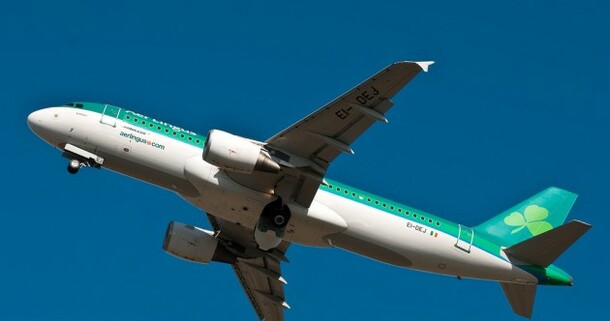 7. Dublin Says No protester Derek Byrne admitted to calling President Michael D Higgins a "midget parasite" this week. What did Socialist TD Ruth Coppinger say his comment was?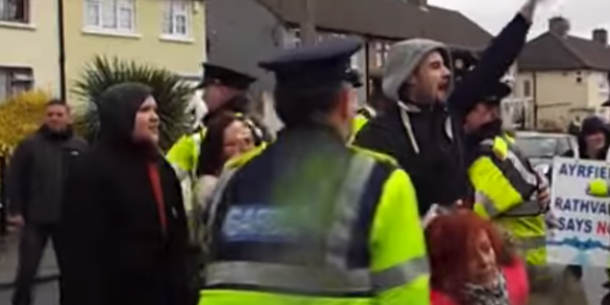 8. Joan Burton said that her department working out how to administer the €100 water grant was like what...
Putting together a PowerPoint


9. Fianna Fáil, Sinn Féin and independent TDs staged a Dáil walkout this week. Which former minister was the centre of the controversy?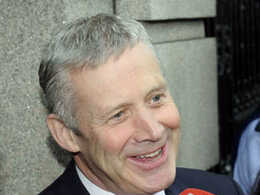 Fergus O'Dowd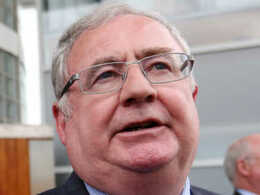 Pat Rabbitte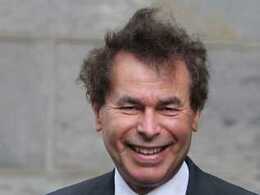 Alan Shatter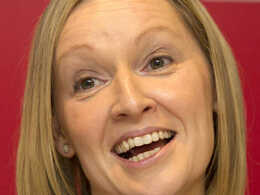 Lucinda Creighton


10. Fine Gael MEP Brian Hayes told us this week that before Christmas his party colleagues were...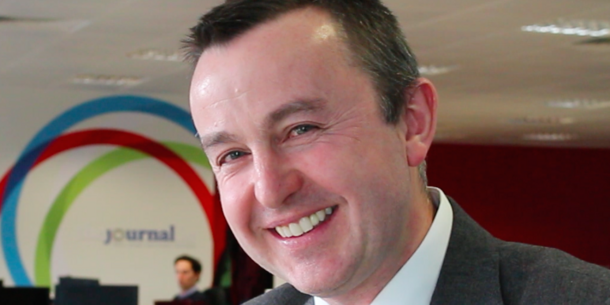 Answer all the questions to see your result!
You scored out of !
You're Eamon de Valera
The founder of Fianna Fáil and its leader for over 30 years. You are unrivalled.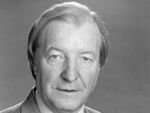 You scored out of !
You're Charlie Haughey
You led the party through the turbulent 80s and survived so many attempted heaves we've lost count. You have staying power.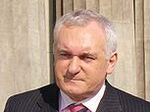 You scored out of !
You're Bertie Ahern
Elected taoiseach three times in a row but your controversial personal financial circumstances divides opinion. A lot done, more to do.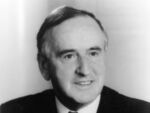 You scored out of !
You're Albert Reynolds
You screwed up two coalitions in two years and weren't leader for all that long. Sure that's Albert for ya...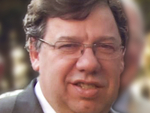 You scored out of !
You're Brian Cowen
You takeover as leader and the economy and Fianna Fáil itself goes to the dogs. The worst.