IT'S THAT TIME of year again.
We ask you what you remember and you get frustrated by things that happened a long time ago.
As the year got underway, a minister was knocked off their bike and injured. Which minister?


The Trump presidency started with which pronouncement by Sean Spicer?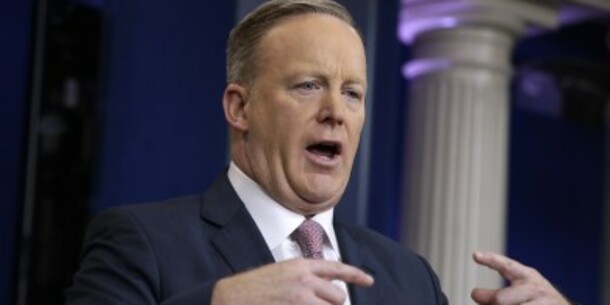 "Even Hitler didn't use chemical weapons."
"This was the largest audience to ever witness an inauguration – period."
"The nominee for Secretary of the Navy will take the job." (He didn't.)
"I like Saturday Night Live. The President does not."


On 3 January, the INMO announced a record number on trolleys in Ireland. What was that number?


To whom did Dublin City Council vote to give the Freedom of Dublin to in February?


The half-brother of North Korean leader Kim Jong-Un was assassinated. Where?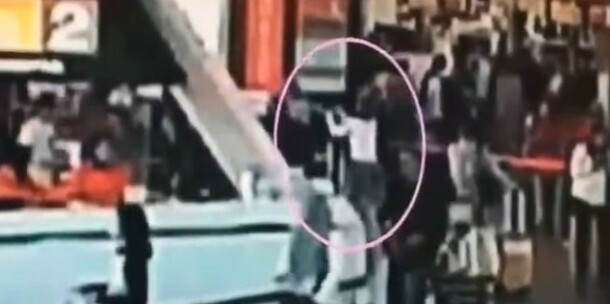 The government survived a Sinn Féin motion of no confidence in February. Why were Sinn Féin calling for resignations?
Government refusal to hold a referendum on the Eighth Amendment
The handling of the Maurice McCabe affair
Homelessness levels rising


March saw the crash of Rescue 116 claim the lives of four Coast Guard members. Near which Mayo heliport did it come down?


Martin McGuinness died in Derry. What age was he?


George Osborne took over as editor of which paper in March, sparking anger?


In April the US launched an attack on an air base in Syria over a suspected chemical weapons attack. Where was it later revealed Donald Trump was when he ordered the strikes?
At his golf club in Florida


The government said it would not oppose a bill from senators that would end what?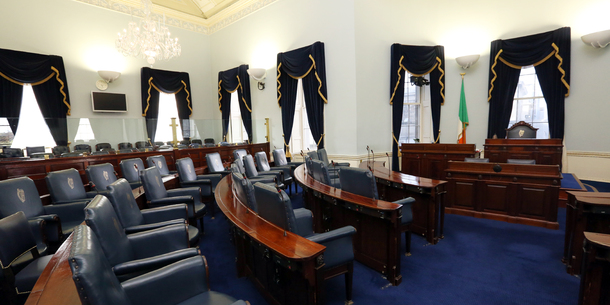 The ban on a dual mandate
The restricted dog breed list
The ban on Good Friday alcohol sales
Speed limits on motorways


The US dropped the largest non-nuclear bomb of all time on Afghanistan. What is its codename?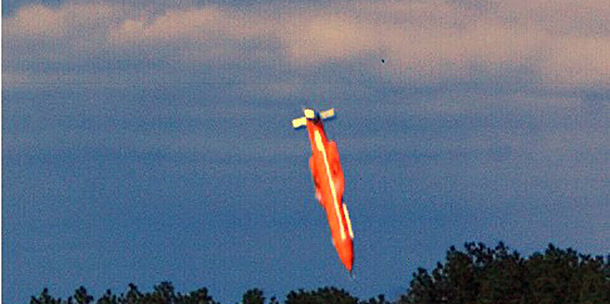 Who is this man addressing the Dáil in May?


Computers across the UK and Ireland were hit by ransomware. What was it called?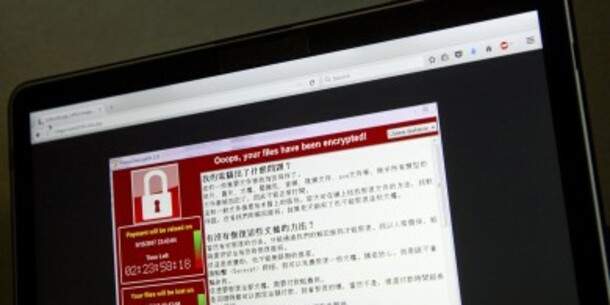 In May, flight chaos was caused by an airline suffering a computer issue. Which airline?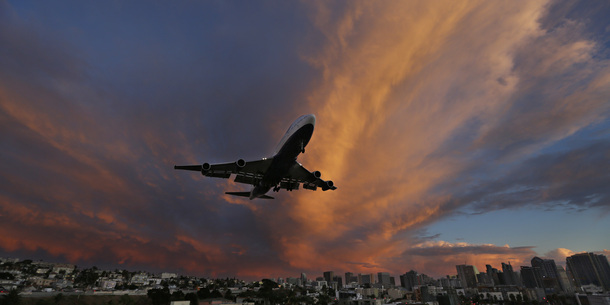 Leo Varadkar become Taoiseach in June. On what date was he appointed by President Michael D Higgins?


Theresa May suffered an electoral upset in June's general election. How many seats did the Conservatives lose?


The Grenfell Tower officially claimed 70 lives in June. Which London borough council owned the block?


What job did this man get in July?


122 UN members voted for a treaty in July that prohibits what?


Amazon's Jeff Bezos briefly became the world's richest man in July when the company's stock surged. What figure did his wealth pass?


North Korea spent August riling the US about which island?


Flooding hit Donegal in August after a heavy storm. How many soldiers were sent to help out?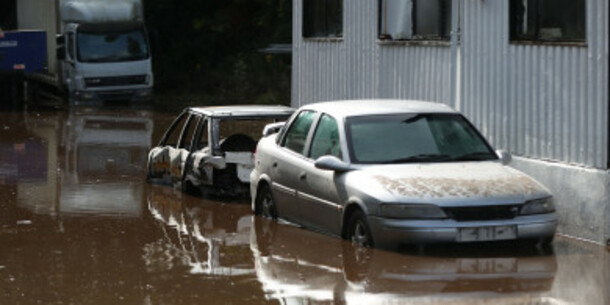 What is Donald Trump looking at here in August?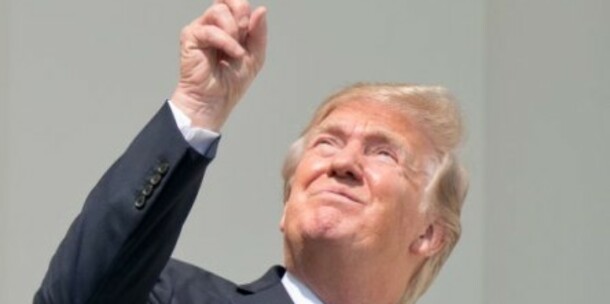 In September Ireland announced we would pay back €5.5 billion worth of bailout money early. Who didn't get repaid?


Noirín O'Sullivan stepped down as Garda Commissioner in September. What's her (acting) replacement's name?


Dublin won another All-Ireland football final. Whose kick decided it, despite a flying GPS tracker?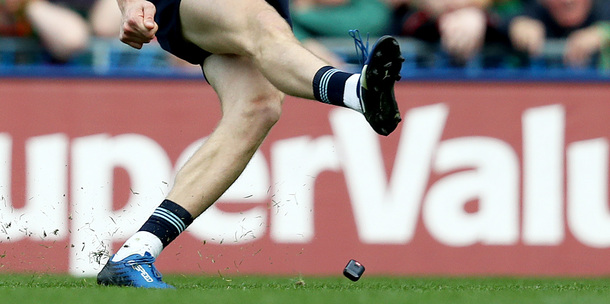 An ex-hurricane battered Ireland and caused three deaths in October. What was it called?


Ibrahim Halawa arrived home after four years in an Egyptian jail. What Dublin suburb is he from?


A pair of exposés on Harvey Weinstein uncover a pattern of sexual misconduct. Which actor's son wrote one of the stories?


Gerry Adams announced he will stand down as Sinn Féin President. Where did he make the announcement?


Frances Fitzgerald stepped down as Tánaiste in November. But what ministry did she also quit?
Transport, Tourism and Sport
Business, Enterprise and Innovation
Culture, Heritage and the Gaeltacht


How did Prince Harry propose to his future wife Meghan Markle?


The Luas Cross City came on stream in December. Which of these is not a stop?


Six Garda stations will reopen, it was announced. Which isn't one?


A group of ministers attended the Dublin premiere of the new Star Wars film. What's it called?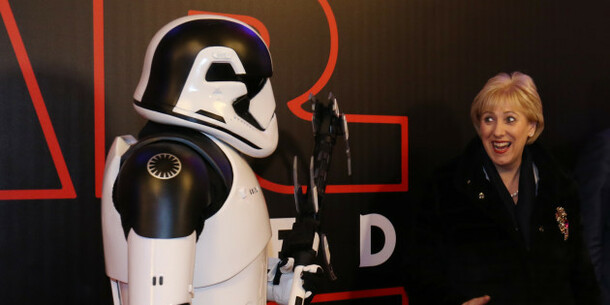 Answer all the questions to see your result!
You scored out of !
Top Dog!
Pawsitively brilliant!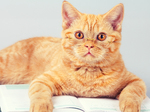 You scored out of !
Clever Cat!
Almost purrfect.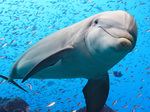 You scored out of !
Fintastic!
Flippin' good!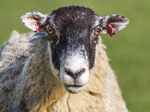 You scored out of !
What are ewe doing!?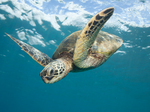 You scored out of !
Turtley awful.