1. Which of these Fine Gael councillors caused controversy this week for describing homelessness as a "buzz issue"?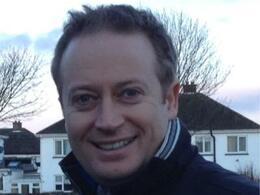 Keith Redmond
Kate O'Connell
Kieran Binchy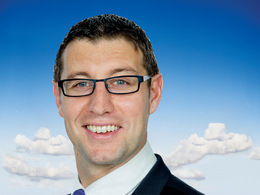 Paddy Smyth


2. There was a lot of confusion over the Irish Water 'deadline' this week. If you hadn't registered by the Monday midnight deadline are you still entitled to the €100 water conservation grant?


3. Which of these eagle-eyed councillors spotted that the light on top of O'Connell Street's Spire has been broken since October?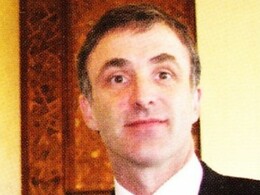 Chris Andrews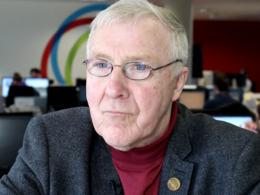 Christy Burke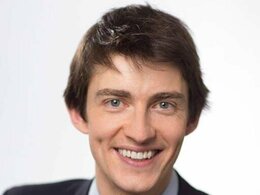 Frank Kennedy
Noel Rock


4. Ceann Comhairle Seán Barrett averted a potential no confidence motion after he withdrew a claim that opposition parties were out to undermine him. But where did he make the original comments?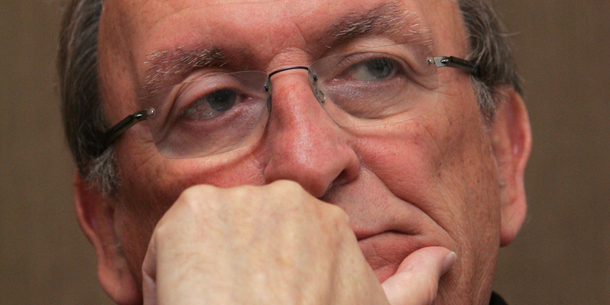 5. Correspondence between the Department of the Taoiseach and Alan Shatter's solicitors was released this week. What's the name of the legal firm representing the former minister?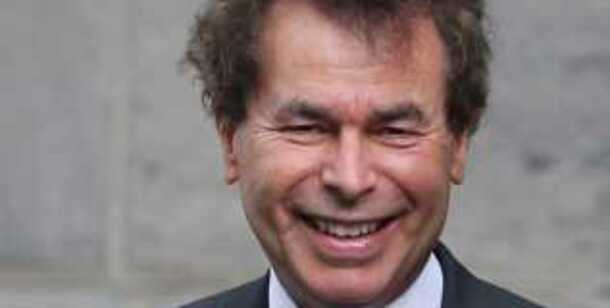 Gallagher and Shatter Solicitors
Shatter, Shatter and Sweeney Solicitors
Gallagher Shatter Solicitors


6. Professor Bill Black gave some interesting testimony before the banking inquiry. But who was the other witness to appear before the Oireachtas committee this week?


7. Irish Water comes under the remit of the Public Accounts Committee. True or False?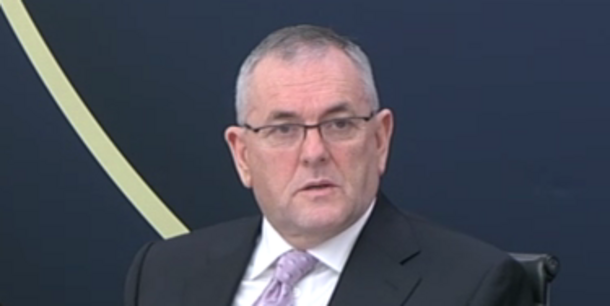 8. Michael Noonan said that what was finally over this week?
The use of the word 'shade'


9. The Jack and Jill Foundation's Jonathan Irwin said what about Lucinda Creighton this week?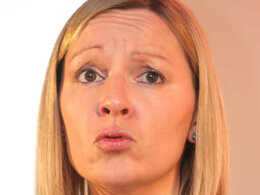 That he can't stand her
That he admires her
That he wants to join her new party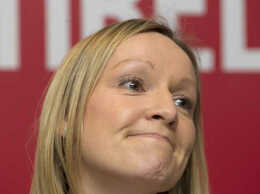 That he thinks she should rejoin Fine Gael and be in government


10. Which of these Labour TDs was the only one to speak during Friday's debate on abortion?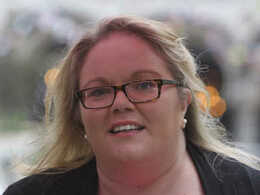 Ciara Conway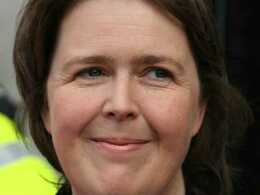 Joanna Tuffy
Aodhán Ó Ríordáin
John Lyons Answer all the questions to see your result!
You scored out of !
You're Dick Spring
The three-time Tánaiste who led the Labour party through the 80s and early 90s. Distinguished and a great 'tache too.
You scored out of !
You're Brian Lenihan sr
As Tanaiste in the late 80s you kept Charlie in check (sort of) and served the country with great distinction. Pity about that presidential run though...
You scored out of !
You're Mary Harney
You were Tánaiste for nine years but you divided opinion and weren't always that popular.
You scored out of !
You're Eamon Gilmore
As Tánaiste you led your party into government with its largest number of seats ever, but then it all went pear-shaped.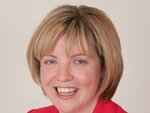 You scored out of !
You're Mary Coughlan
You just weren't up to the job of Tánaiste.