IT'S NEARLY 20 years since the second highest grossing film of all time hit our screens.
The 1997 film by James Cameron won 11 Oscars, including best picture, and tells the story of two people falling in love against the backdrop of the luxury liner's ill-fated voyage across the Atlantic Ocean.
Odeon cinemas are bringing the iconic film back for one night only this month so we thought we'd ask how well do you know the film Titanic?
How much did the film cost to make?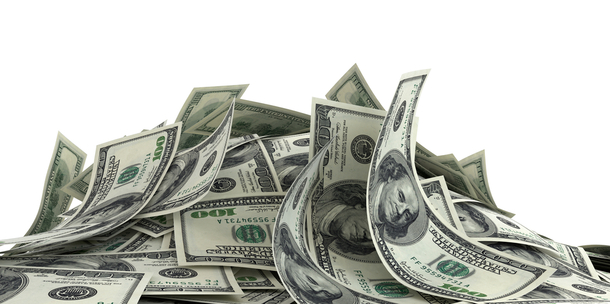 urfin/shutterstock


Which actor plays treasure hunter Brock Lovett?
Featureflash photo agency/Shutterstock


Actor Bernard Hill plays the Captain of the ship, but what was his name?


What hospitalised most of the crew working on the film at one stage of filming?
Samo Trebizan/Shutterstock
Marijuana-spiked brownies
Vodka-spiked orange juice


Which character gave Jack the tuxedo to wear to the first class dinner?
20th Century Fox/Youtube


Who was it who really drew Kate Winslet in the nip?


When they're below deck and the ship is sinking, who do Jack and Rose try to save?


What does Rose say to Jack as she's standing at the edge of the ship?


When she arrives at port, what does Rose say her name is?
20th Century Fox/Youtube


Finally, could Rose have saved Jack?
Nah, there was no room for him Answer all the questions to see your result!
You scored out of !
Rose
Not only did you survive, you can tell the whole story without missing a beat decades later. Good job.
You scored out of !
Jack
You managed to get off the boat and had a good chance of surviving but don't quite make it.
You scored out of !
Cal Hockley
You may have managed to survive, but that doesn't make you a winner.
You scored out of !
Molly Brown
You've got a good head on you, but you probably shouldn't have gotten on the boat in the first place.
You scored out of !
Fabrizio
Never had a chance, pal.