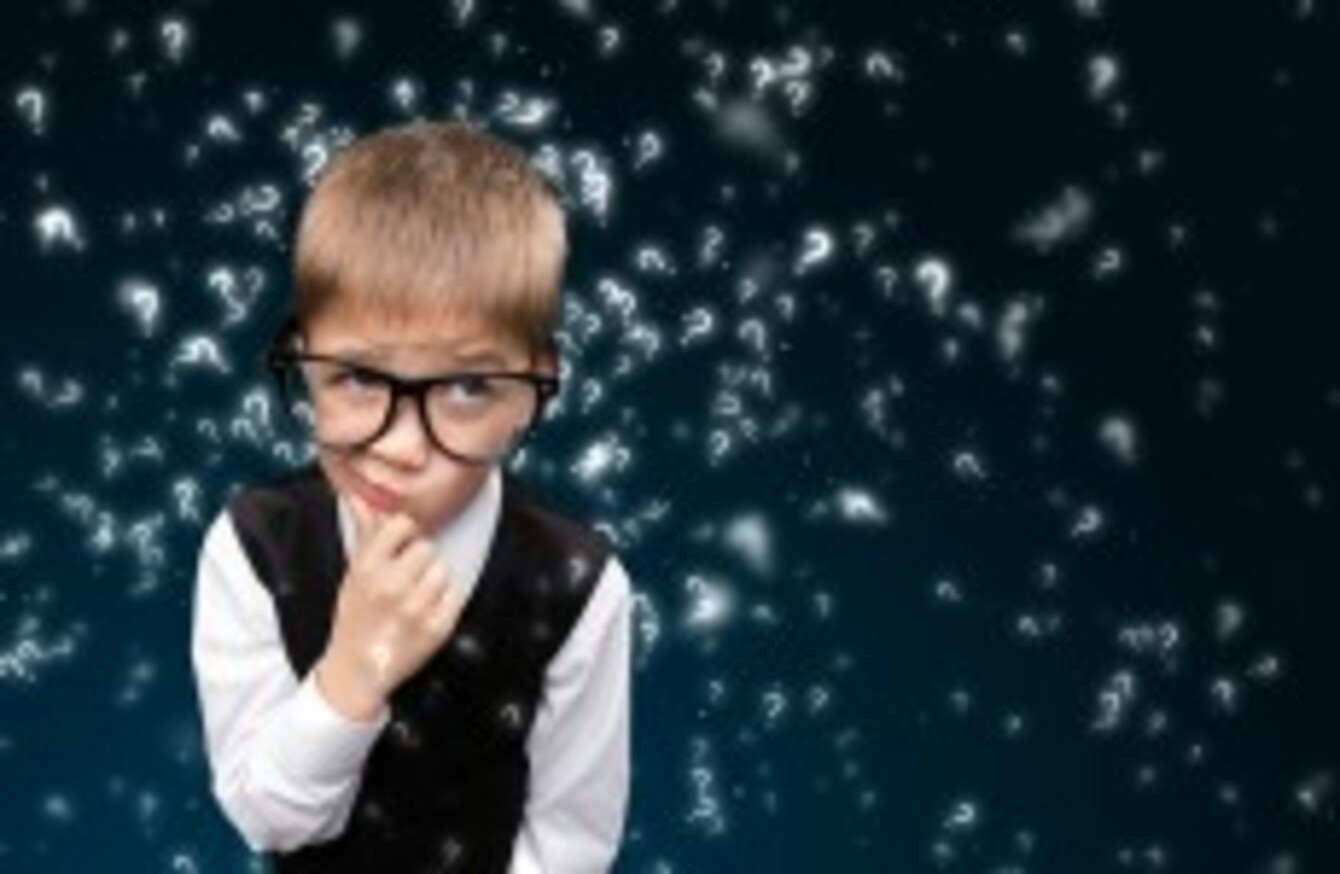 Image: Shutterstock/Karramba Production
Image: Shutterstock/Karramba Production
WHILE JUNIOR AND leaving cert students are doing their best to get through their exams, quizzers from across the country are heading to the World Quizzing Championships in Tullamore, Offaly today.
The quiz is sat "Leaving Cert" style with two separate written papers totalling 240 questions across eight subject.
The world title was won for the fourth time in 2013 by Irishman Pat Gibson, one of BBC TV's "Eggheads".
Scores from the quiz will be used to calculate both the Irish and world quiz rankings. Entry is open to all, and costs €10 for the full day of quizzing.
So here's a taste of what's in store, let's see how much you know:
In Latin this word means a female animal used for breeding. In Geology it is the natural material surrounding a metal or gem. In Biology it is the intercellular substance of a tissue. The commonest use of the word, however, is in Mathematics. Also appearing in the title of a film with superb special effects, which word?
Shutterstock


What name is given to the simulation strategy game that became, in 2002, the best-selling PC-game in history? The aim of the game is to create people and help them attain their personal goals. The player has to ensure the characters find a job, have fun and keep healthy.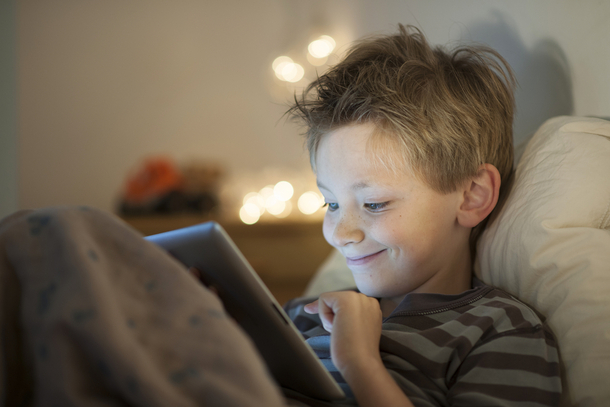 Shutterstock


One particular month is known for its close connection to warfare and tragedies. Events taking place in that month include: the outbreak of the American Civil War and the Bosnian War, the Rwandan genocide; the deaths of Abraham Lincoln, Martin Luther King Jr. and Pope John Paul II; the Chernobyl nuclear disaster, the San Francisco earthquake, the first use of poison gas in WWI and the sinking of the Titanic. Which month?
Shutterstock


Which part of the body might a doctor examine using an Otoscope?
Shutterstock
Eye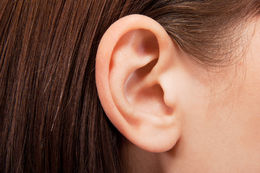 Shutterstock
Ear
Shutterstock
Mouth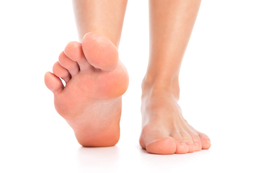 Shutterstock
Foot


Mexico's largest state gave its name to a breed of dog. What name?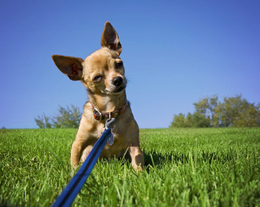 Shutterstock
Chihuahua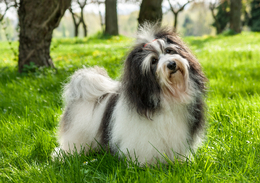 Shutterstock
Havanese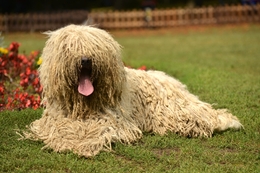 Shutterstock
Komondor
Shutterstock
Brittany


There are about 6,000 languages spoken in the world. About 1,000 of them are spoken on a single island. Which island?
Shutterstock


In the cult television series The Simpsons, there is a cartoon that runs in the background and is often part of the main story. What is the name of this show?
The Itchy & Scratchy show
The Scratchy & Itchy Show


Which chemical element is the main constituent of photographic emulsions?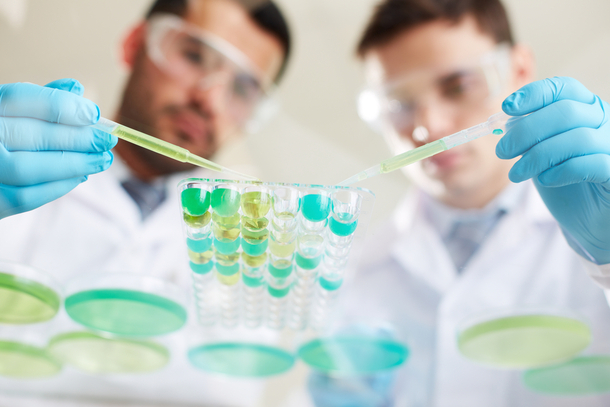 Shutterstock Answer all the questions to see your result!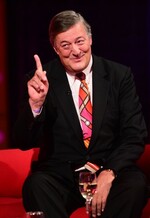 Ian West
You scored out of !
Top of the class
Just like Stephen Fry...you know your stuff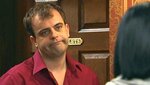 YouTube
You scored out of !
You're Steve McDonald
You always try your best but it doesn't always work out.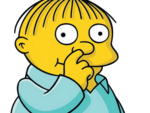 Wikipedia
You scored out of !
More work needed pal
What was that?