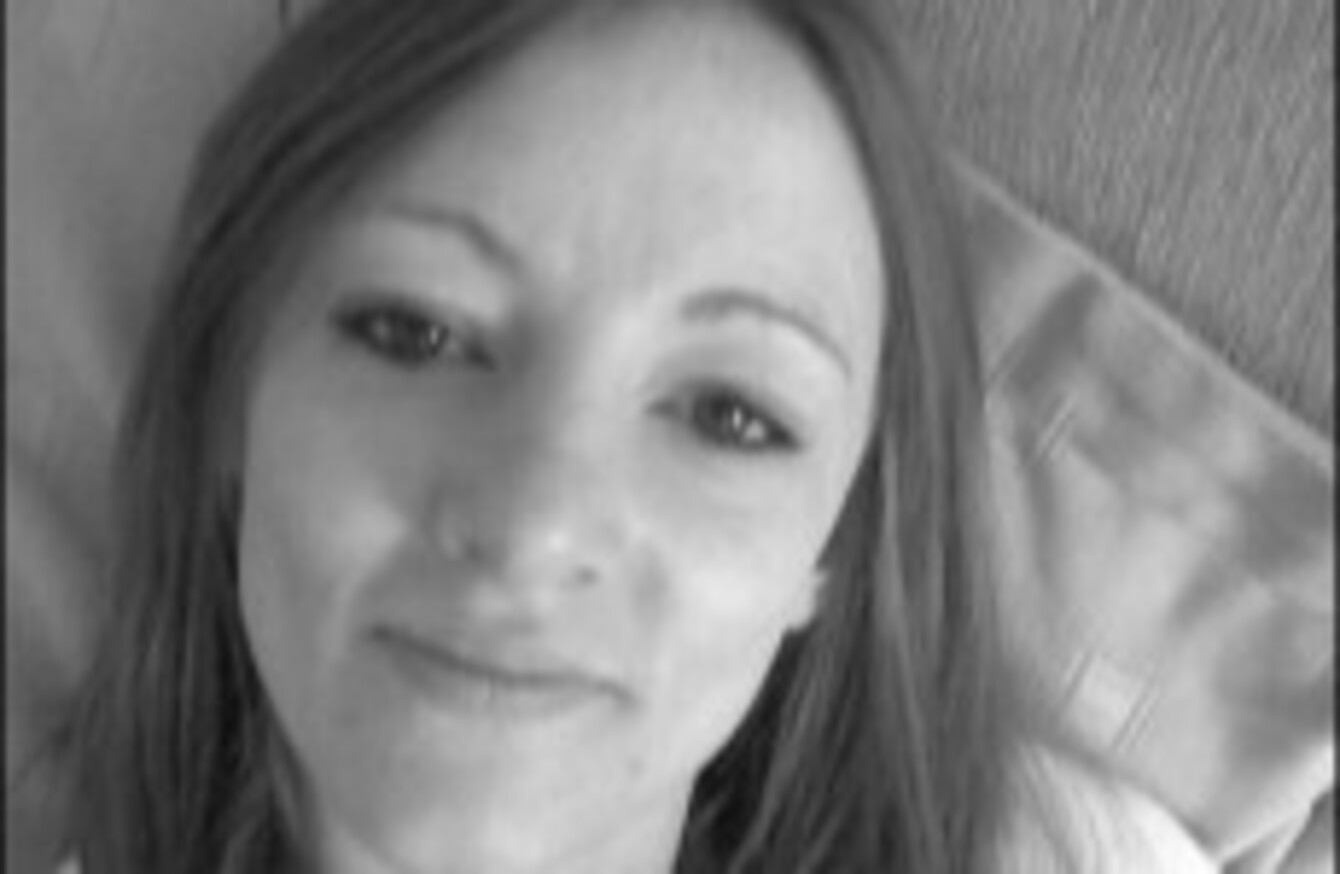 A DUBLIN CORONER has returned a verdict of death by misadventure in the inquest into the death of Rachel Peavoy, the mother of two who died of hypothermia while alone in her council flat in January 2010.
City coroner Dr Brian Farrell cited the evidence of Peavoy's friend Jacqueline Johnston, who today told the inquest that Peavoy had not eaten properly in the three days prior to her death – and who had made a new statement denying that the flat was cold, RTÉ News reports.
Finding that Dublin City Council had not cut off the heating to Peavoy's flat in the Shangan Road complex in Ballymun, Farrell said the abandonment of other nearby flats meant the heating may not have been totally effective – though it seemed to be working at the time of her death.
There had, however, been other risk factors in Rachel's death – such as the fact that she had wet hair, seemingly after having a bath, and the fact that she was on prescription medication.
That medication, Farrell concluded, may have left her less sensitive to cold conditions.
The Irish Examiner reported that Johnston, who had discovered Rachel's body, confirmed she had opened the window of Peavoy's flat herself to try and get rid of a "musty" smell in the apartment while she waited for the ambulance to arrive.
The garda who attended the scene had told an earlier sitting of the inquest that the flat was "freezing". Previous sittings had been adjourned as a dispute arose over whether the window had been open at the time of Peavoy's passing.
Peavoy and her family had complained to the council and to local TD Noel Ahern about the standard of heating in her flat in the months before her death, and her relatives and friends protested as Farrell's verdict was recorded.
In doing so, Farrell asked the City Council to review its de-tenanting procedures.
The Peavoy family has called for a public inquiry into Rachel's death, which occurred on January 11 of last year amid heavy snow.