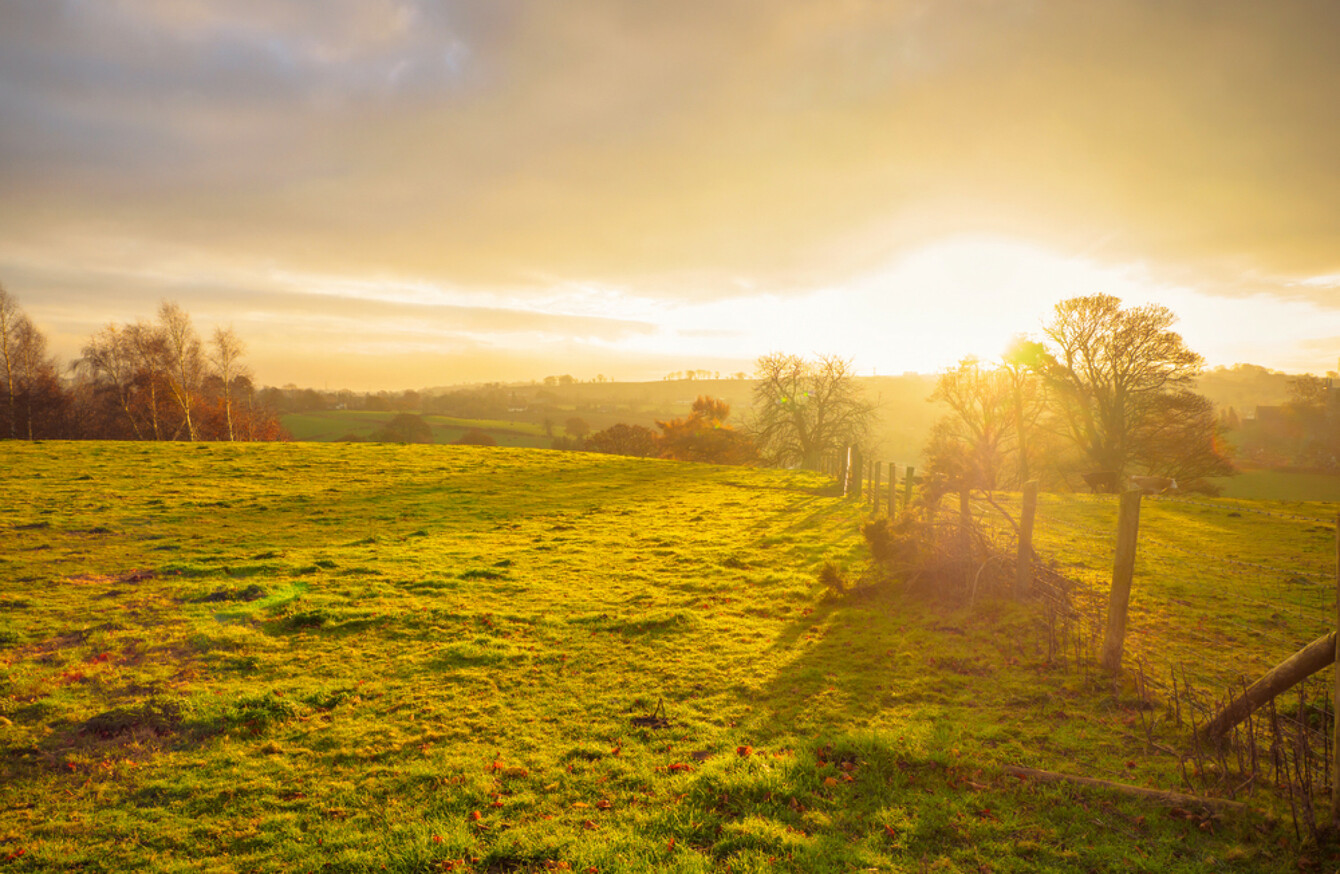 Image: Shutterstock
Image: Shutterstock
TWO WEATHER WARNINGS will come to an end later this morning, and the rain will clear to the east of the country after a rainy, blustery night.
There'll be some more showers today, but temperatures will rise too, according to Met Éireann's latest forecast. 
It will reach up to 16 degrees later, amid still windy conditions.
It will be warmer still tomorrow – up to 18 degrees and sunny, after some outbreaks of rain in the morning.
The temperatures will stay in the high teens for the rest of the week and into the weekend, dipping a little to 15 or 16 on Friday with some cloud in the west and north.
Here's the outlook for the weekend:
Saturday: Mostly dry and sunny with highs of 16 to 18 degrees. Light southerly breezes.
Sunday: Still dry and warm in the east of the country with highs up to 18 degrees. Rain gradually developing in western counties.
Across the water, temperatures will be a few degrees warmer still. In London, it will rise to 26 degrees by Thursday and remain in the low 20s through the weekend.