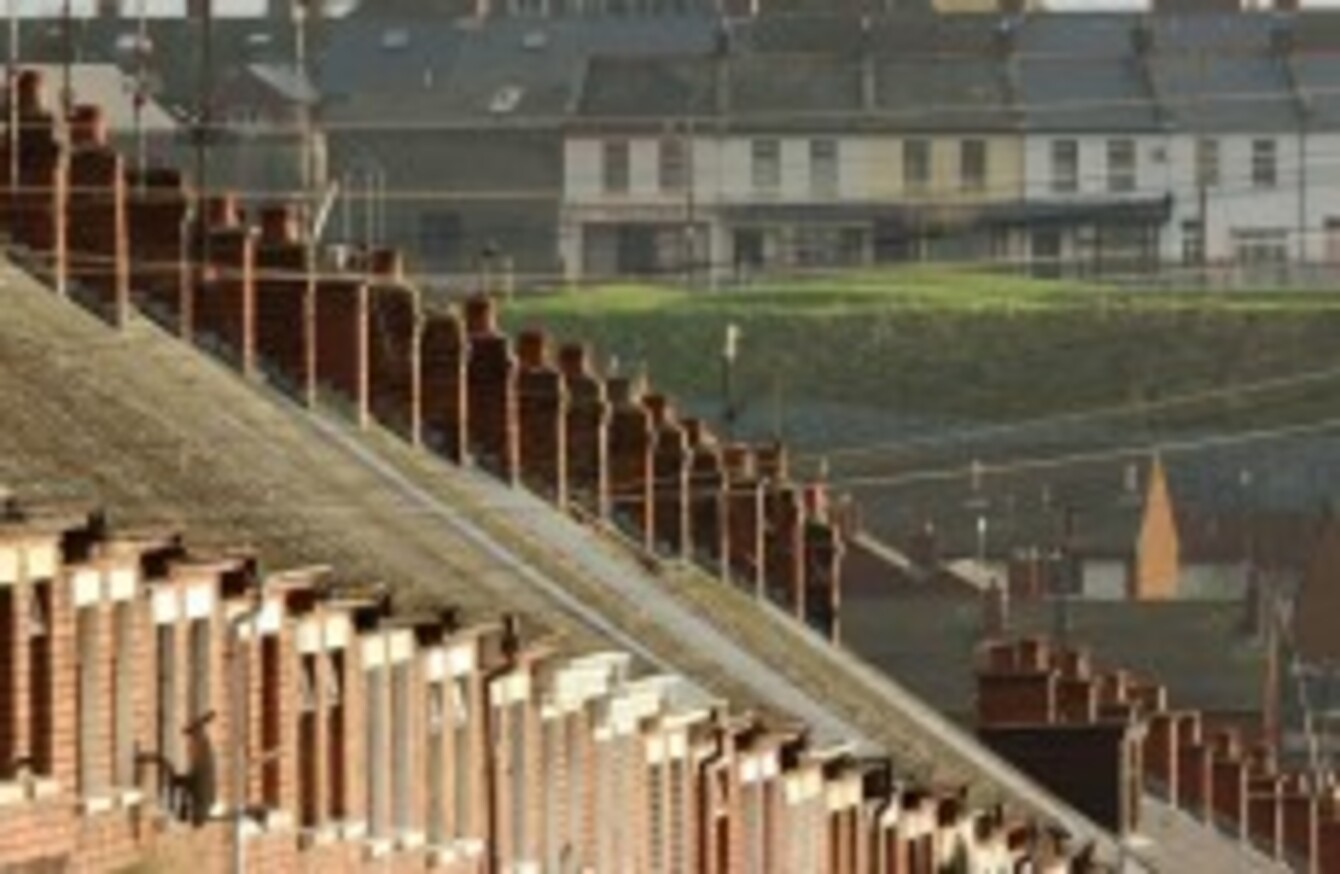 Image: Paul Faith/PA Wire
Image: Paul Faith/PA Wire
A RAPIST who was shot seven times in the legs and genitals in a paramilitary attack in Belfast last month has lost his genitals, after surgeons were unable to save them.
Darren Murdoch was wounded after masked men broke into a house he was staying in, in Ardoyne on the northside of the city, on November 15 and fired at his groin, abdomen and legs, striking him seven times.
The Irish News reports that though surgeons were able to save his legs, which were severely damaged, they were unable to salvage his penis and testicles. Murdoch will require permanent medical treatment for the rest of his life as a result.
Óglaigh na hÉireann, a splinter group from the continuity IRA, has claimed responsibility for the attack, with a spokesman saying the wounds were "punishment befitting of the crime".
Local MLA Alban Maginness of the SDLP condemned the shooting as "animalistic", while Community Restorative Justice said it was "barbaric" but ultimately "ineffective".
Murdoch was jailed for ten years in 2002 after confessing to raping a 30-year-old woman in her home on St Stephen's Day, 2001. He served eight years and remains on the sex offenders' register for life.