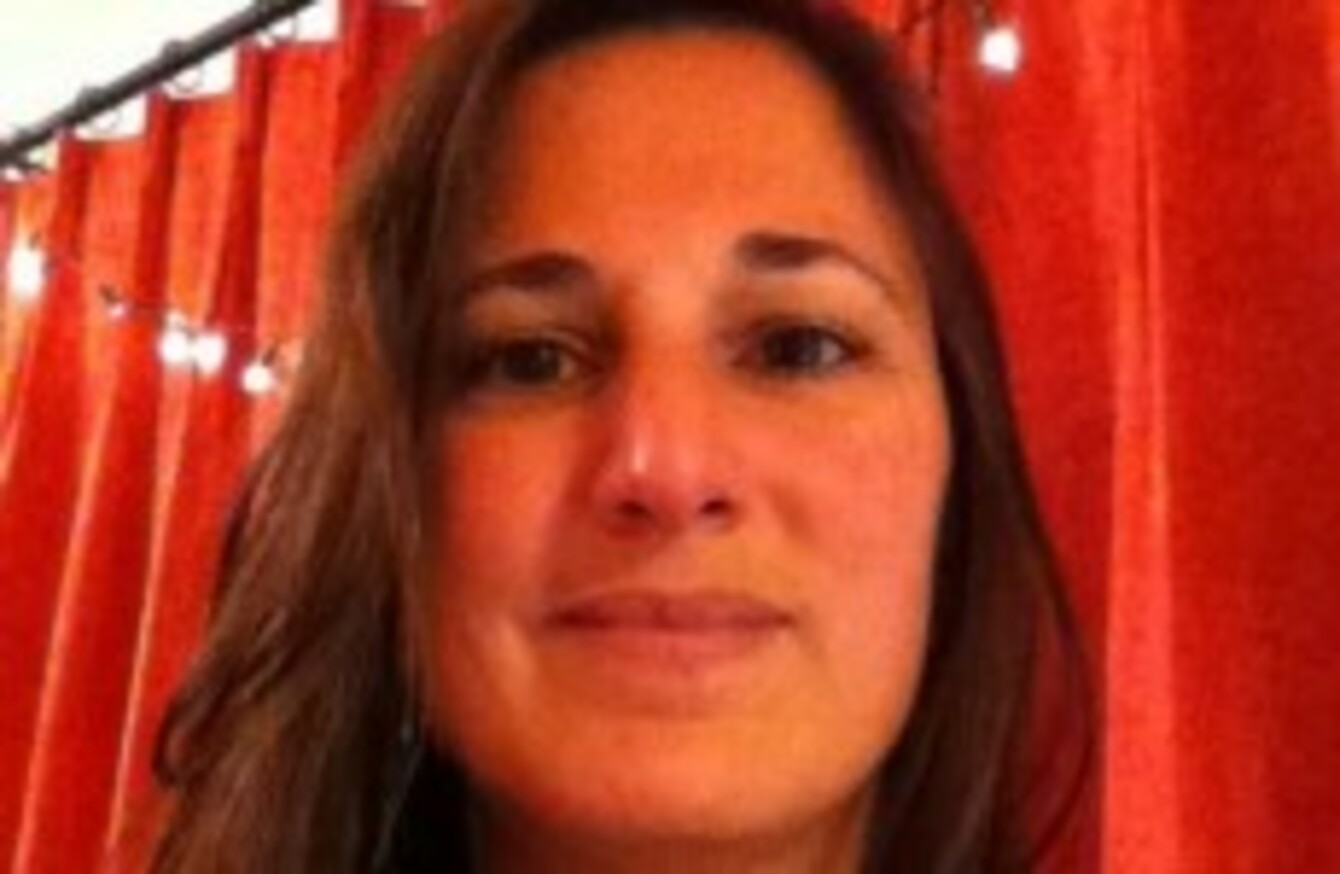 Robin Ann Richardson
Robin Ann Richardson
Robin Ann Richardson, 47, is a separated mother-of-four who lives with her children in Kinvarra, Co Galway and works part-time. Before the budget, she expressed her concern about further cuts to child benefit and increased motor taxes.
My initial thoughts are that with the changes in child benefit I am immediately going to lose about €40 in child benefit per month and then when they standardise it in 2013 I am going to be down about €200 per month. So that's a big drop.
By that time I will have one in college and with registration fees going up there's going to be another expense. Then there are other things like the household charge and VAT is going up which is obviously going to affect me in terms of almost everyday spend.
The carbon taxes will affect me also and I have a 13-year-old car so my motor tax is probably going to go up. As it's an old car and I already pay €700 in car tax, I think it's going to go up to over a thousand a year and it eats petrol so that's an added expense. I can't afford to change it because nobody will give me a car loan.
The mortgage relief changes don't apply to me as I remortgaged at height of boom so I don't think we're going to qualify. A lot of people I know are in that situation and it won't make a difference to me or them at all.
I guess what strikes me is that my mortgage interest rate may drop by as much as 0.5 per cent later in the week as I am on a tracker but that will be down to the European Central Bank and not anything done here by the government. That's ironic and I guess an argument for Ireland staying in the euro.
The changes to the Universal Social Charge might help me and that may be another €20 into my hand every month. But then there's the money they're taking out of the health budget which will probably mean the cost of health insurance premiums will go up and I really don't want to have to give up my insurance.
I think the government is trying to be fair. I get tired of people saying they're hitting the most vulnerable. I don't necessarily see the evidence that that's true. I think the vulnerable have come out better than the middle-class but that's the fear among the middle-class that you will fall out of that bracket.