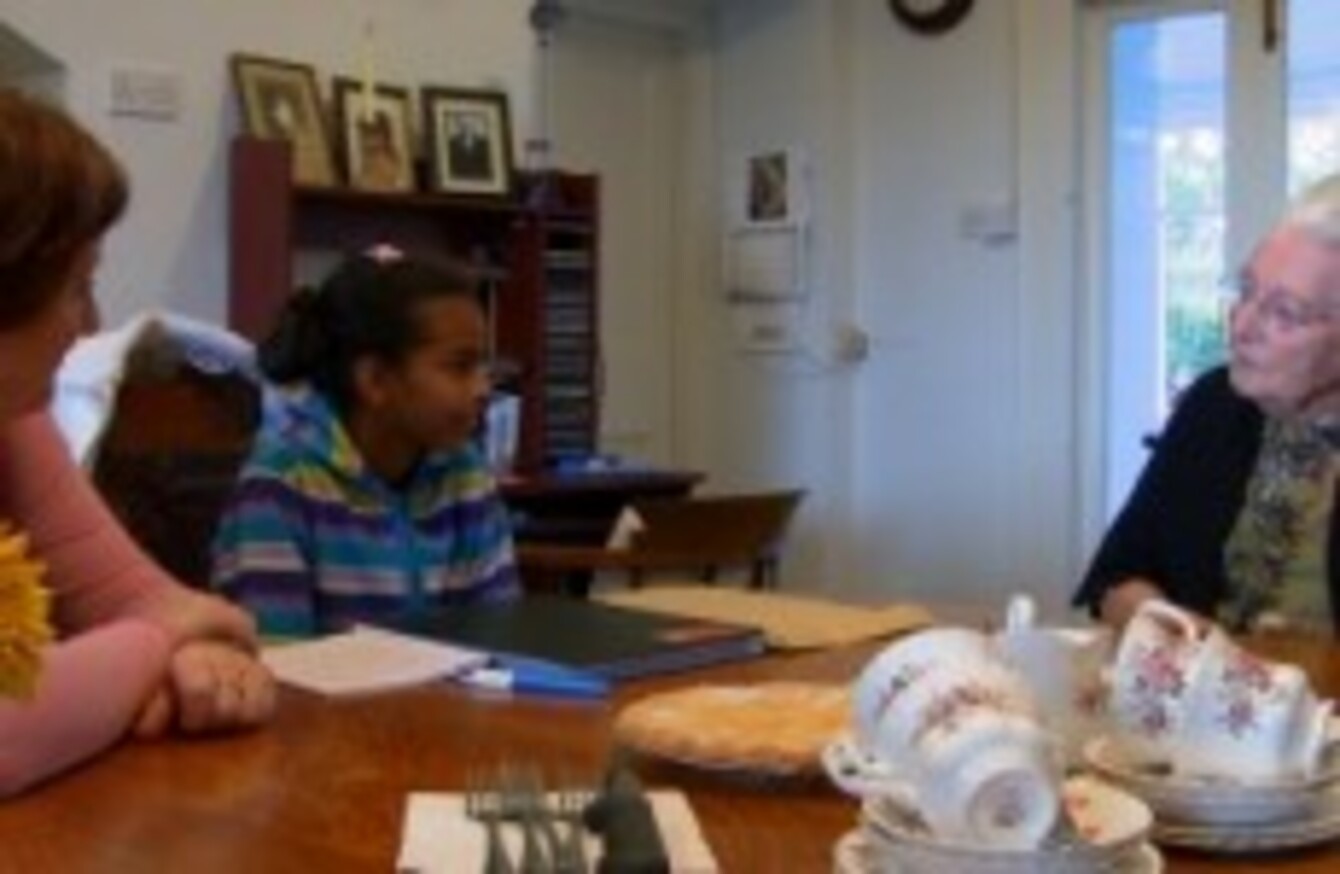 I HAVE HAD the privilege of teaching sean-nós singing to young people for the last 13 years in the Múscraí Gaeltacht of County Cork. I am passionately interested in sean-nós and find it very rewarding to see young people developing a love for it and making it part of their lives. It still surprises me that these teenagers, who have many things to attract their attention, are interested in this ancient style of unaccompanied singing in Irish.
Sean-nós singing, a solo art-form in the Irish language, is one of the most distinctive aspects of our cultural heritage. Traditionally it was passed on in an informal way. Children heard songs in the home and in the neighbourhood and absorbed the words, music and style without "learning" it as such, almost unconsciously. Some children are still fortunate to pick up songs in this way.
From the cradle to the community
This opportunity, however, is not available to all and more formal structures are needed to ensure the tradition is passed on. To this end a scheme was set up in 2000 in the Múscraí Gaeltacht called "Aisling Gheal" – named after the beautiful song – to promote sean-nós singing in the area. I have been involved since the beginning and that is how I got to teach the young girl, Shahira Apraku, in the film. There are three teachers involved in teaching sean-nós in the local schools.
Many sean-nós singers have absorbed this singing style from the cradle. That wasn't the case for me. Both my parents were from the Múscraí area but I was brought up 17 miles away. Sean-nós singing wasn't in my home although there was a great love and respect for the native traditions.
Since my teenage years I was interested in Irish music and singing and took every opportunity to listen to sean-nós singing at all kinds of gatherings and festivals – for the next 25 years or so. I was 40 years of age before I sang in public! I think that the long listening apprenticeship helped to develop my style. Once I was bitten by the bug I haven't stopped and have had the most interesting, fulfilling years of song and friendship.
A shared intimate experience
I see sean-nós singing as a community activity. The best situation for a singer is to be in the community singing a song that is known to the audience. It is a shared intimate experience. The challenge nowadays is to provide social occasions for these young people to sing their songs. The Oireachtas festival, which takes place every year, Fleadhanna Ceoil, and a local festival "Éigse Dhiarmuidín", as seen in the film, provide some of that community spirit.
The young people in the Múscraí area are surrounded by music and songs. While some of them may not have the songs at home, their ears are attuned to the local style and they find it relatively easy to pick up the songs and to sing them in the local distinctive style.
Having been a secondary school teacher all my life I see that people are attracted to sean-nós singing for reasons that are hard to define. It resonates with something deep within them and what I try to do in my teaching of sean-nós is to draw it out of them. If people are open to it, I believe they can access it within themselves in the context of a local community. Shahira, whose parents are not from the Múscraí area, is surrounded by the local Irish dialect and has had no difficulty in picking up the songs and style. She was open to it and it was a privilege working with her.
I hope this film will draw you into the magical world of sean-nós singing. Bainigí taitneamh as an scannán! ( That means "enjoy the film".)


Aisling Gheal, directed by Dónal Ó Céilleachair, has its Dublin Premiere at 4pm on Sunday 29th September as part of the IFI Stranger Than Fiction Documentary Film Festival which returns to the IFI this September (26–29). Check out the exciting line up here.