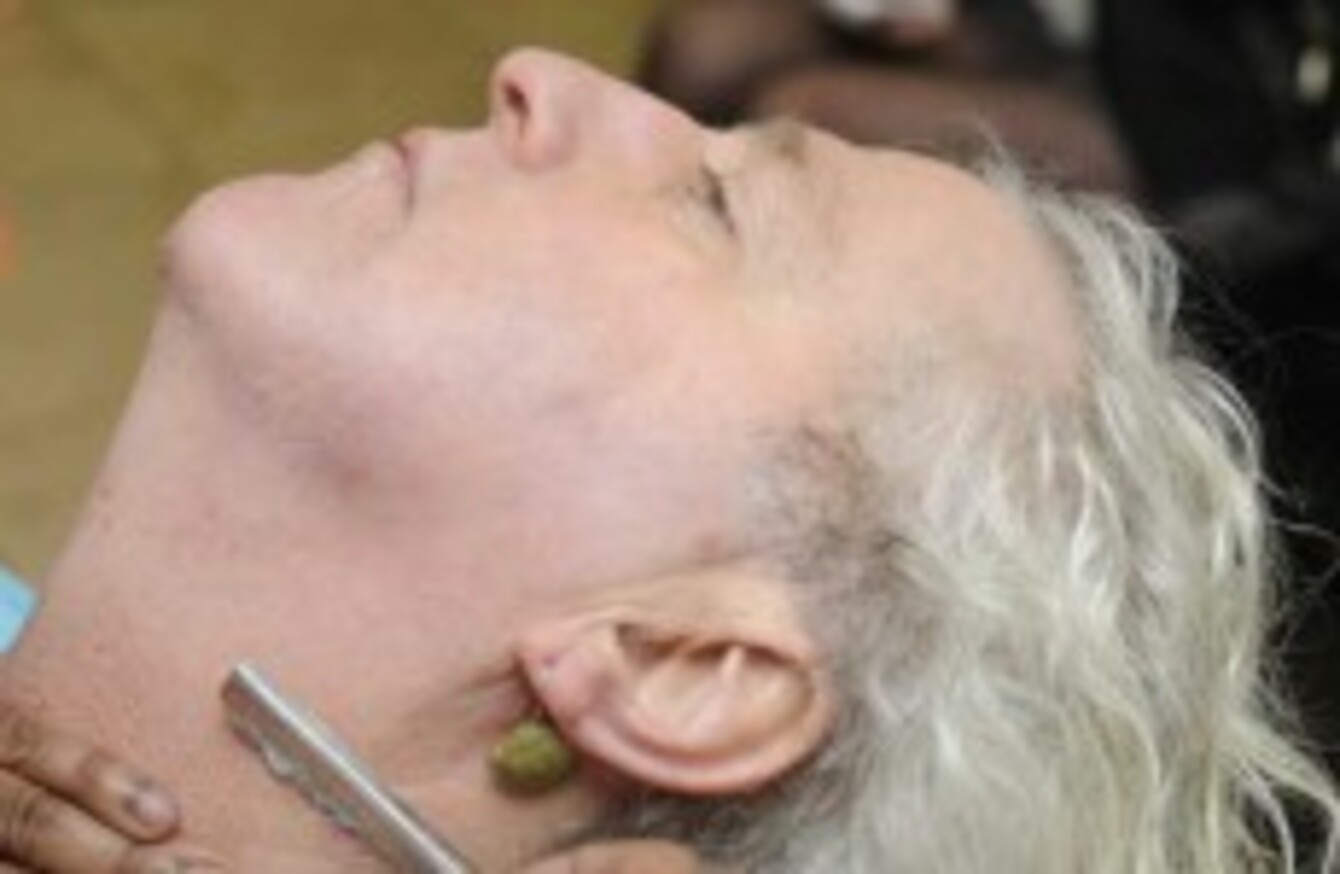 Image: Laura Hutton/Photocall Ireland
Image: Laura Hutton/Photocall Ireland
SOME PROPERTIES BELONGING to the construction company of independent TD Mick Wallace have entered receivership, with the company having about €40m of loans due to ACC Bank.
InsolvencyJournal.ie records that Declan Taite of business advisory firm FGS was appointed as a receiver by ACC last week, as the bank is believed to be owed €40m by the struggling builder's empire.
Wallace admitted last month that he was probably about €40m in debt, saying that the rental income being made by his company M&J Wallace Ltd being handed over in almost its entirety to its creditors.
At that time he expressed his hope that banks would continue to be patient with him and allow his company to work its way out of his debts, but clearly that wish has not reached fruition.
It remains unclear whether Wallace's own solvency might be at risk, as it is unknown whether he offered any personal guarantees for his company's borrowings.
If Wallace has offered such guarantees, the receiver may seek to pursue the debts from Wallace personally – potentially forcing him into bankruptcy, and therefore disqualifying him from membership of the Dáil to which he was elected just three months ago.
The scale of any debts for which Wallace is personally responsible could dwarf his personal income of just over €92,000 a year in respect of his work as a TD.
[Hat-tip to NamaWineLake for spotting the entry.]