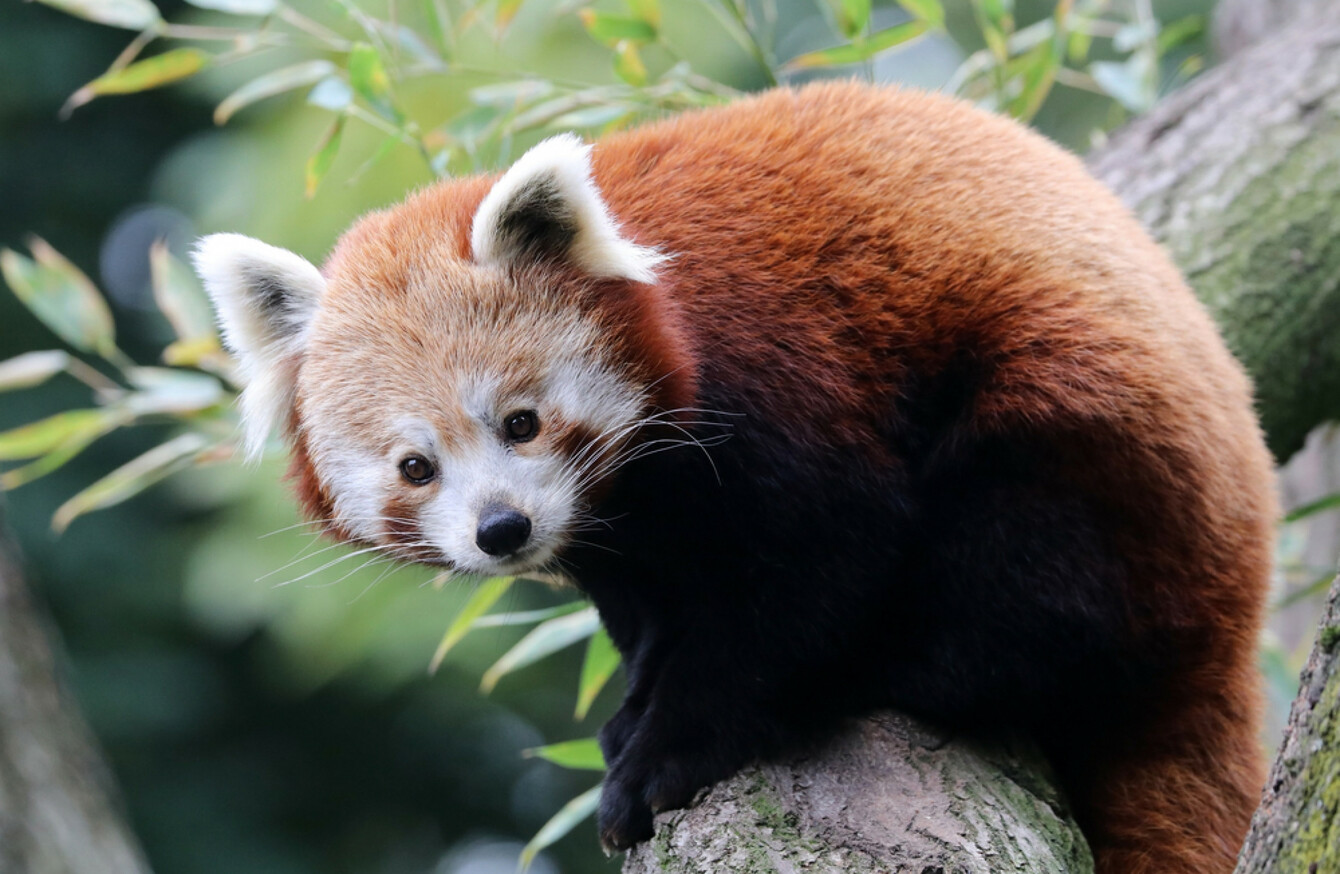 File photo
Image: Shutterstock/Edwin Butter
File photo
Image: Shutterstock/Edwin Butter
Updated Jan 28th 2019, 12:48 PM
A RED PANDA that had gone missing from Belfast Zoo yesterday has been found, according to the city council. 
The panda went missing from the zoo yesterday, according to the PSNI, who said it "decided to take a surprise vacation". 
The PSNI said the panda was "believed to be currently taking in the sights of beautiful Glengormley". 
Red pandas are nocturnal and would generally be located within wooden areas. 
The PSNI warned anyone who saw the animal not to approach or attempt to capture it, noting that they may be defensive when cornered. 
"Our curious friend has not yet learned the green cross code, so if motorists could also be vigilant," the PSNI said. 
However, Belfast City Council tweeted shortly before 11.30am that the panda had been located. 
"We are happy to report that the missing red panda has been located and is being returned to its home @Belfast Zoo – thanks to everyone for their help with the search," the council said.