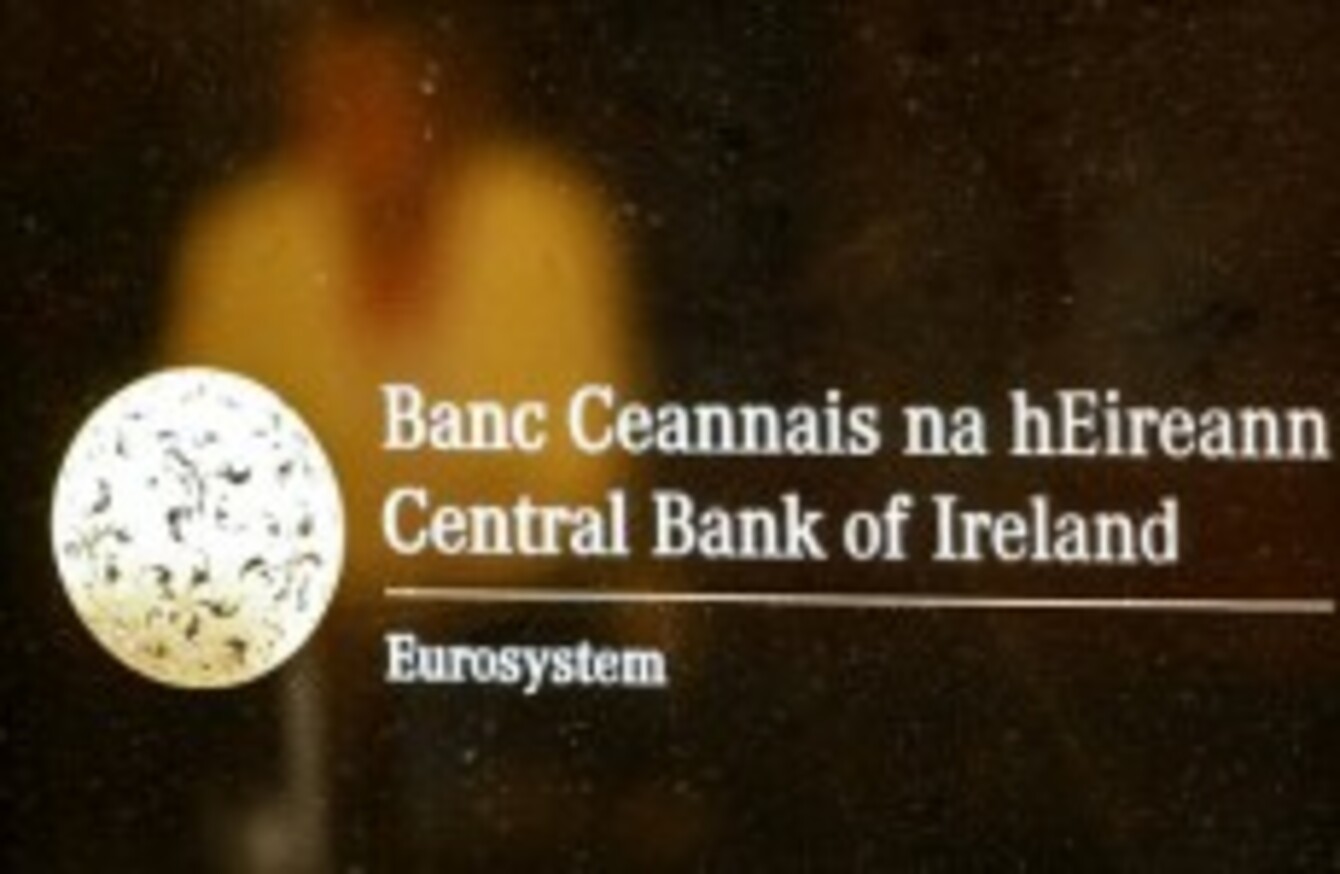 Image: Julien Behal/PA Archive/Press Association Images
Image: Julien Behal/PA Archive/Press Association Images
Updated 21.24*
AVIVA LIFE & Pensions and Aviva Health Insurance have been reprimanded and fined €245,000 each by the Central Bank of Ireland for breaching elements of the Consumer Protection Code on a number of occasions between 2007 and 2011.
The regulator spotted the breaches during reviews of how complaints are handled in insurance firms providing products and services to Irish customers.
After examining 76 files at Aviva Life and Pensions, it found that the complaints handling procedures and policies "did not fully reflect the requirements set out" in the code. Clear breaches, such as not acknowledging complaints in writing or not providing regular updates, were discovered in 50 of the 76 files, said the Central Bank.
At Aviva Health Insurance Ireland, the firm failed to offer consumers the opportunity to have their verbal complaints treated as a written complaint. This and other breaches were detected in November 2010 as 198 complaints were reviewed. Of those files examined, 163 contained clear breaches of the agreed code.
Both Aviva firms have taken immediate measures to rectify the issues identified during the review and new systems and procedures have now been put in place. The regulator has taken the company's remedial steps and its cooperation into account when deciding on the penalty.
Director of Enforcement at the Central Bank, Peter Oakes commented: "Today's fine reflects the seriousness with which we view breaches of the Code and the importance that we place upon proper complaints handling by firms, including adherence to the complaints handling provisions as set out in the Code.
"The existence of an adequate and robust complaints handling process is an integral part of the customer/financial service provider relationship and is a key feature of consumer protection," he added.
Since the beginning of this year, companies are required to analyse complaint patterns on a regular basis.
*The initial report on these settlement agreements dealt with Aviva Life & Pensions only. The author has since added details on the settlement and fine to Aviva Health Insurance Ireland.