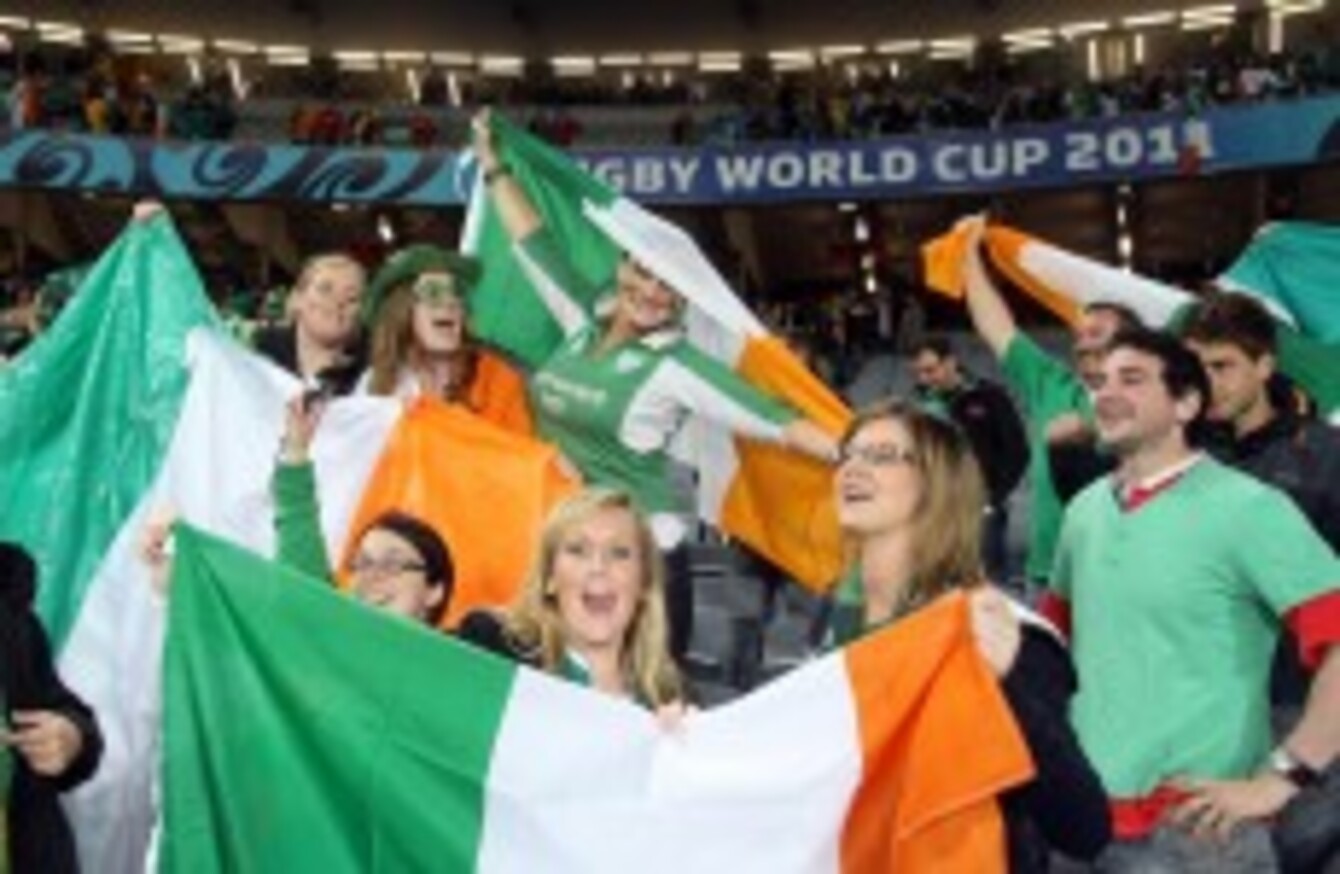 Image: INPHO/Dan Sheridan
Image: INPHO/Dan Sheridan
IRELAND'S ECONOMY grew by 1.6 per cent in the second quarter of 2011, showing further signs of stabilisation, according to figures published by the Central Statistics Office this morning.
The figures showed that Gross Domestic Product – the total value of all goods and services produced in Ireland – was valued at €40.944 billion in the months of April to June, an increase of 1.6 per cent on the first quarter.
Gross National Product, which focuses on the value of goods and services produced by Irish-owned businesses, rose by 1.1 per cent – reversing significant losses from the first quarter.
The CSO had originally estimated to have fallen by 4.3 per cent in the first quarter, but is now thought to have fallen by 3.0 per cent under the CSO's more recent estimates.
While yesterday's trade figures had painted a worrying figure, the CSO said today that net exports had grown by 24 per cent from the second quarter to 2010 to the same period in 2011.
Domestic demand, however, had fallen by 2.2 per cent over the same period – further underlining that Ireland's economic recovery is likely to be led by increasing exports to satisfy demand overseas.
Domestic demand had also been hampered by a 0.8 per cent fall in government expenditure, though output in agriculture and related industries (2.8 per cent), distribution (0.7 per cent) and industry (0.4 per cent) had all contributed to the strong performance.
The 1.6 per cent growth of GDP puts Ireland as one of the EU's best economic performers for the second quarter: only Estonia (1.8) per cent had higher growth among other EU states in the second quarter.