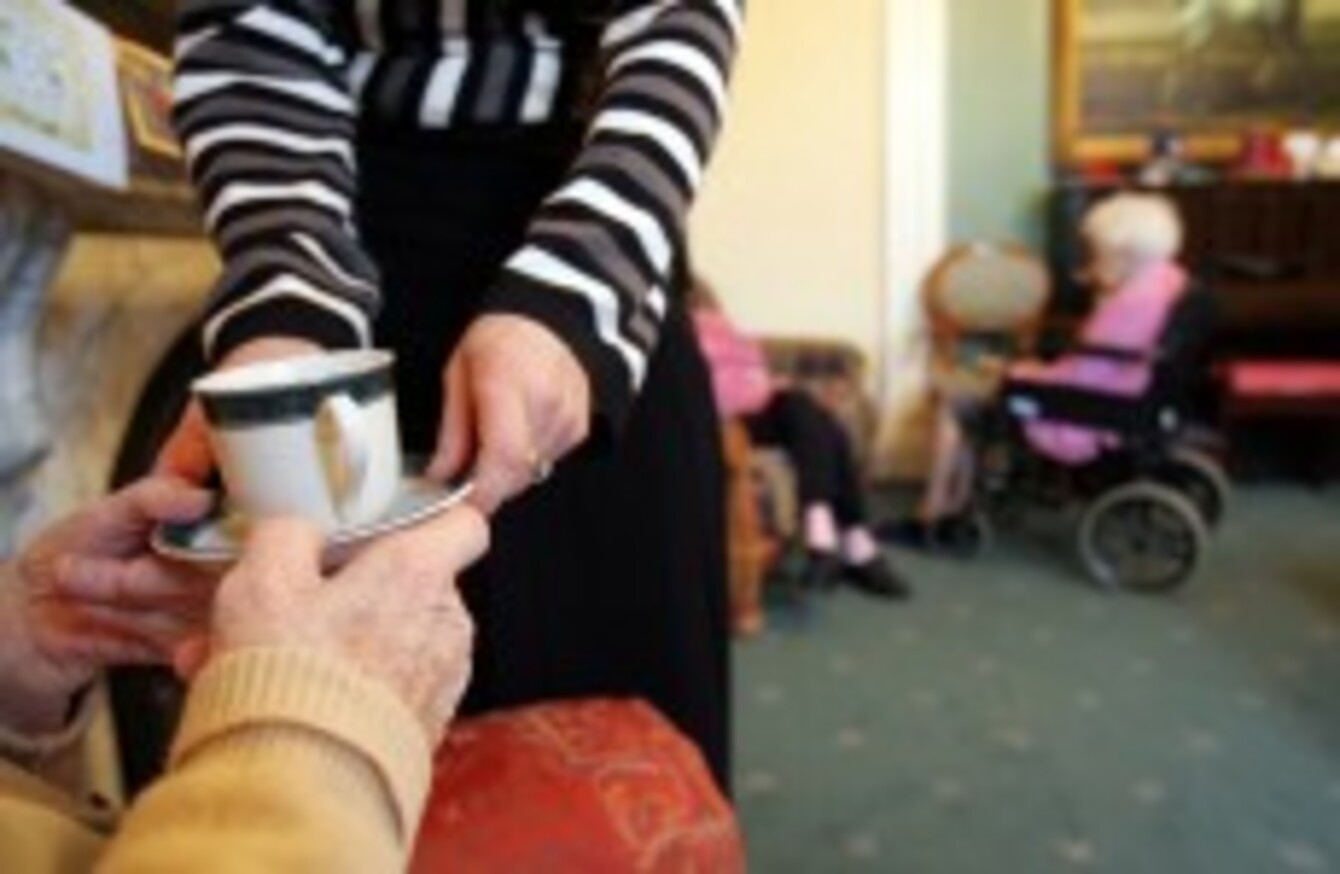 File photo
Image: Leon Farrell/Photocall Ireland
File photo
Image: Leon Farrell/Photocall Ireland
THE LAW REFORM COMMISSION has said that the government should regulate professional home care services.
In a new report released today, the LRC recommends that the health services watchdog should be given powers to regulate and inspect professional care in homes.
The reports also says that a register of professional home carers should be set up.
The proportion of people in Ireland aged over 65 has been increasing in recent years, and is projected to grow at an even greater rate over the next few decades. The report notes that the "overwhelming majority" of people aged over 65 wish to continue living in their own homes for as long as possible.
The proposal covers public and private professional care in homes, but not informal carers such as family members.
The Report on Professional Home Care makes a total of 29 recommendations for reform of the law and includes a draft bill to implement them.