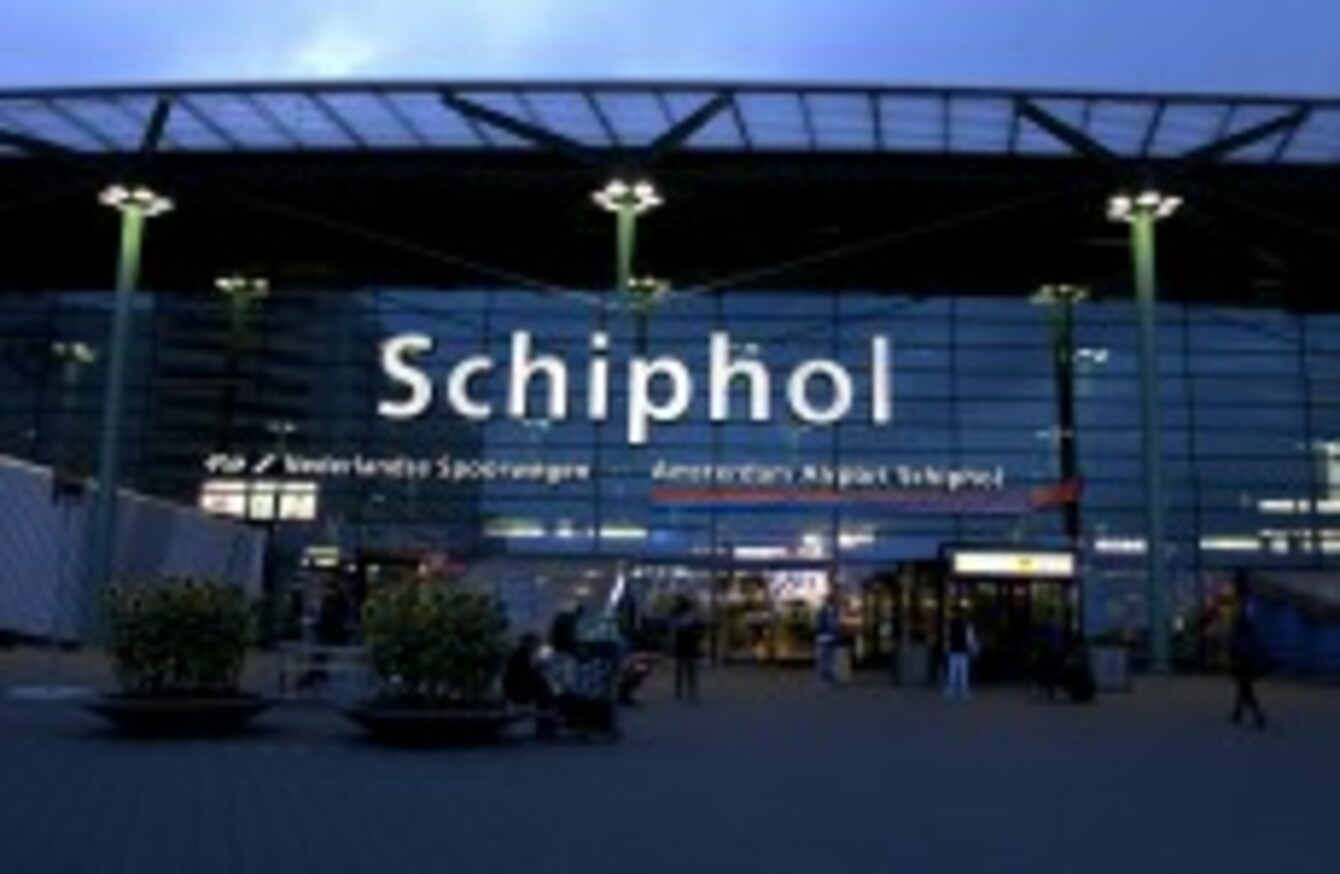 Image: Krystof Kriz/Czech News Agency
Image: Krystof Kriz/Czech News Agency
Updated, 14:05
TWO DUTCH MILITARY jet fighter planes were scrambled to escort a passenger plane to the ground after a communications mix-up caused fears that the jet had been hijacked.
The Netherlands' national broadcaster NOS reported that two F16 planes were despatched to escort the flight – a Vueling flight from Malaga, Spain -after the pilot had failed to make radio contact with the ground.
AFP quoted a spokeswoman from the airline, however, who simply said reports of a hostage or hijacking situation were simply "not true".
Reuters said the reports of a possible hijack were the result of a "mis-communication" between the pilot and air traffic control.
NOS also quoted the airline, Vueling, as saying there were no unusual circumstances on board – and a defence spokesman who said it was standard practice for F16s to be scrambled if radio communications could not be established.
The plane remains on the ground at Schiphol, where law enforcement agencies are likely to inspect the cabin as a precaution before passengers are permitted to disembark.
It has been a busy day at Schiphol, one of Europe's busiest airports – earlier today part of a departures hall was evacuated after a suspected World War II bomb was discovered.
The device was found by construction workers digging near one of the airport's piers. The airport was used as a military base by Nazi Germany during the war, and was a regular target for Allied attacks.