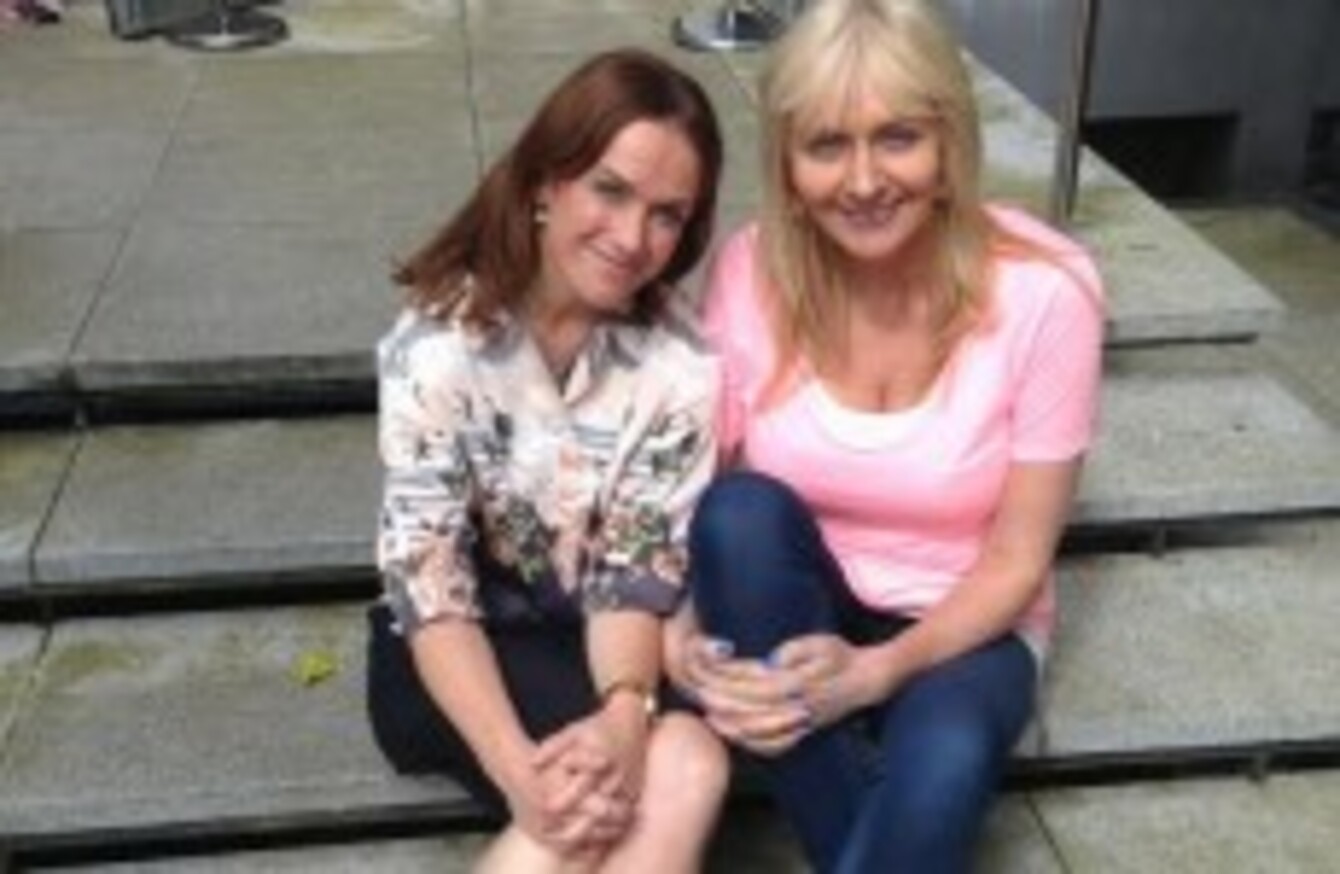 THE MASTER OF Holles Street Maternity Hospital, Doctor Rhona Mahony, said she 'learned a lot' from the controversy about her salary last year.
It was reported that Mahony received an alleged privately funded €45,000 top-up to her €236,000 salary.
She said that the money came from professional fees from private hospitals.
Rhona Mahony has been the Master of the National Maternity Hospital since the start of 2012.
At the time of the controversy last year, Mahony said she was 'personally vilified'.
Speaking about the experience on RTÉ Radio 1, she said that "It's not pleasant" but added "it's not all bad, you learn a lot".
Would I give back the experience? Actually no I think I learned a huge amount about myself, about how the system works. You also learn you have some great friends.
"My job is to run Holles St, my job is not to get distracted about things that actually maybe don't directly affect patient services".
Children 
Dr Mahony said she believes that childbirth is one of the main reasons that women don't progress in the workplace.
The elephant in the room is childbirth and we go to great lengths to ignore this as a contributing factor as to why women don't progress in their careers.
She also told 'Sunday with Miriam', "What we really need to do is start supporting young families much more.
"I think people need much more permission. Men need permission to stay home and bring up children.
We need to stop saying to women 'Do you feel guilty? Do you feel guilty because you work?'
"And you're thinking well actually I work really hard and I think I do an important job. So I'm not sure I do feel guilty, thank you."
The interview will be broadcast tomorrow morning on RTÉ Radio 1 at 10am.