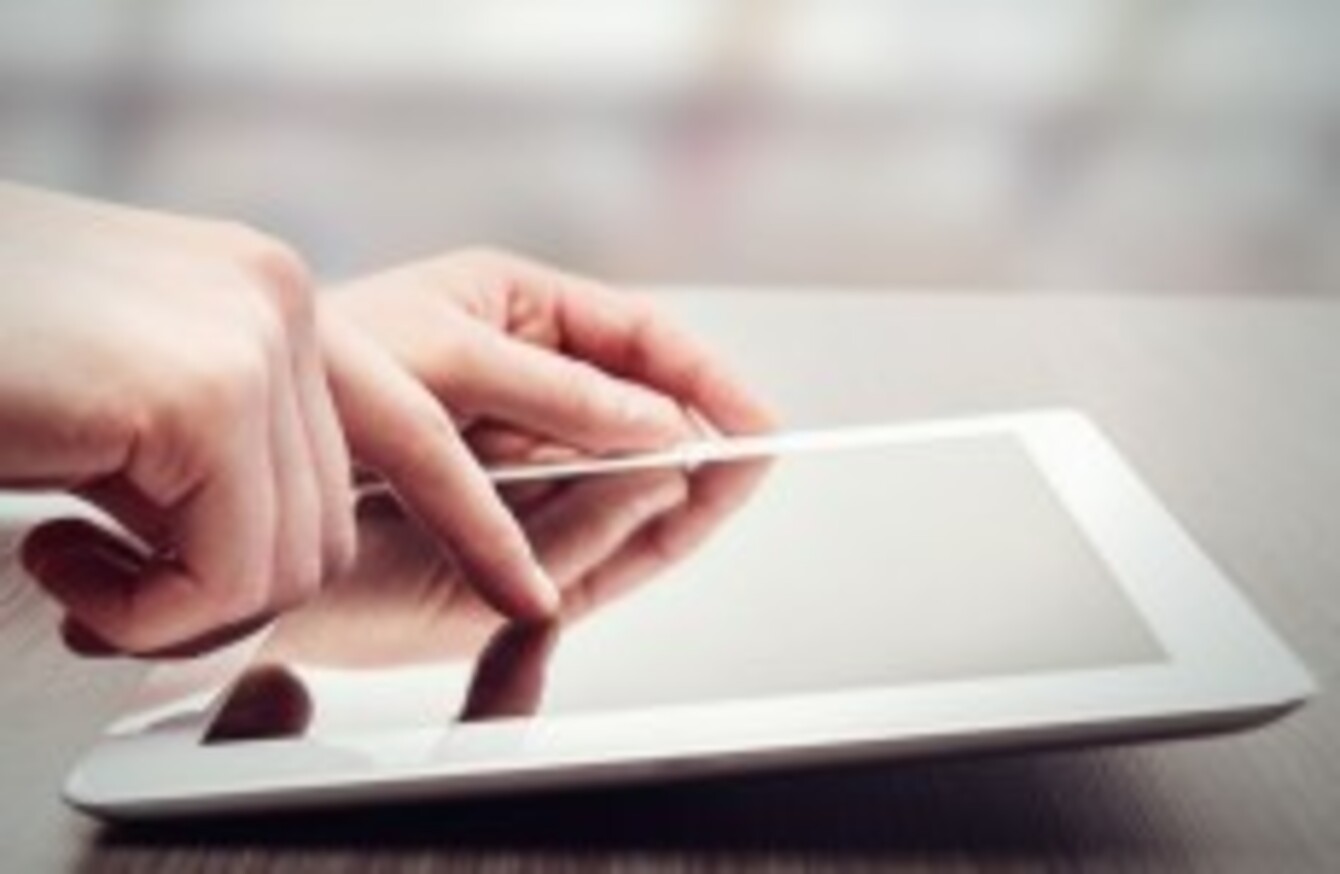 Image: Shutterstock/Evgeny Atamanenko
Image: Shutterstock/Evgeny Atamanenko
A WOMAN WHO spent over €1,600 on a tablet and accessories in Spain only to return to Ireland to find the items were worth €300 serves as an example to buyers, according to European Consumer Centre.
The Irish branch of the consumer group says the incident is just one of the increasing number of complaints they received last year about unscrupulous electronic sellers in Spain.
ECC Ireland says they saw a 75% increase in people who have complained about being ripped off when buying electronic products abroad.
The complaint in relation to the €1,600 tablet and accessories came from the son of a woman who purchased the items while on holiday. The woman says she returned to the shop where she bought them to ask for a refund but was refused.
When her son wrote to the shop a refund was offered but none was forthcoming.
ECC Ireland also detailed another case about an elderly couple who were on holiday in the Canary Islands and bought a tablet for €700. The couple were also invited by the trader to attend a demo where they were told they would be shown how to use the tablet properly.
At the demo, they were "pressured into buying costly additional products" and when the couple returned to Ireland they discovered their credit card had been charged €6,250 by the traders. This cost was eventually refunded by the credit card company but the couple were unable to recoup the cost of the tablet.
ECC Ireland says people holidaying abroad should be aware aggressive and misleading selling. This can included they say consumers being lured by discounted offers on a certain product, only for the consumer to be talked into purchasing a different, allegedly superior product at a much higher price.
They are advising customers be cautious and perhaps friend or relative along when buying electronic goods on holiday.