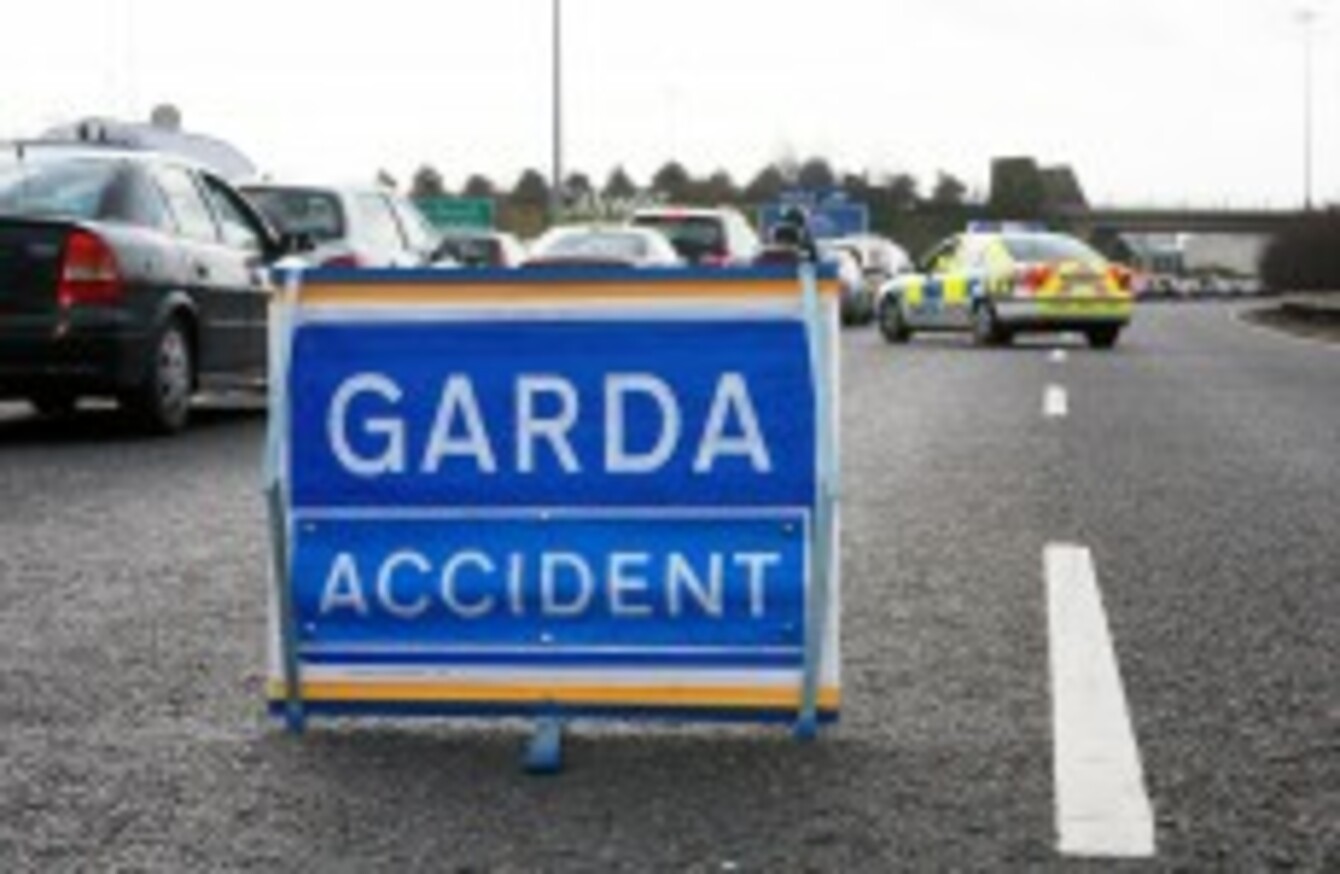 Image: PA Archive/Press Association Images
Image: PA Archive/Press Association Images
THE LATEST GARDA and Road Safety Authority figures show a rise in road fatalities in the first seven months of this year.
Five more people died on Irish roads between January and July 2014 when compared to figures for the same period of last year.
There were 104 fatal collisions, in which 113 people died.
The figures show an 'alarming increase' in the number of child, cyclist and pedestrian casualties, according to a joint Garda and RSA statement on the figures.
Pedestrians account for the highest proportion of vulnerable road user deaths, with 23 killed (an increase of nine deaths on the same period of 2013). In eighteen of the 19 cases where information was available, the pedestrian was familiar with the area in which the collision occured.
The figures show a higher number of deaths among pedestrians aged over 65 and under 15.
In the first seven months of this year, 13 children aged under 16 died, of which seven children were pedestrians and six were car passengers. Across all 12 months of last year, seven children died.
Nine cyclists have died on Irish roads, compared with five across all of last year.
Last year's spike in motorcycle casualties has continued into this year, with 15 motorcyclists killed in collisions.
The one area with an improved record was driver deaths, which fell from 55 deaths for the January-July period of 2013 to 45 this year.
Minister for Transport Paschal Donohoe appealed to road users to "take greater care on the roads and to "understand the consequences of failing to do so."
"It could mean the loss of your licence, heartbreak and anguish for our loved ones or God forbid the stigma of being responsible for someone's death or debilitating injury," he added.
Road Safety Authority CEO Moyagh Murdock said:
It is frightening to think that on the basis of the first half of 2014, more people could die this year compared to last. And of course 2013 saw the first jump in roads deaths since 2005. Out of respect for those who have been killed and maimed, we simply have to do all in our power to put a halt to this unacceptable loss of life.
Chief Superintendent Michael O' Sullivan, Garda National Traffic Bureau reminded road users that simple things that road users do or don't do, such as wearing a seatbelt, could "very much determine whether you live or die if a collision occurs".