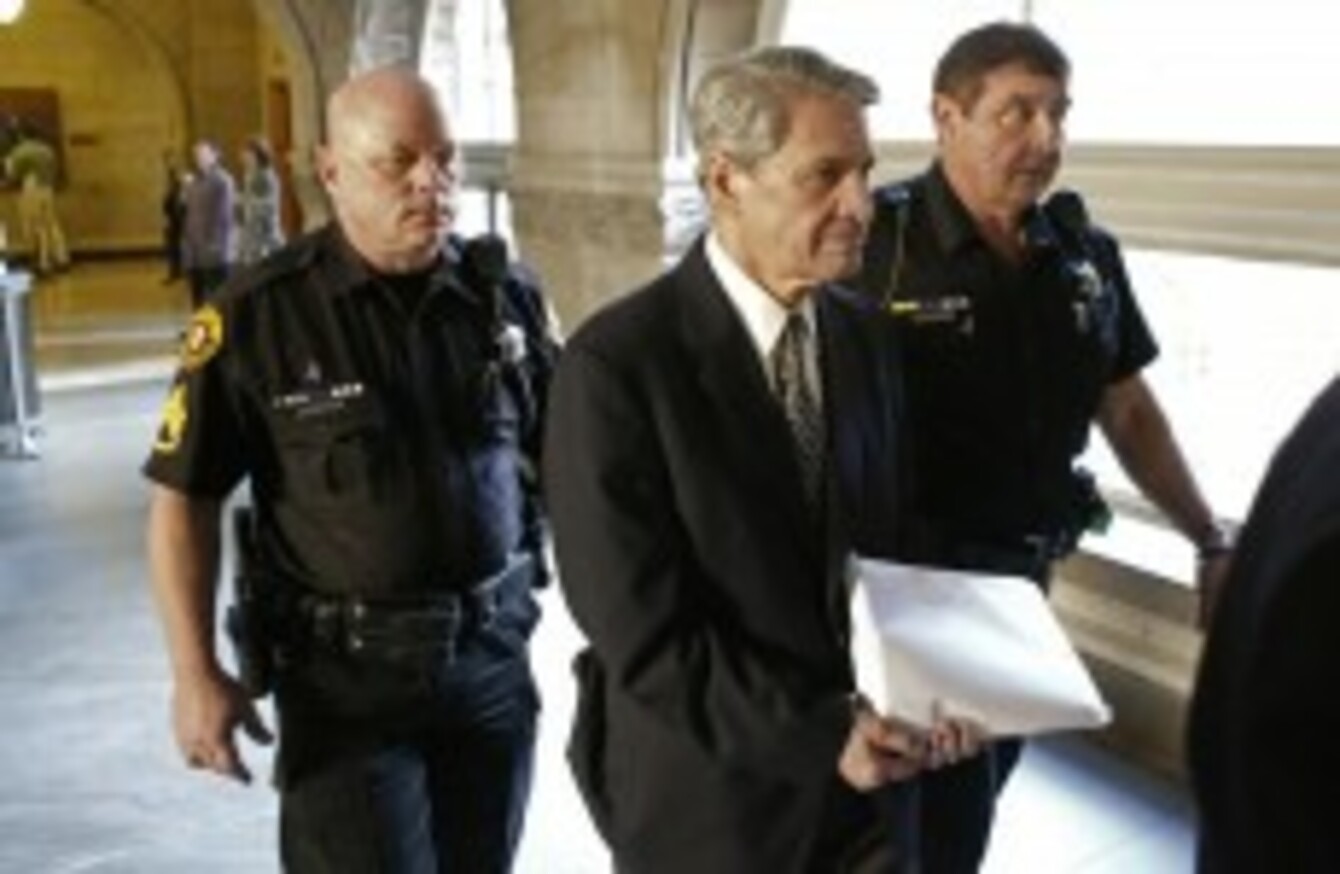 Image: AP Photo/Keith Srakocic
Image: AP Photo/Keith Srakocic
A US SCIENTIST has denied killing his wife by poisoning her with cyanide and told a Pennsylvania court that he was "devastated" by hear death.
Prosecutors contend Dr. Robert Ferrante, 66, a leading researcher into Lou Gehrig's disease at the University of Pittsburgh, laced his wife's energy drink with the poison in 2013. She fell suddenly ill that night and died three days later.
Closing arguments are scheduled for today before the jury must deliberate whether Ferrante is guilty of first-degree murder in the death of 41-year-old Dr. Autumn Klein. If convicted, Ferrante faces a mandatory life sentence.
Ferrante and his defence attorneys contend they believe Klein may have been stricken by a cardiac arrhythmia or some kind of brain abnormality relating to headaches and fainting spells she had suffered in the previous months. They've attempted to cast doubt on a lab test that found a fatal level of the poison in her blood by noting other blood tests either weren't completed, or found cyanide metabolites at non-lethal levels, which is common in human beings.
Assistant District Attorney Lisa Pellegrini told the jury in her opening statement that Ferrante bought the poison using a university charge card. Ferrante has said the toxin was useful in replicating the kind of cellular death he studied in his laboratory.
Defence attorney William Difenderfer asked Ferrante if the cyanide "was purchased for the purpose of you plotting or planning to kill your wife?"
"Absolutely not," Ferrante said."Would you, on the 17th of April, or anytime, would you have ever harmed your wife?" Difenderfer followed up.

"No," Ferrante said.
Pellegrini used Ferrante's description of the night his wife fell ill in an effort to undermine his credibility.
Police investigators said Ferrante told them — and also a medical colleague — that his wife had collapsed after drinking the energy supplement. On the witness stand, Ferrante denied knowing whether his wife drank the substance while he was still upstairs — and that she simply collapsed after greeting him and kissing him on the cheek as he entered their kitchen.
Ferrante also noted that Klein was on her knees, fell to the floor and was waving him away as though she didn't need help for a full 10 minutes before calling 911. Ferrante estimated that time during a recording of the 911 call played earlier in the trial, during which Klein could be heard moaning, groaning and gasping for air.
Pellegrini asked Ferrante if he tried to carry his wife to a couch or otherwise move her from the kitchen floor. "I tried to make her comfortable where she was," he replied.
Asked how or why he let that go on for 10 minutes before calling 911, Ferrante said, "Sometimes time can pass very quickly or very slowly. I didn't have a stop watch."
After the closing arguments, the jury will be sequestered, in a hotel if necessary, until they reach a verdict.