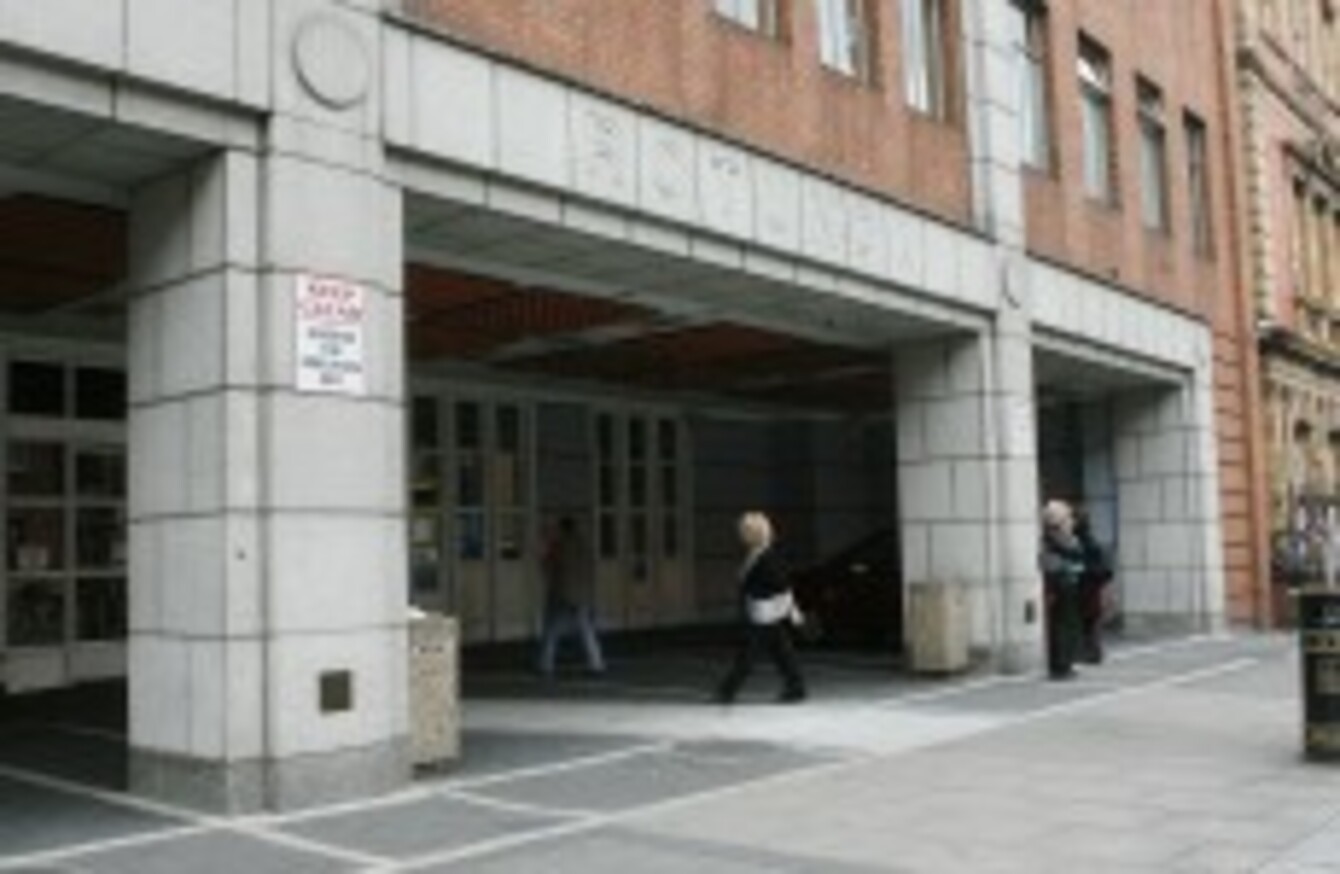 The Rotunda Hospital in Dublin
Image: Niall Carson/PA Archive/Press Association Images
The Rotunda Hospital in Dublin
Image: Niall Carson/PA Archive/Press Association Images
THE ROTUNDA HOSPITAL in Dublin is set to give its clinicians and managers the ability to compare and contrast performance with other hospitals from early 2013.
The implementation of a Clinical Information Management Service (CIMS) in January will allow the maternity hospital to compare metrics such the length of stay, number of emergency readmissions and the frequency of same-day surgeries with other hospitals that have also signed up.
The Secretary General Manager at the Rotunda Hospital, Pauline Treanor, believes the step to be a positive one, allowing the hospital to ensure that they are meeting international standards and not just domestic ones.
Over the past decade an annual clinical review meeting with the other two Voluntary Maternity Hospitals has ensured that we benchmark at a national level, given that up to 45 per cent of all births take place between the three hospitals.
We now believe that we need to expand our scope and begin to benchmark our outcomes in a wider international arena and have therefore committed to CIMS.
Maternity units within both Limerick and Galway have also implemented the system, as well as the Liverpool Women's and Birmingham Women's hospitals in England.