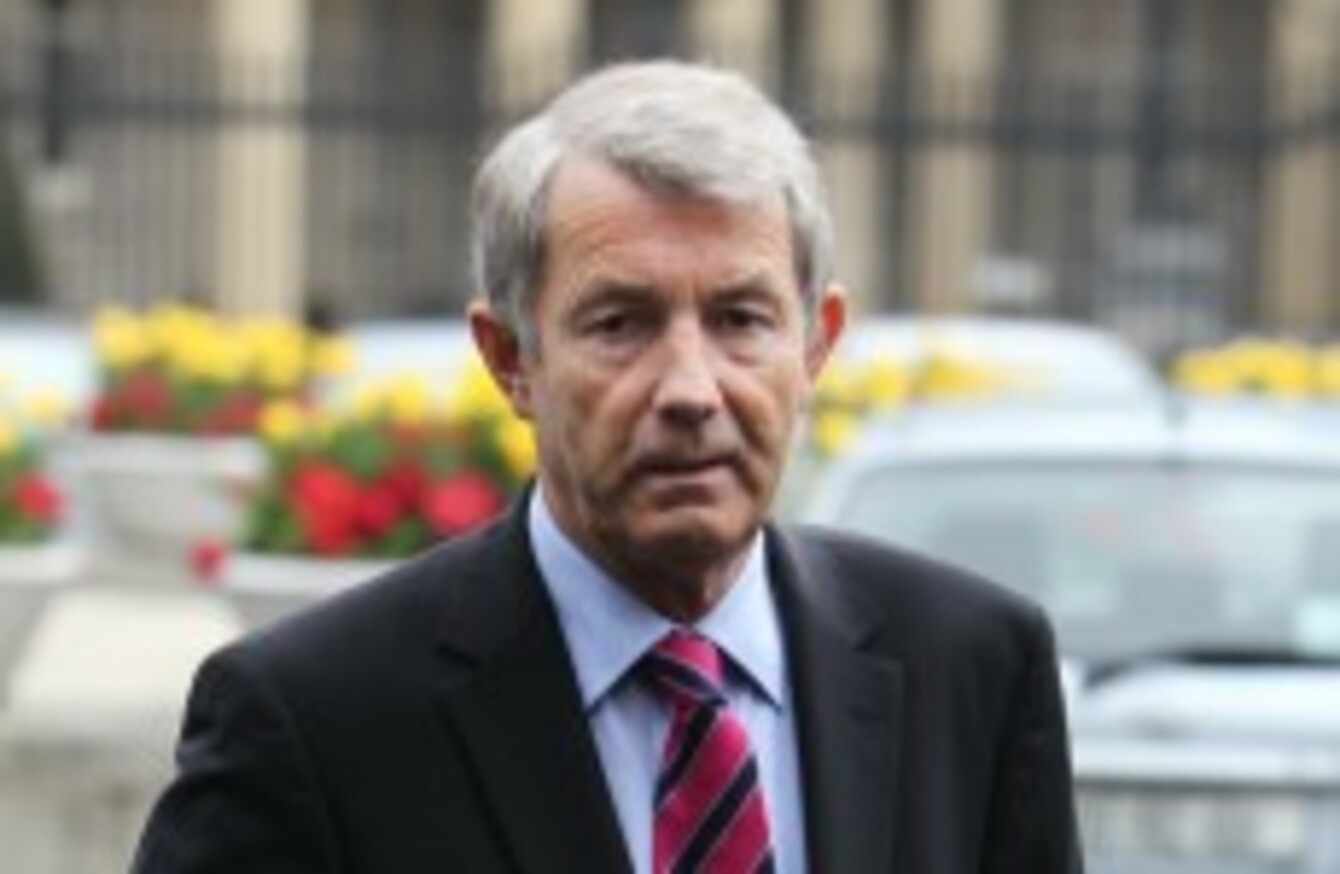 Image: Photocall Ireland!
Image: Photocall Ireland!
RTÉ HAS DEFENDED its coverage of the so-called Lowry Tapes controversy, stating it was "what the story deserved".
In a letter to the Sunday Times, Managing Editor David Nally described an opinion piece entitled 'Our state broadcaster must learn to confront, not cower' as "unfair to RTÉ News and Current Affairs".
He said the taped telephone conversation between independent TD Michael Lowry and land agent Kevin Phelan about an undeclared £250,000 payment was discussed on Drivetime, the Marian Finucance Show, Callan's Kicks and the Six One News.
"The coverage was, in the judgement of the editors and producers, what the story deserved," wrote Nally.
"The amount of coverage had nothing to do with 'cowardice' in the face of Denis O'Brien, or anyone else, but was the result of sound, independent journalistic judgement that the tape does not advance the story significantly beyond the findings of the Moriarty tribunal two years ago.
"The assumption in McCarthy's column is that the tape is, in itself, a story of huge importance, but nowhere does she say why this is so. The Moriarty report is far more dramatic and damning than anything contained in the Lowry tape."
The full telephone conversation between Lowry and Phelan was first played on TV3′s Tonight with Vincent Browne on 14 March. The call is understood to have taken place on 30 September 2004, at a time when Phelan, who was then based in Omagh in Tyrone, was employed by Lowry to identify properties to invest in.
Academic and Sunday Independent contributor Elaine Byrne, who provided the tape to RTÉ, has criticised Nally's stance on Twitter today.
She refuted the claim that twenty minutes was adequate coverage and noted the Moriarty tribunal did not know about the £250,000 payment.
Conor Ryan of the Irish Examiner explained earlier this month:
Until this tape aired, we know about one payment between Lowry and Phelan, the final installment of which was 22 April, 2002, the sum total of which was for £65,000. What we hear in this tape… is that on 28 August, 2002, Michael Lowry gave a separate payment of £248,684 to Kevin Phelan.
A separate article in today's Sunday Times reveals that executives knew about the recording last October. McCarthy says plans to cover the story were shelved because of "legal difficulties". The Sunday Independent published a transcript of the tape on 24 February.