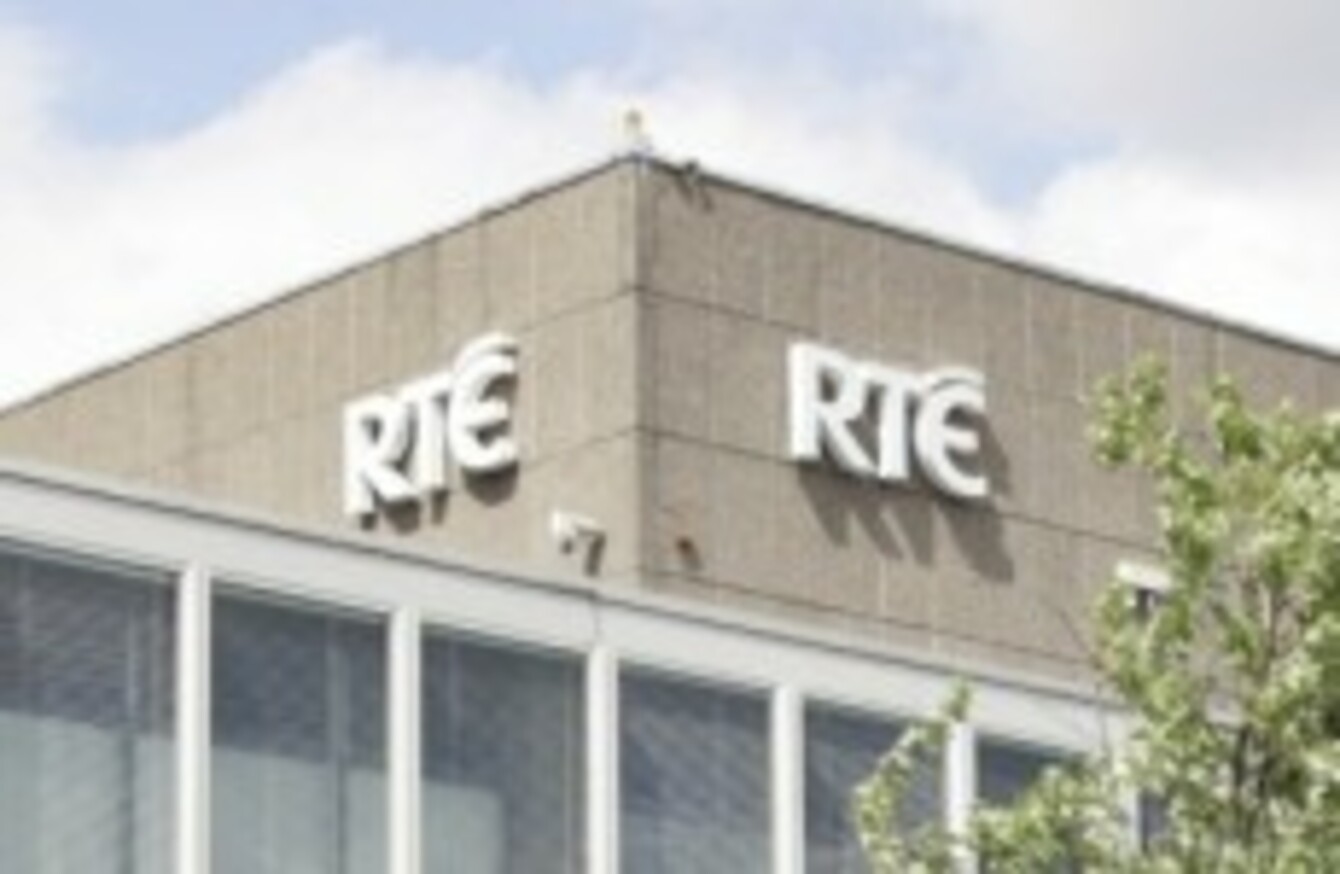 Image: Photocall Ireland
Image: Photocall Ireland
Updated at 6.50pm
RTÉ'S DIRECTOR GENERAL Noel Curran has apologised to former presidential election candidate Seán Gallagher following a BAI report criticising the inclusion of a controversial tweet in a Frontline #Aras11 debate.
The BAI today upheld a complaint made by Gallagher regarding a tweet referred to during the debate which linked the independent candidate to Fianna Fáil fundraising.
Curran also expressed the organisation's regret at failures identified by the Broadcasting Authority of Ireland regarding that programme.
In a statement from the broadcaster, Curran said the organisation would abide by the BAI's decision and "carry out the required steps in broadcasting its decisions".
Curran said that it was important to note that the BAI said it had found no evidence to suggest that Frontline presenter Pat Kenny or the show's production team had intentionally set out to conceal information regarding the tweet.
However, the RTÉ chief said that the broadcaster acknowledges that mistakes were made in the course of the programme. The source of the tweet should have been verified and a message broadcast that the source of the tweet was in question.
"I apologise to Mr Gallagher on behalf of RTÉ regarding these mistakes," he said.
"RTÉ's role as a trusted provider of News and Current Affairs is core to our public purpose. Any failure or shortcoming which could reduce that trust around major national events must be regarded seriously and we must address all issues which arise for us in respect of mistakes made."
Curran said today that a new set of guidelines are currently being formalised for RTE programme makers which aim to reinforce protocols around the authentication of social media and other sources of information.
"We must recognise errors where errors have been made," Curran added. "We also recognise the commitment to fairness of our staff and presenters across our entire range of output."
In a separate statement this evening, RTÉ chairperson Tom Savage said he accepted the BAI's "thoroughly considered decisions which merit close attention".
Savage said that the broadcaster's board would meet on Friday to deliberate on the BAI's findings and to "discuss the matter in full".